About
"älykäs" means "intelligent". ALYKA continue to invest in their staff and latest digital technology, partnering with some of the leading technology providers. Additionally, ALYKA is proud to be one of only four Google Agency Partners in Western Australia.
Our people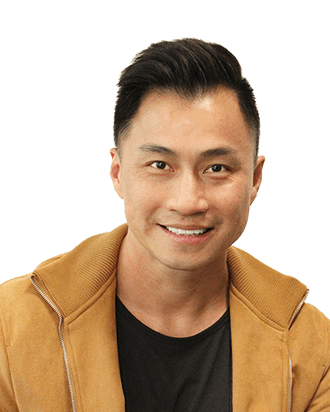 Bernard Chia Director
Bernie takes a personal, one-on-one approach to clients and treats them with the same love and respect as his abs leading to long-term relationships and amazing results.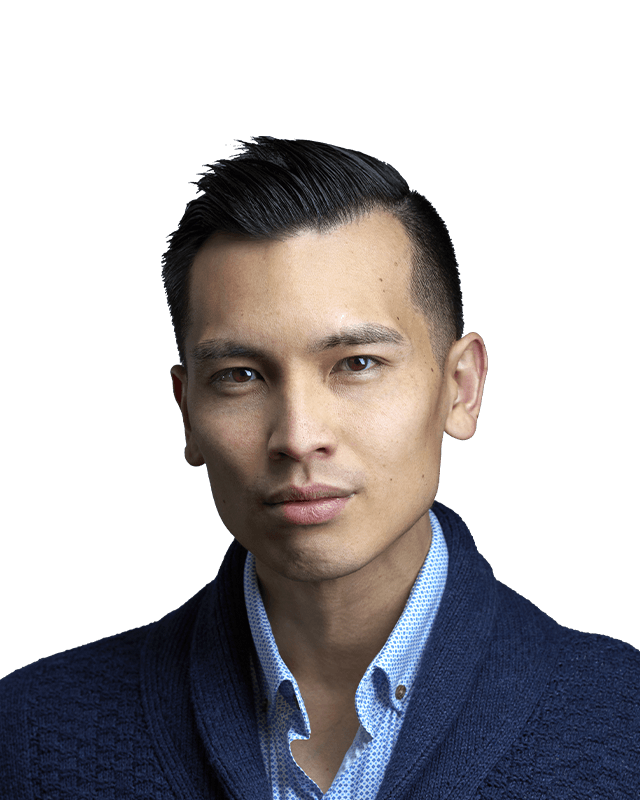 Zion Ong Director
Zion co-founded ALYKA in 2008 and loves that he can combine his three passions: business, marketing and technology. All of which you'll find him singing about on social media.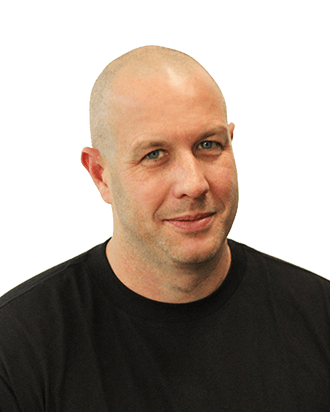 David Birrell Director
A born problem-solver, David guides the account management and development teams, and it's his gift for business analysis that delivers the best solutions for our clients.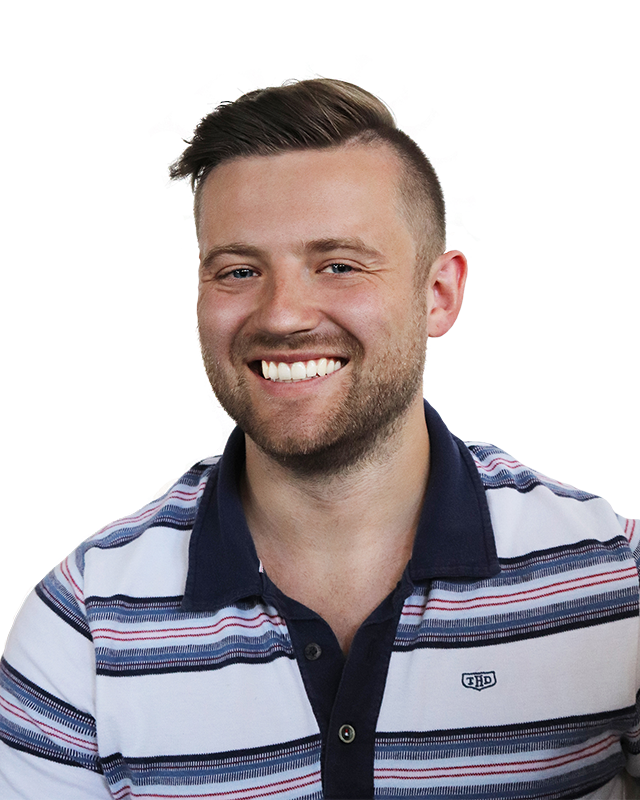 Dan Virgo Growth Specialist
If you've had a chat with Dan you'll understand how much he loves meeting new people. He stays motivated by building relationships with people he can truly help.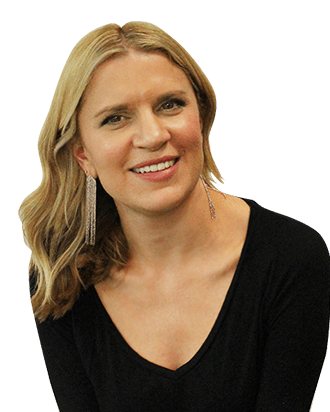 Gemma Owen Head of Operations
Gemma helps to ensure that our people love working here and that we're focused on growing our business as much as our clients.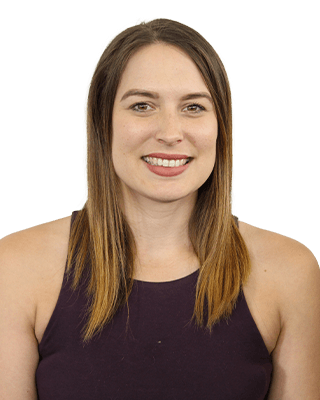 Tenille Evans Head of Web
Tenille enjoys nurturing the heart of a digital project - scoping and putting the solutions together, nailing the concept and watching the client's vision come to life.
Xixi Ma Head of UX & design
You'll want to have Xixi's relentless perfectionism and stunning designs in your corner during your next project so that it looks fantastic, functions well and fulfils your business goals.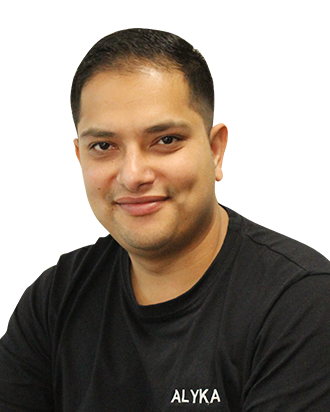 Arjun Front End Lead
With Arjun's outside the box thinking, you can feel confident that your website will look amazing, function seamlessly and deliver a fantastic user experience to all visitors.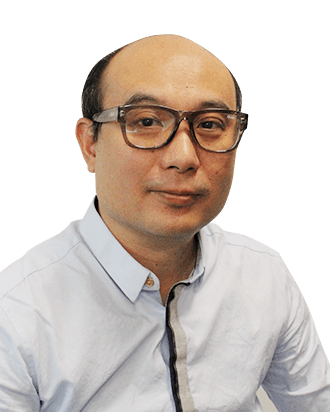 Henry Kwan Solutions Architect
Henry is the guy who will make sure your digital project comes together with his ability to take complicated technical demands and turn them into flexible, efficient integrated systems.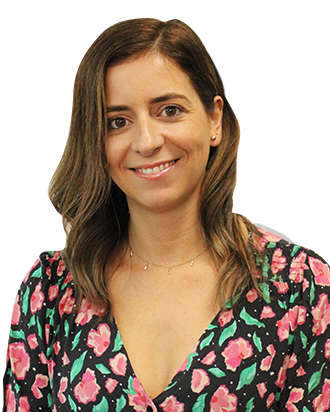 Thifany Guilard Strategic Account Director
With an analytical mind and a passion for all things marketing, Thifany loves to help businesses seek new opportunities and growth through creative marketing strategies.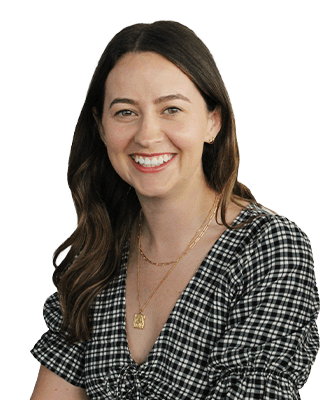 Meika Birch-Davis Inbound Sales & Marketing Lead
As our resident HubSpot enthusiast, Meika's imagination and strong analytical mind allow her to translate business goals into technical solutions and creative strategies.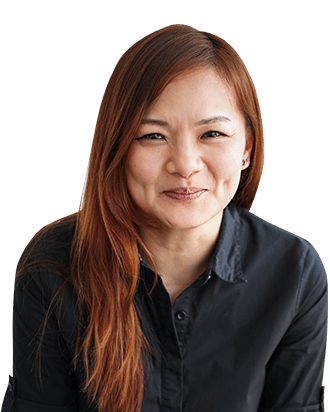 Siew Siew Lee Lead Hubspot Developer
Rounding out the HubSpot team is Siew Siew, one of our most experienced developers. Siew Siew's superpowers are her attention to detail and wealth of technical knowledge.
Our clients
Once the wonderful day arrived and we launched our new website, I'm pleased to say we showed a 25% increase in our sales for the same time period from the previous year, and we've now settled down on achieving an average monthly once a month gross of 20%. And I think it is just the beginning.
Miss Maud Founder/Miss Maud
ALYKA came highly recommended for their expertise in website development, especially user experience. They didn't work on assumptions. Before charging ahead with the redesign, they spent a lot of time with Business News users to understand their needs first. I think we surprised each other getting such a complex website done on time and on budget… as for quality, why not try it for yourself?
Charles Kobelke CEO/Business News
The experience of working with the ALYKA team has been professional and enjoyable. Thank you
Denis Cullity Marketing Director/Wesbeam
Our team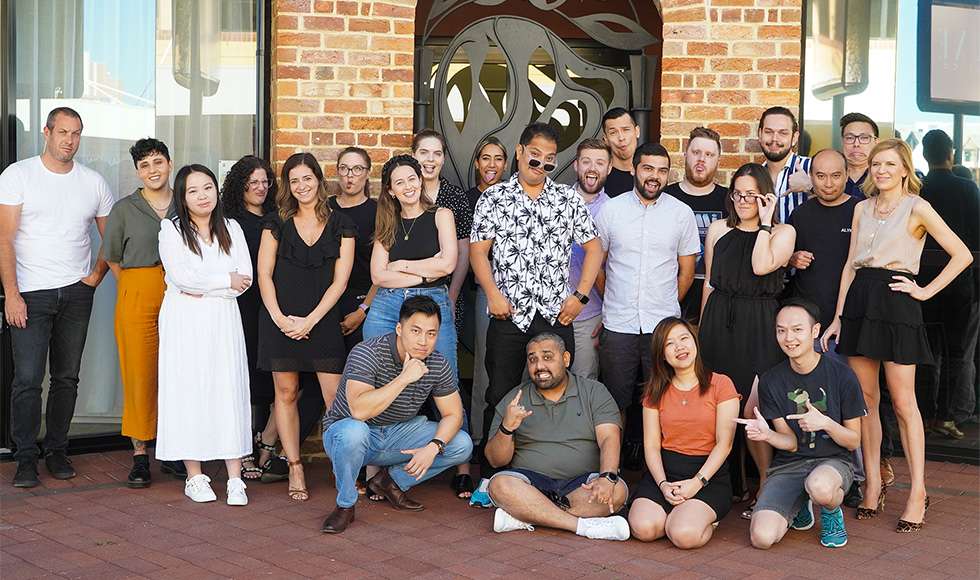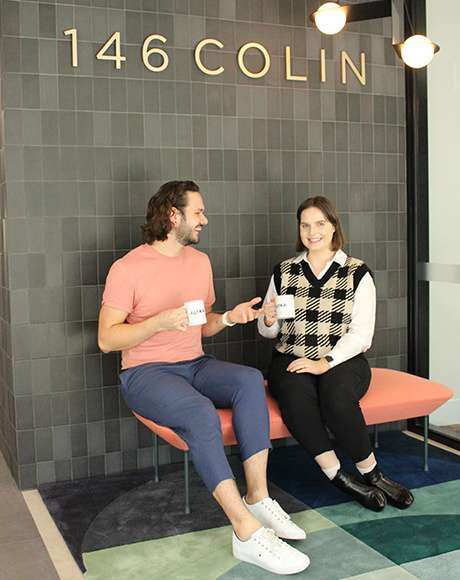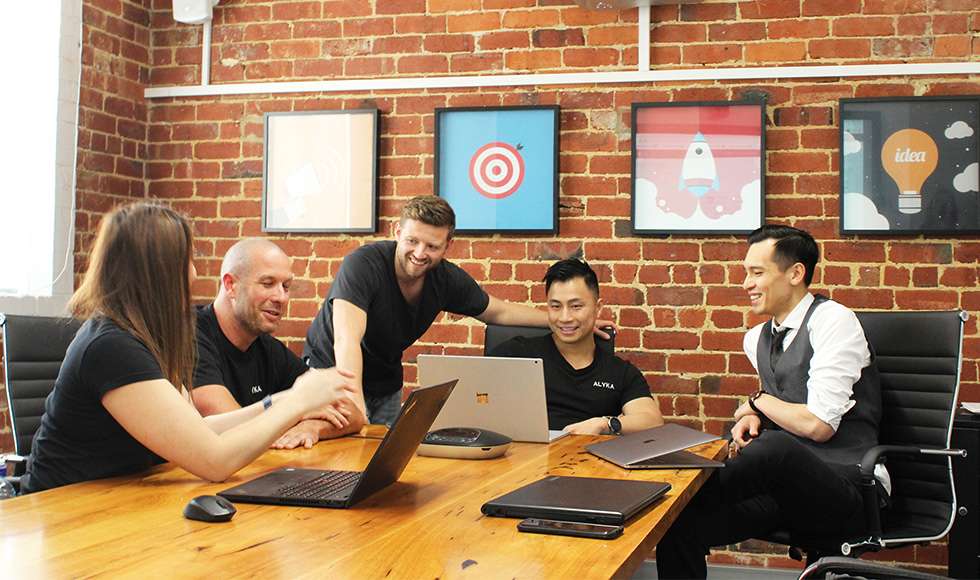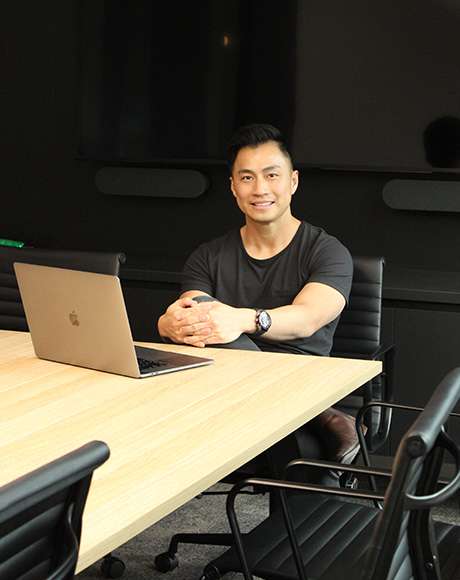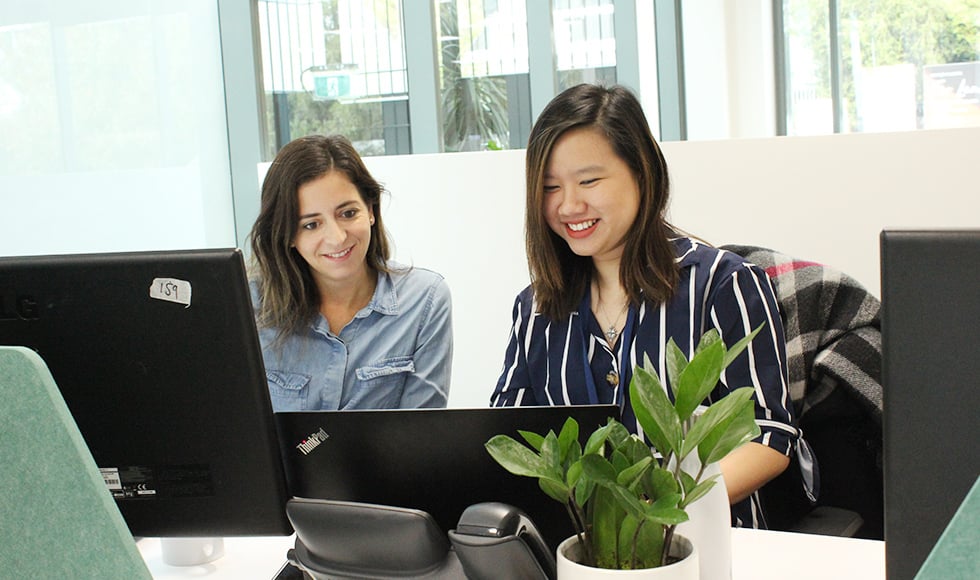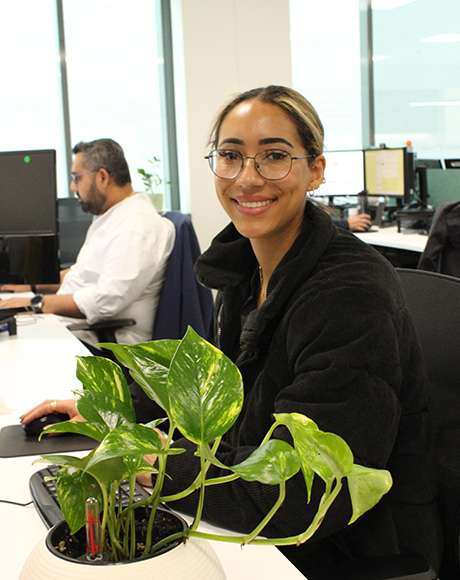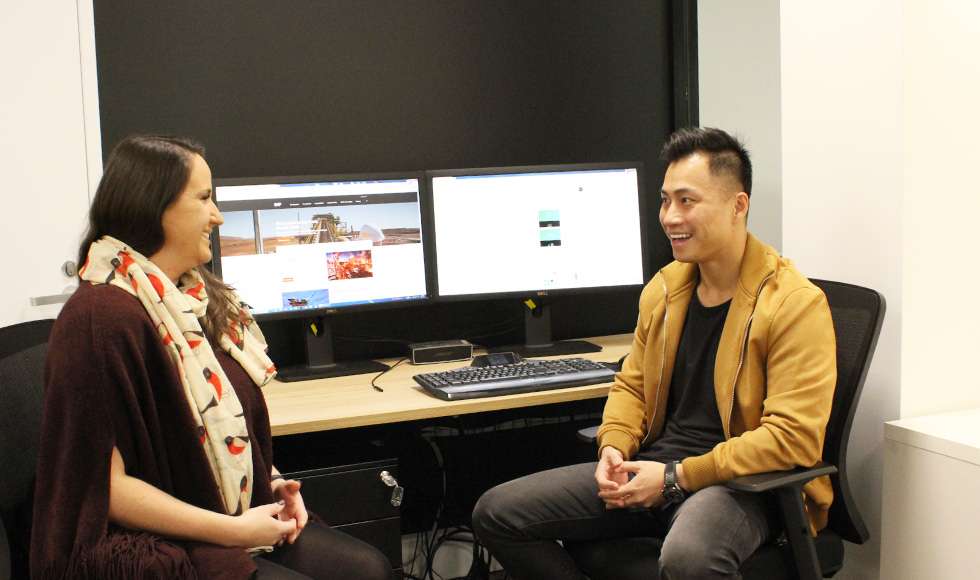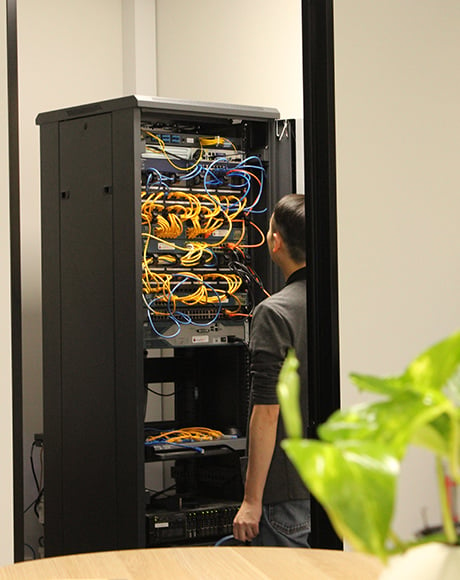 Do you have what it takes? Do you want to work with us?
Innovative, Solutions-focused, Dedicated, Hands-on. If these words describe you make sure you say hello! We're always on the lookout for our next marketing superstar.
Contact us