Social Media
Social media comes in the form of both organic and paid and is important for all areas of the marketing funnel.
Organic vs. paid social media
Organic social is any social media activity without a paid promotion. Paid social refers to anything on social media that is influenced by advertising dollars.
In other words, advertisements or sponsored posts that brands pay a social network to display to audiences beyond their followers.
Top of funnel (Awareness)
Social media is highly effective in making your audience aware of your brand or your product.
At this stage, we recommend that you add value to your audience through posts that are educational and/or entertaining. Use paid social media to expand your reach and target your specific audience.
Example of social media awareness content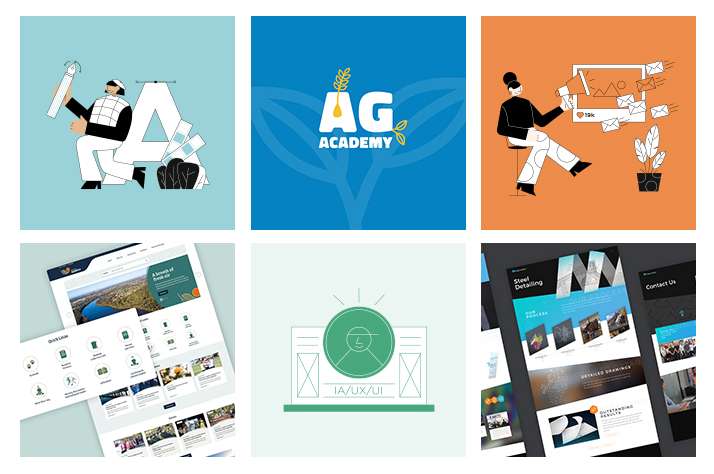 Middle of funnel (Interest)
Paid social media is effective in nurturing interested users.
For example, a user may have shown interest in a specific computer laptop model when visiting your website. As marketers, we can serve targeted ads to that user showing the specific computer laptop model.
Bottom of funnel (Action)
Paid social media can be used to target users that have shown strong interest in your products.
At this stage, you can serve these users paid targeted social media ads that have a direct and strong call to action.