About
"älykäs" means "intelligent". ALYKA continue to invest in their staff and latest digital technology, partnering with some of the leading technology providers. Additionally, ALYKA is proud to be one of only four Google Agency Partners in Western Australia.
We care about growing your business using the latest technology.
ALYKA is a full service, data-driven marketing agency located in Perth, WA. Our team is made up of in-house specialists covering every aspect of the digital environment.
Data-driven means that we make decisions based on real and intelligent data. We believe that data based decisions produce a far superior outcome to those based on intuition alone. Whether you're looking for a high performing website, digital campaign, SEO, CRM nurturing campaign or a full brand refresh, ALYKA will work with you to provide data-driven solutions that exceeds your goals.
Our point of difference
We're a data-driven digital agency who specialise in web development, digital marketing and CRM.

We work with mid-sized businesses, large corporates and Government.

Our entire team is in-house, our services are integrated, and we focus on delivering tangible ROI.
Keep It Real
Honest | Respect | Ethical | Being straight up | Transparent | Genuine | Authentic
Leading by example
Following through on what you say
Being accountable - no excuses
Being honest
Being appropriately transparent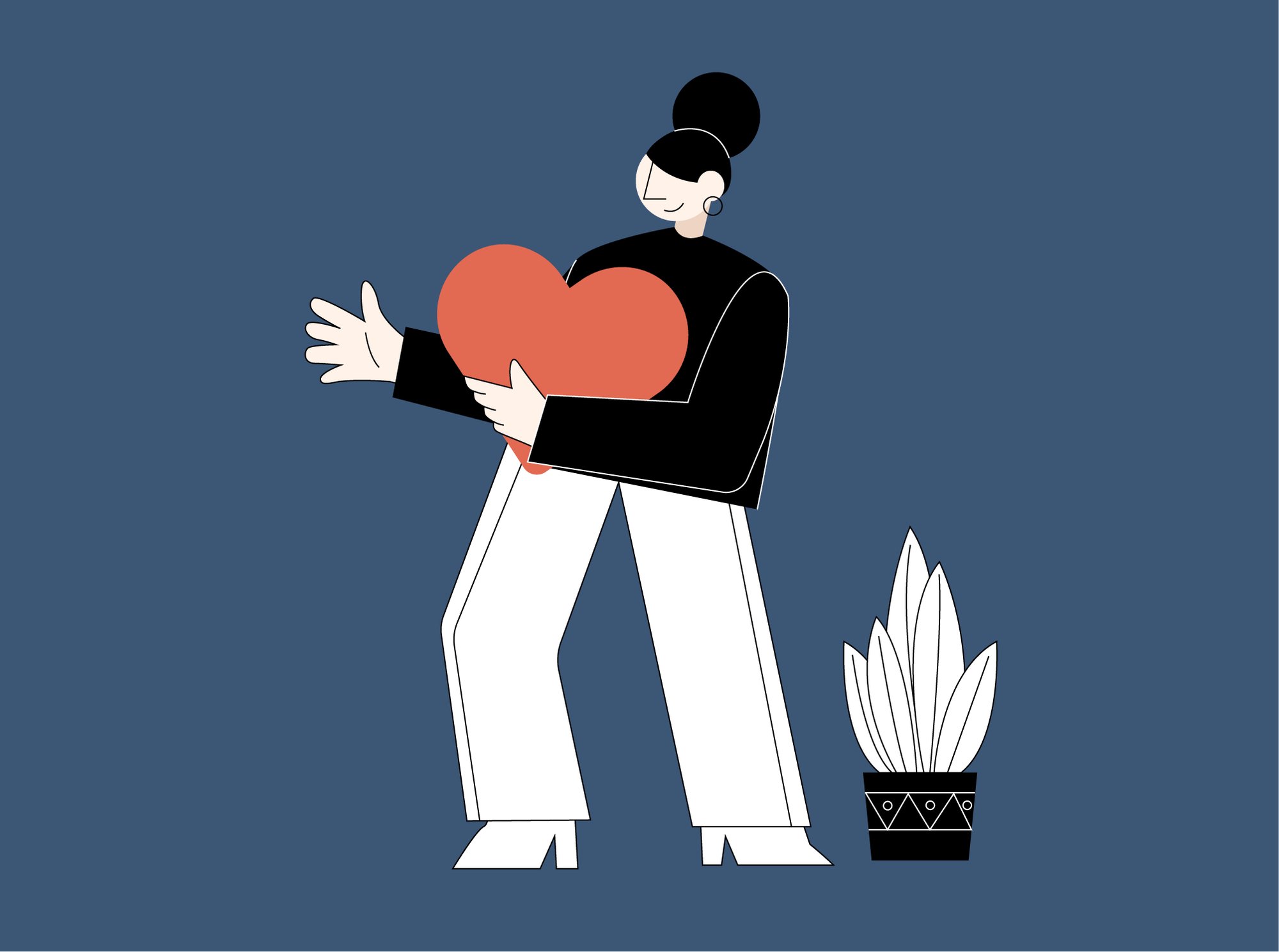 Have Each Others Back
Support | Contribution | Relationships | Team work | Be kind | Humble
Going out of your way to help
Be present and contribute
Fail forward, fail fast
Be thankful and encouraging
Think of the team in decision making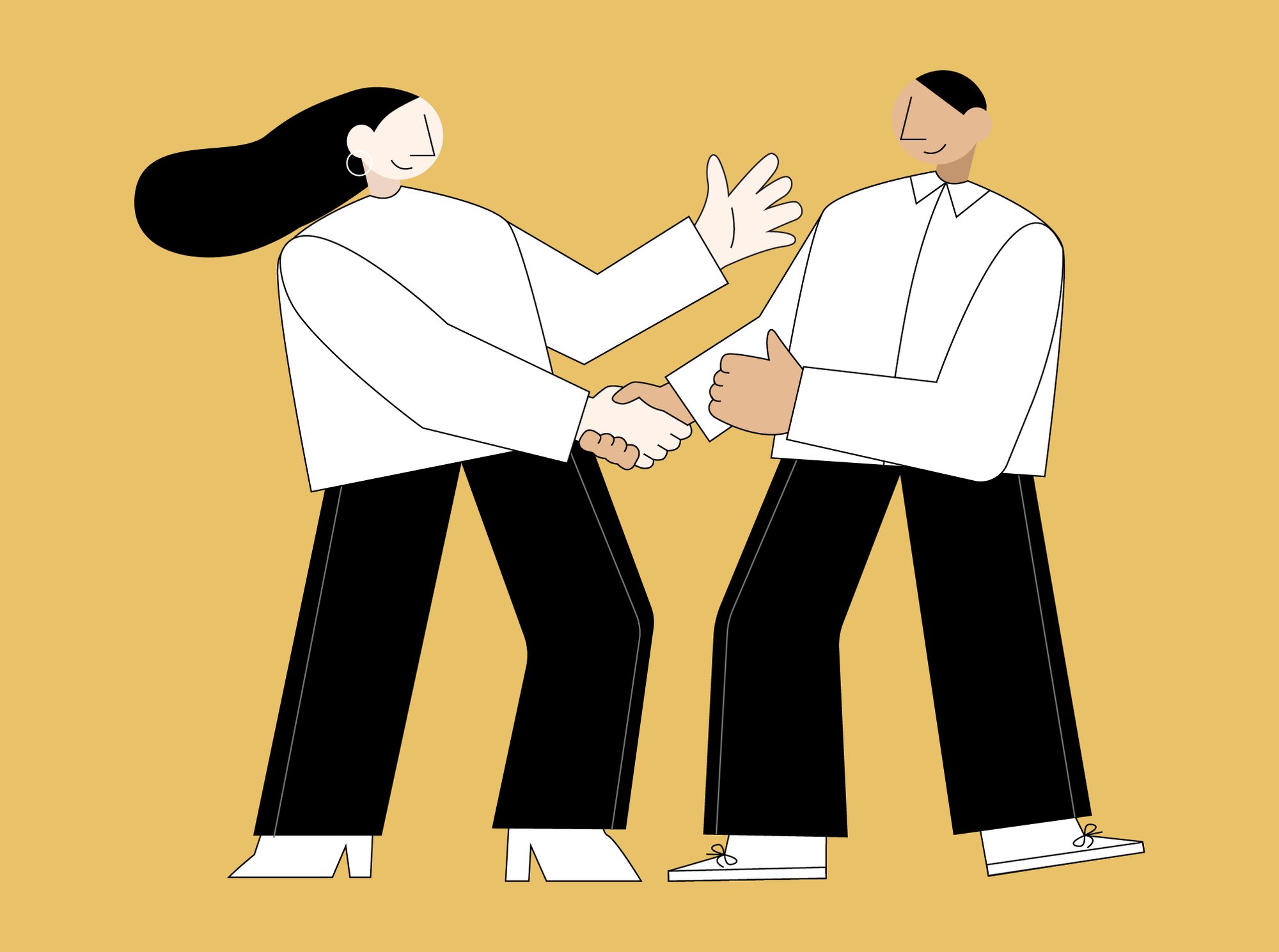 Be Top Shelf
Quality | Excellent | Motivated | Diligent | Hungry | Passionate | Invested | Driven
Being passionate
Sharing your knowledge
Manage the tension of time and quality
Do work you're proud of
Strive to deliver the best solution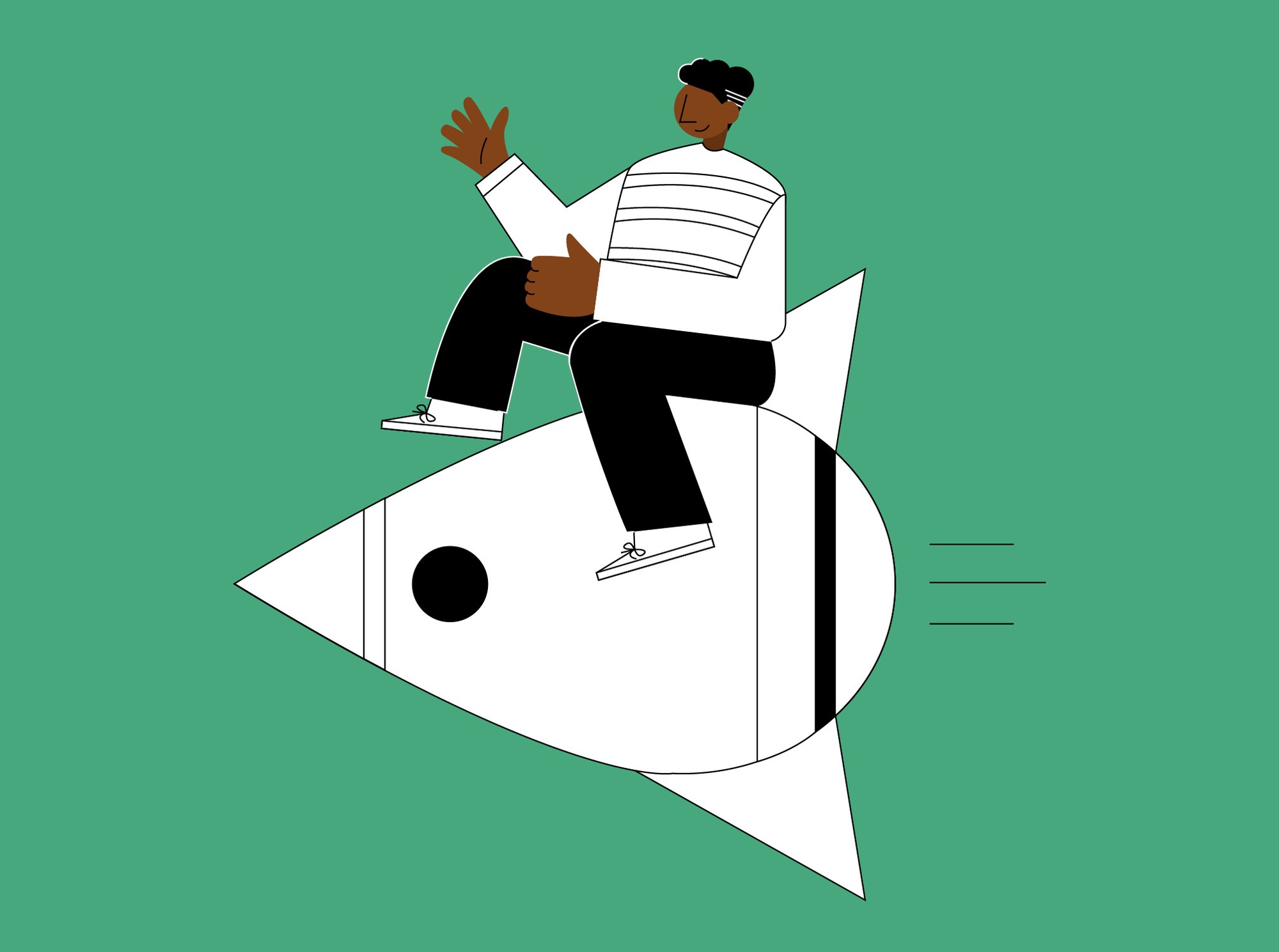 Be Curious and Creative
Innovation | Open minded | Inquisitive | Solution | Focused | Initiative | Positivity | Breaking new ground | Training & learning
Identify and apply best practices
Be inspired together
Ask the right questions
Think outside the box
Demonstrate a growth mindset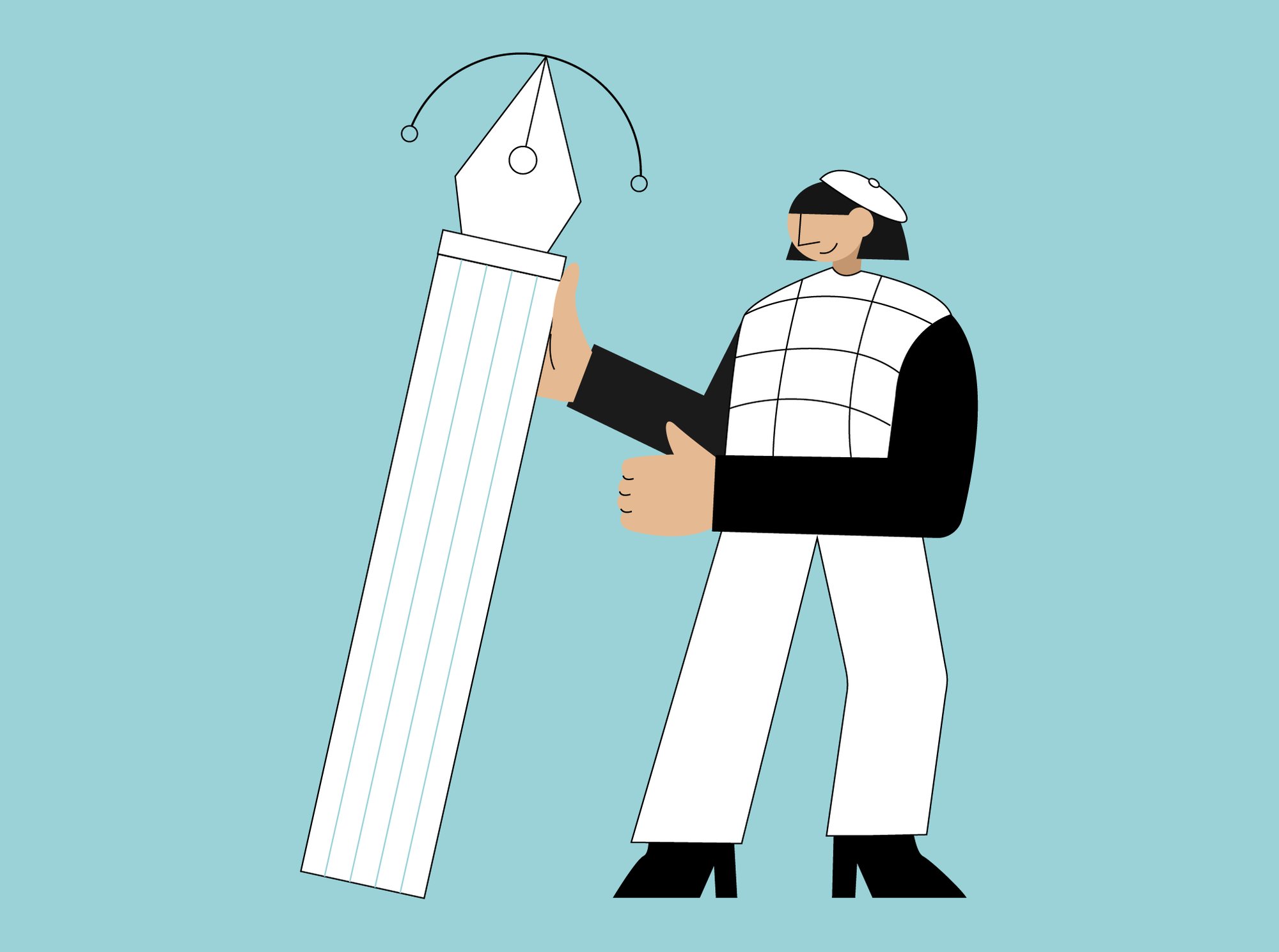 Our clients
Once the wonderful day arrived and we launched our new website, I'm pleased to say we showed a 25% increase in our sales for the same time period from the previous year, and we've now settled down on achieving an average monthly once a month gross of 20%. And I think it is just the beginning.
Miss Maud Founder/Miss Maud
ALYKA came highly recommended for their expertise in website development, especially user experience. They didn't work on assumptions. Before charging ahead with the redesign, they spent a lot of time with Business News users to understand their needs first. I think we surprised each other getting such a complex website done on time and on budget… as for quality, why not try it for yourself?
Charles Kobelke CEO/Business News
The experience of working with the ALYKA team has been professional and enjoyable. Thank you
Denis Cullity Marketing Director/Wesbeam
Do you have what it takes? Do you want to work with us?
Innovative, Solutions-focused, Dedicated, Hands-on. If these words describe you make sure you say hello! We're always on the lookout for our next marketing superstar.
Contact us