A website that tells the story of an idea, through to implementation and beyond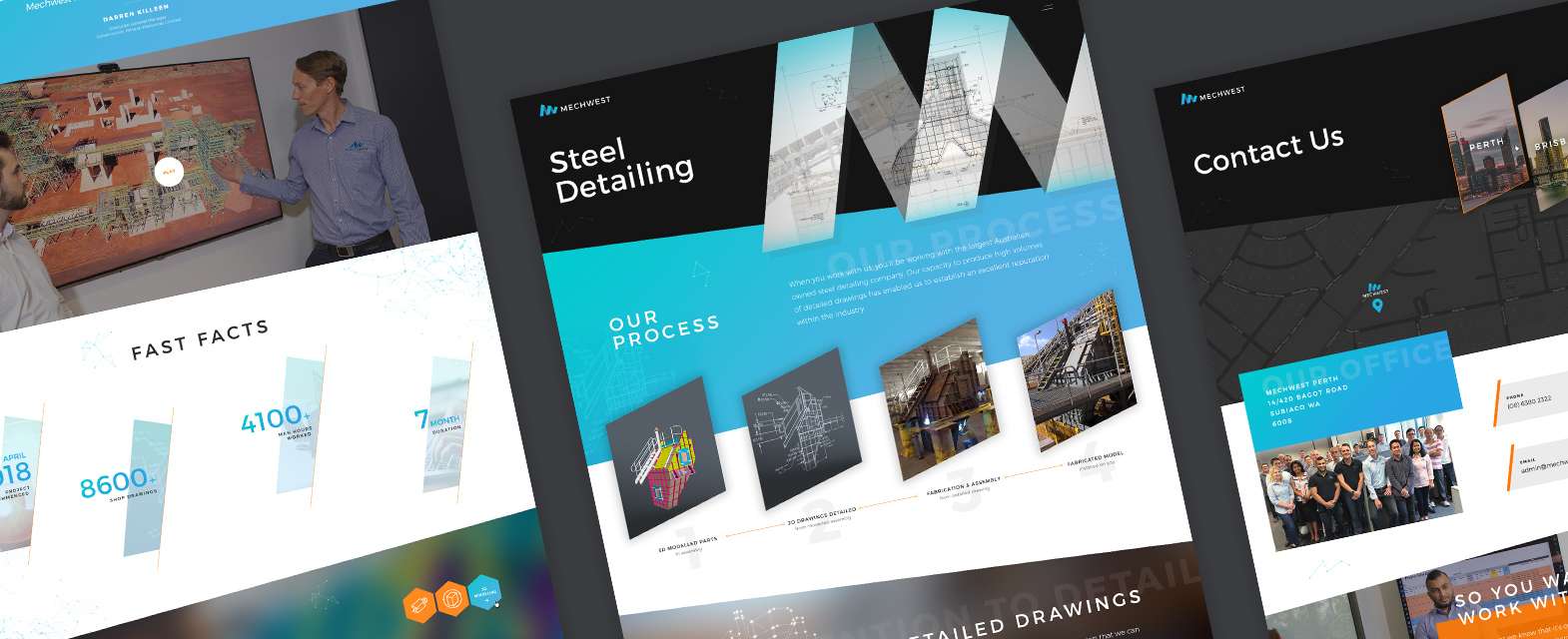 About Mechwest
Mechwest is all about collaborating with their clients. They take a client from an idea all the way through to implementation and beyond. The usual way to spread this message on a website is to tell people through words and pictures. But Mechwest wanted to do more than that. They wanted to demonstrate this message.
The challenge
Mechwest had a story to tell.
But like most businesses, they knew it was a challenge to tell that story on a screen.
Mechwest wanted to show people what it was like to work with them from start to finish. They wanted to show people what it was like to have an idea, to nurture it with Mechwest and to bring that idea to life. And they wanted to show this story to people in the most exciting way on their desktops, their tablets and their smartphones.
The solution
We worked really closely with Mechwest to create an interactive homepage that takes the user through an interactive journey.
The first frame shows that the Mechwest journey starts with an idea. As the user scrolls, they see their idea being collaborated on by a team of people. These people are collaborating on the idea and turning it into a tangible project. The user scrolls further and they see the creation of technical drawings, plans and a rough sketch of a mine site.
The user scrolls again and they see the unfolding of a 3D mine site right before their eyes. Another scroll and they see the creation of a handshake, illustrating Mechwest's desire to build long-standing partnerships.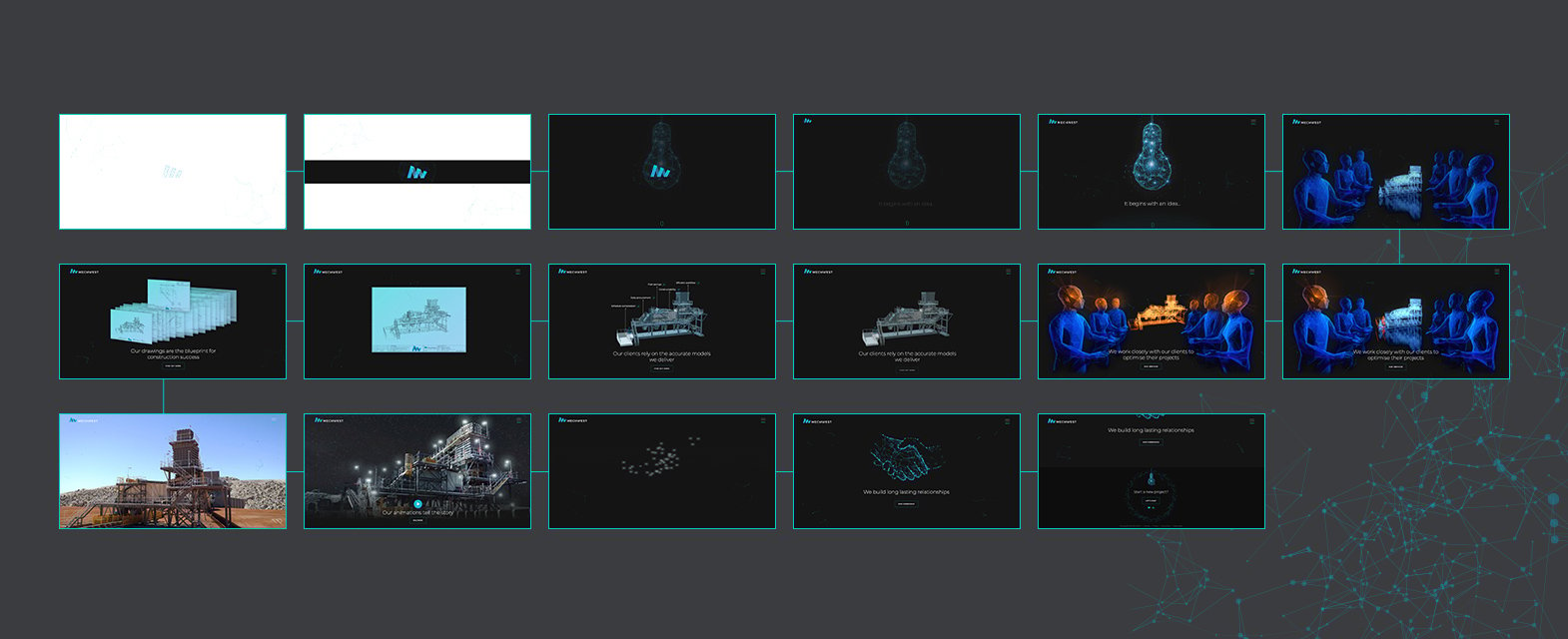 User interface design
The most important stage in this project, the user interface design had to provide the end user with Mechwest's brand story. We worked closely with the client to provide multiple storyboard options for feedback.
Website development
During the website development, we took into consideration each aspect of the build, utilising an experienced and dedicated in-house development team to perfect the project. The Mechwest website required lots of complex animation work.
In addition to the home page, each internal page was carefully tailored to showcase the various values and services of the business. The website works perfectly on all browsers and is responsive to all devices.
The results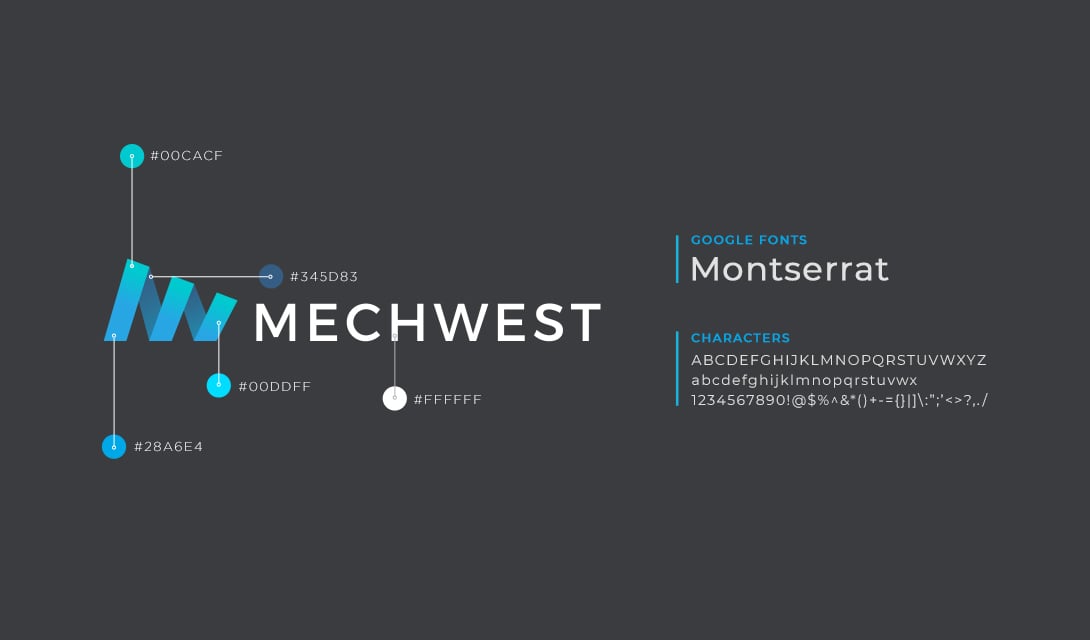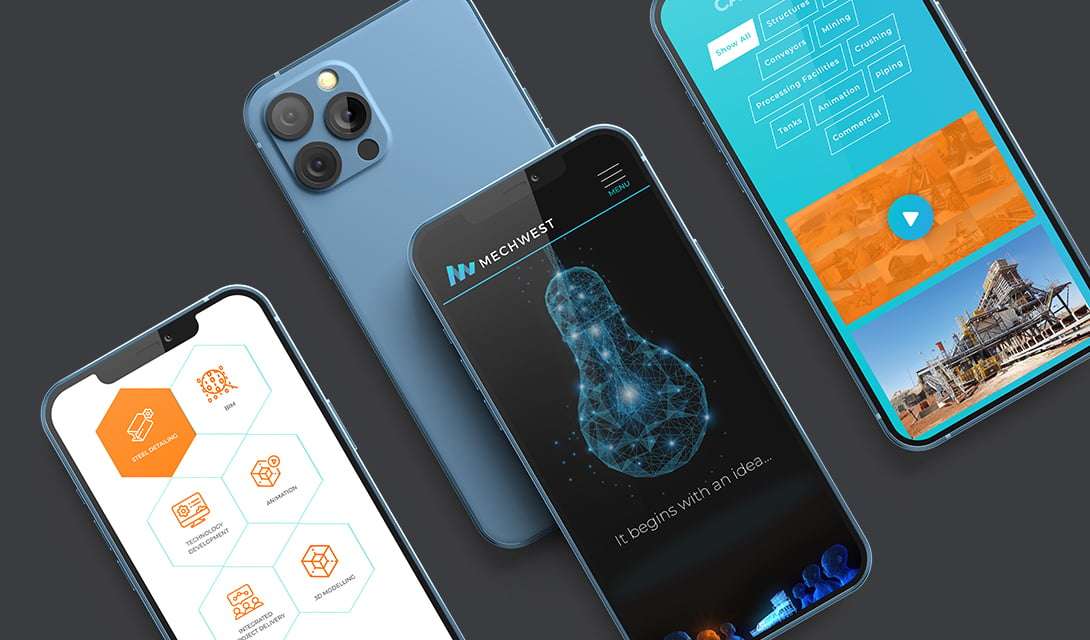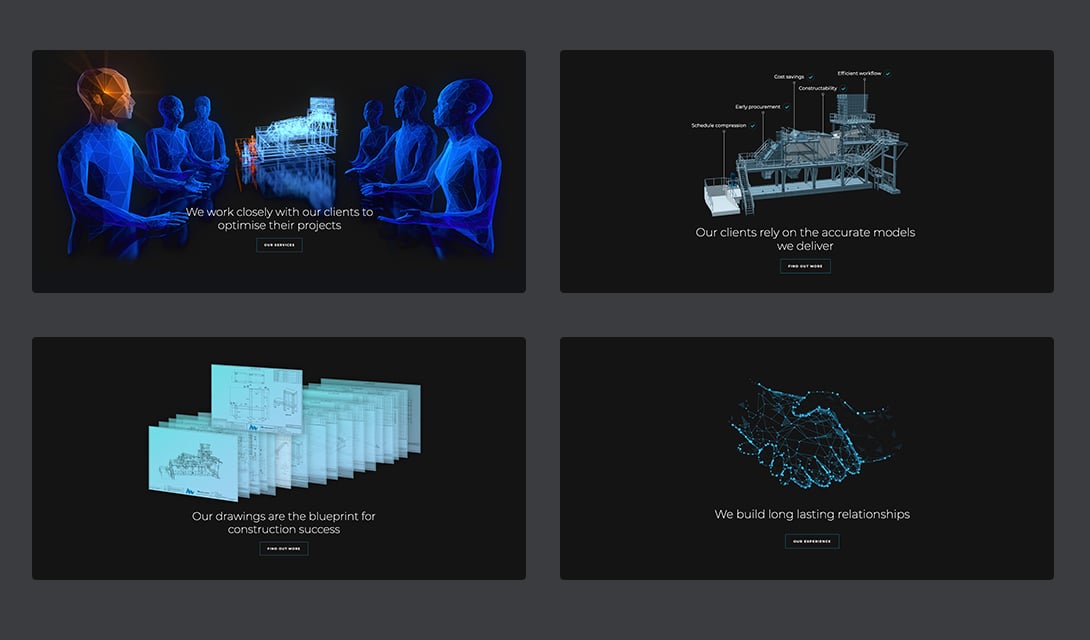 Results have been amazing. Website users are more engaged than ever before, time on site and pages visited per session have increased dramatically and user feedback has been extremely positive. Here are some examples of what others are saying:
"Well worth the wait, that is an epic website"
"That's awesome. I need one.... who built it?"
"That looks amazing Scott! Great work!"
"Awesome website Scott, brill 👍"
"Great work to all involved, extremely well put together"
"Truly amazing Scott. So blessed to see your operation throughout 2019. Your team is just as impressive as your website and more."
"I want a website that will blow people's minds". This was the directive from Mechwest founder Scott Mills. We are proud to say that we have achieved this goal.
View the site
Very proud of the teams at Mechwest and ALYKA for the amazing collaboration in bringing this site to life.
Scott Mills Founder/Mechwest
View more success stories