Our people
The ALYKA team is a highly skilled and diverse group of individuals, united by their passion for innovation and excellence. With a strong emphasis on creativity and analytical thinking, the team excels in brainstorming and implementing cutting-edge solutions.
Meet Our Team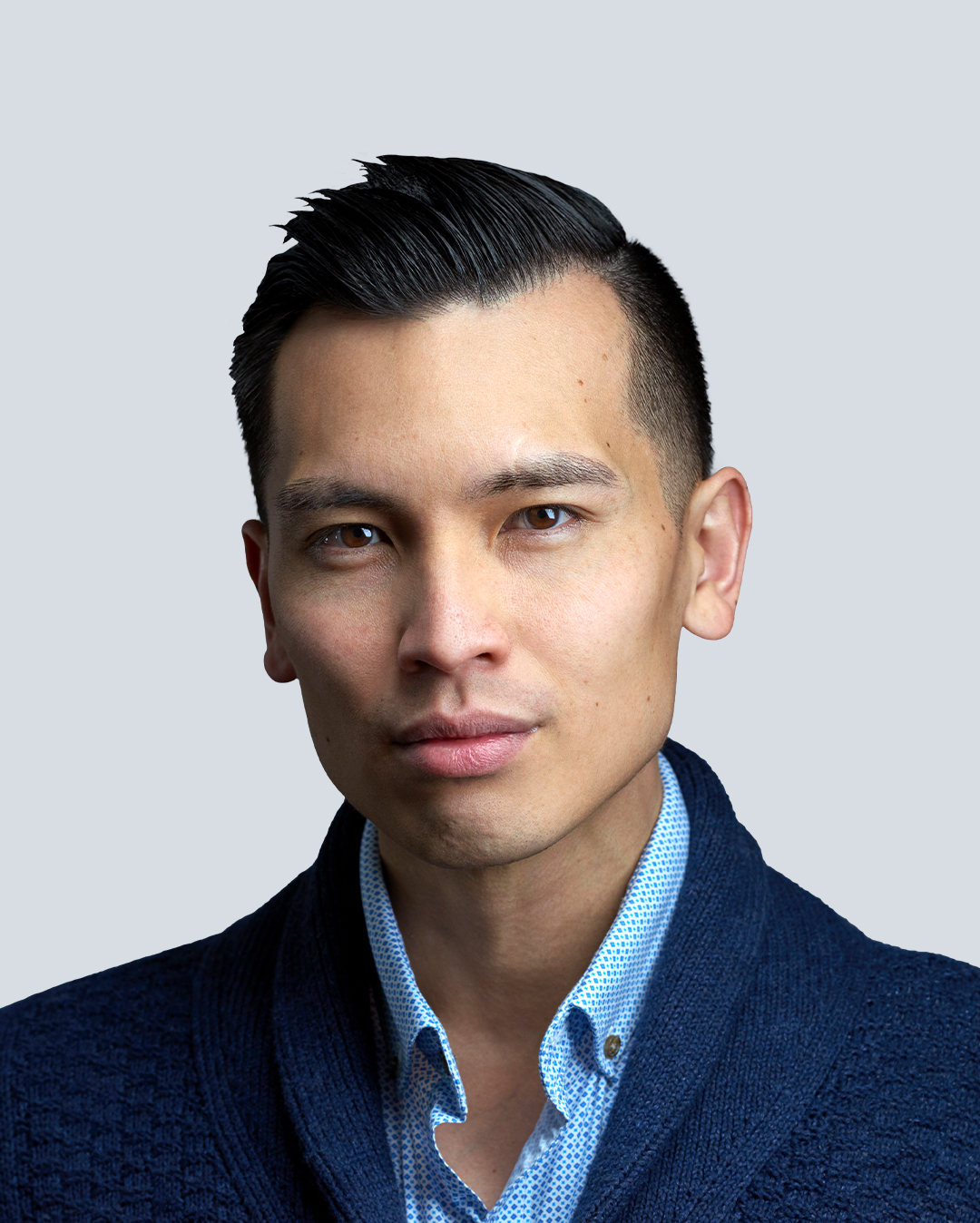 Zion's passion for marketing and technology has been the main driving force behind ALYKA's success. Zion invests most of his time leading the direction of the business, empowering the team and overseeing client accounts.
Zion Ong
Co-Founder | Co-CEO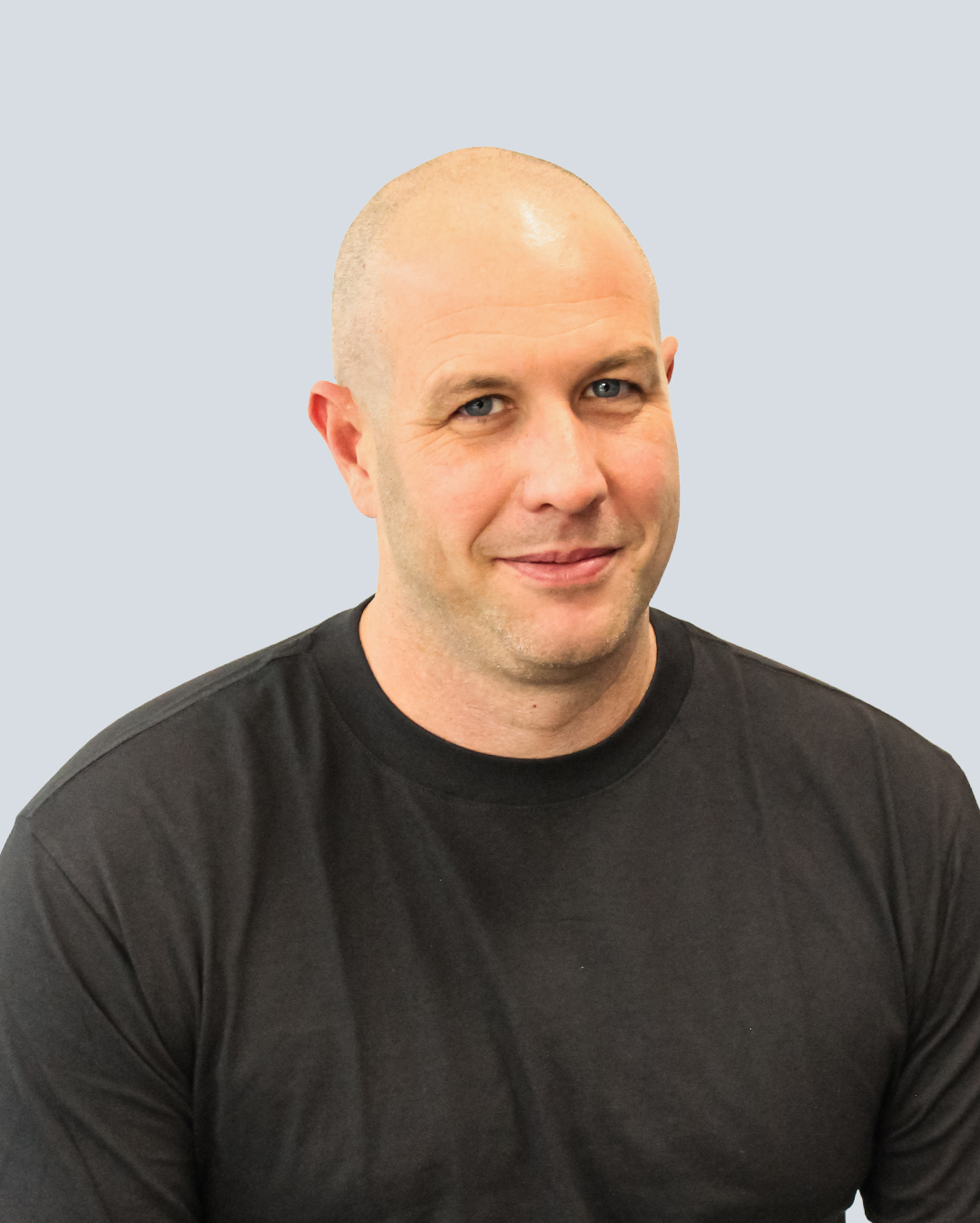 With a strong focus on systems, data and product development, Dave's passion for technology fuels a culture of innovation at ALYKA. Working closely with our tech partners, Dave ensures our solutions deliver cutting-edge experiences for our clients.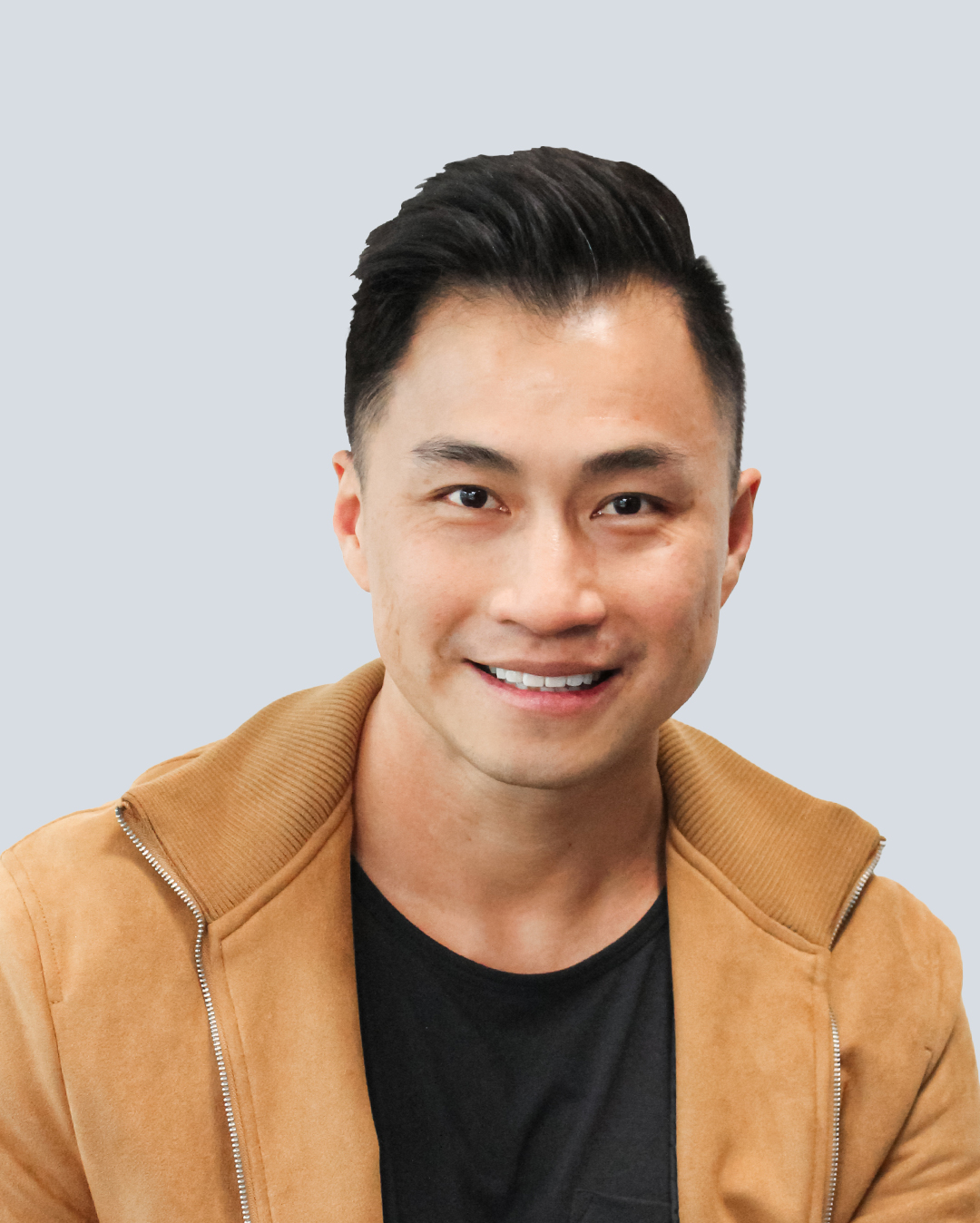 A genuine people person, Bernie displays an innate talent for bringing business leaders together. Bernie has become a renowned figure in both Perth and Malaysian business circles, empowering enterprises to flourish through authentic connections.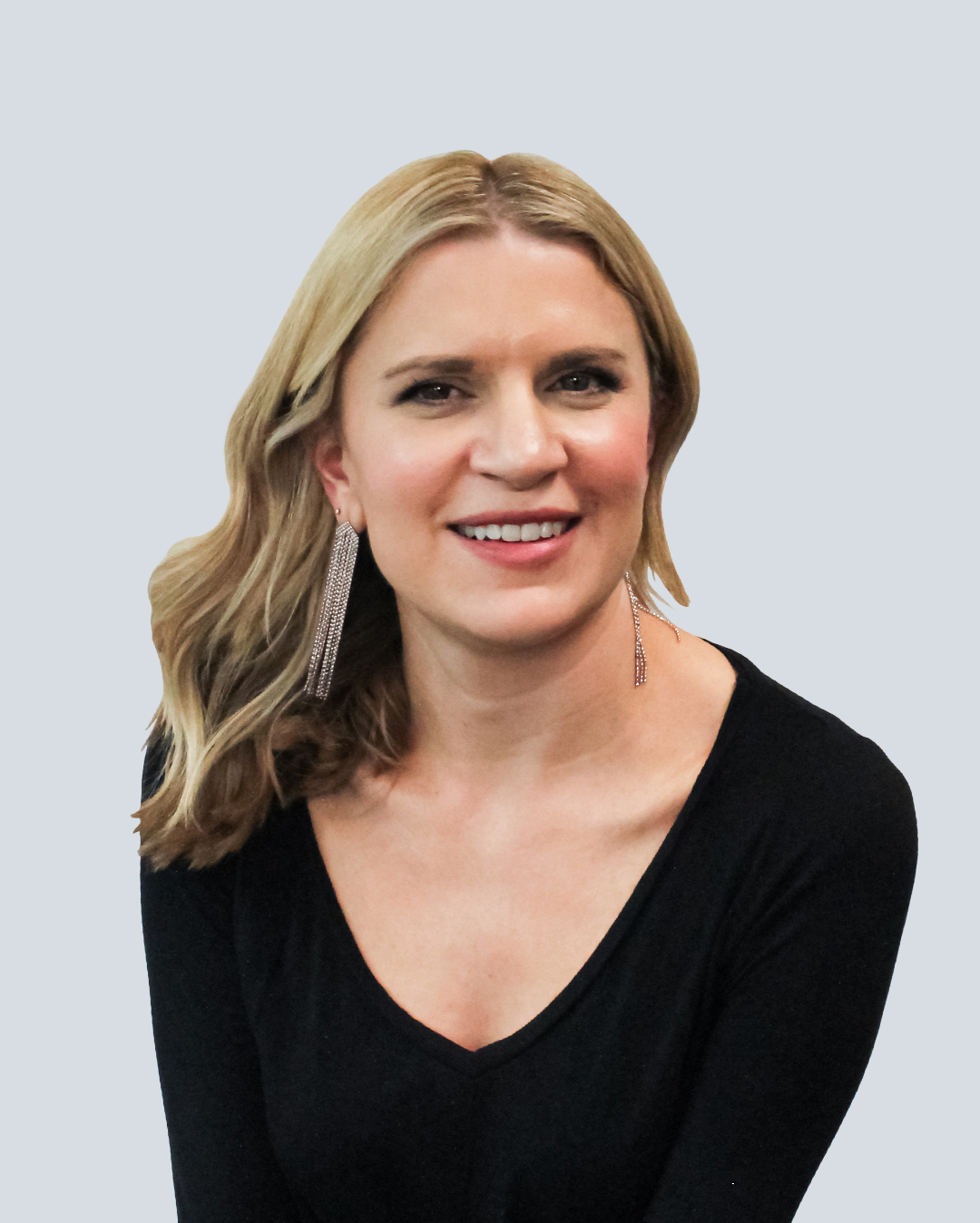 Gemma oversees the streamlined operations and effective delivery of work at ALYKA. Gemma's primary goal is to drive efficiency and collaboration across teams to ensure we deliver exceptional results and service to our clients.
Gemma Owen
Chief Operating Officer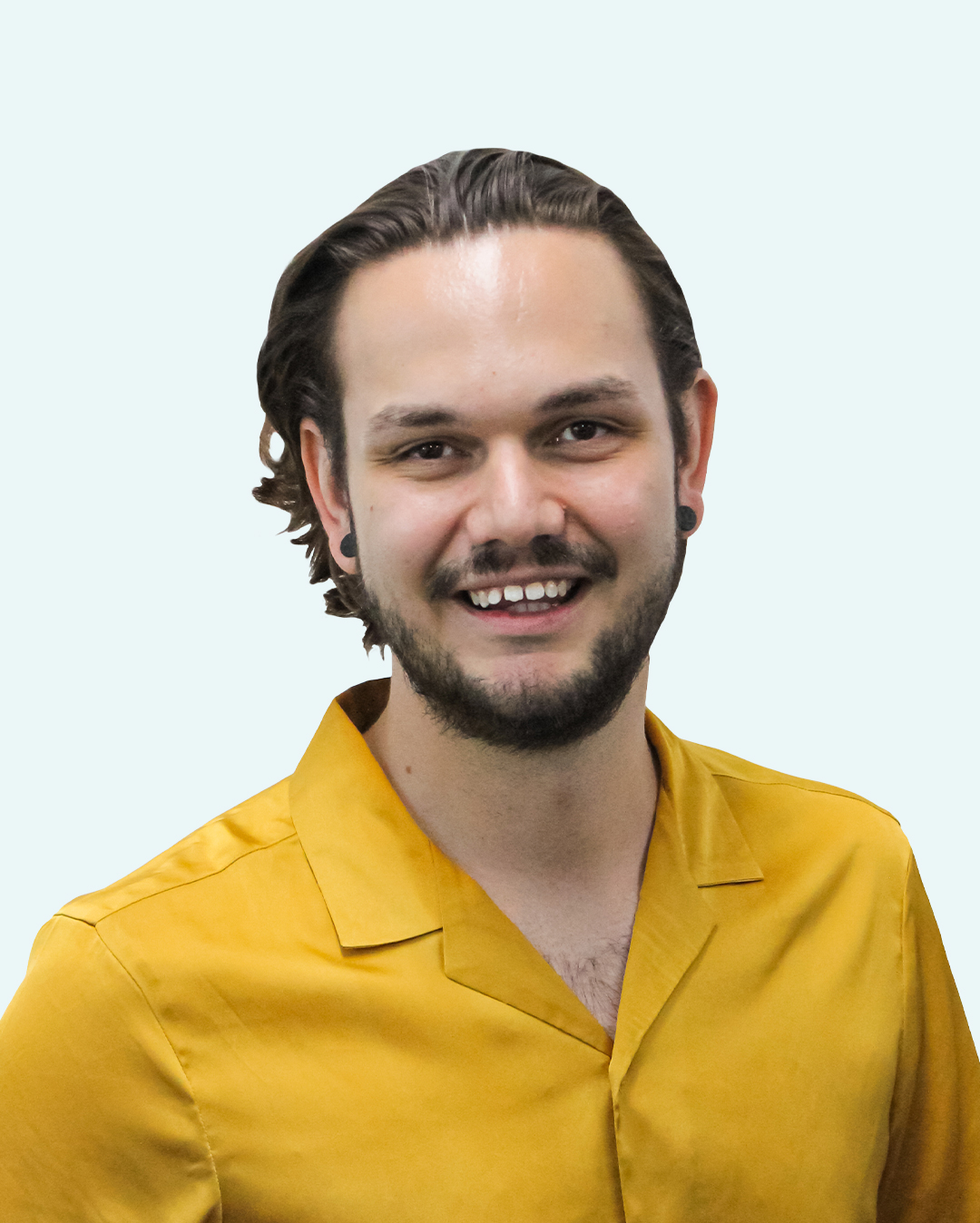 Nick helps to ensure that our people love working here at ALYKA and that we're focused on growing our business as much as our clients. Nick strives to create an environment where everyone can bring their whole selves to work.
Nick Dunn
People & Operations Manager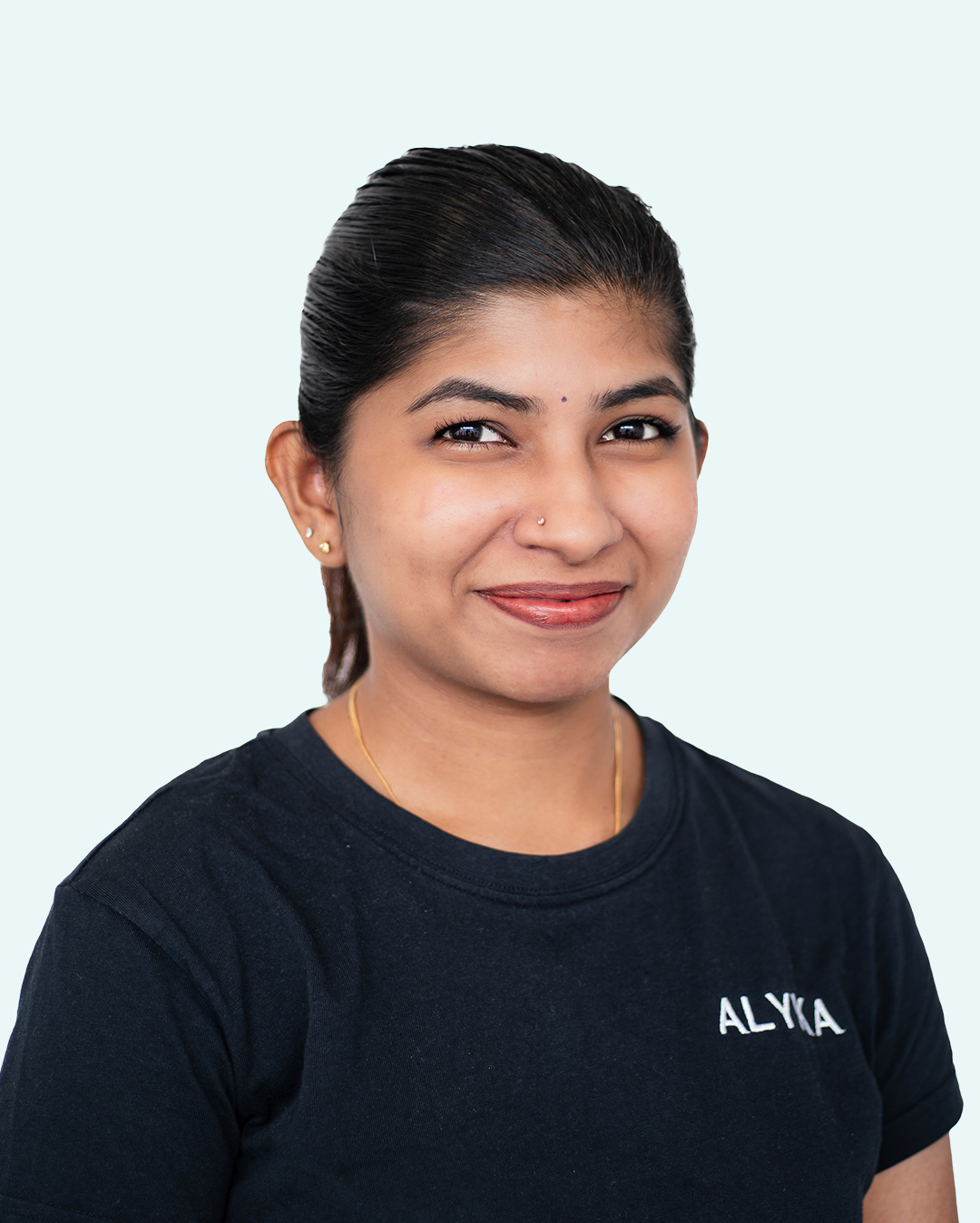 With experience supporting international businesses, Lavanya helps to bridge the gap between our Perth and Malaysian offices seamlessly. Supporting our operations team, Lavanya works to ensure smooth workflows and a harmonious work environment.
Lavanya Balasubramaniam
People & Operations Assistant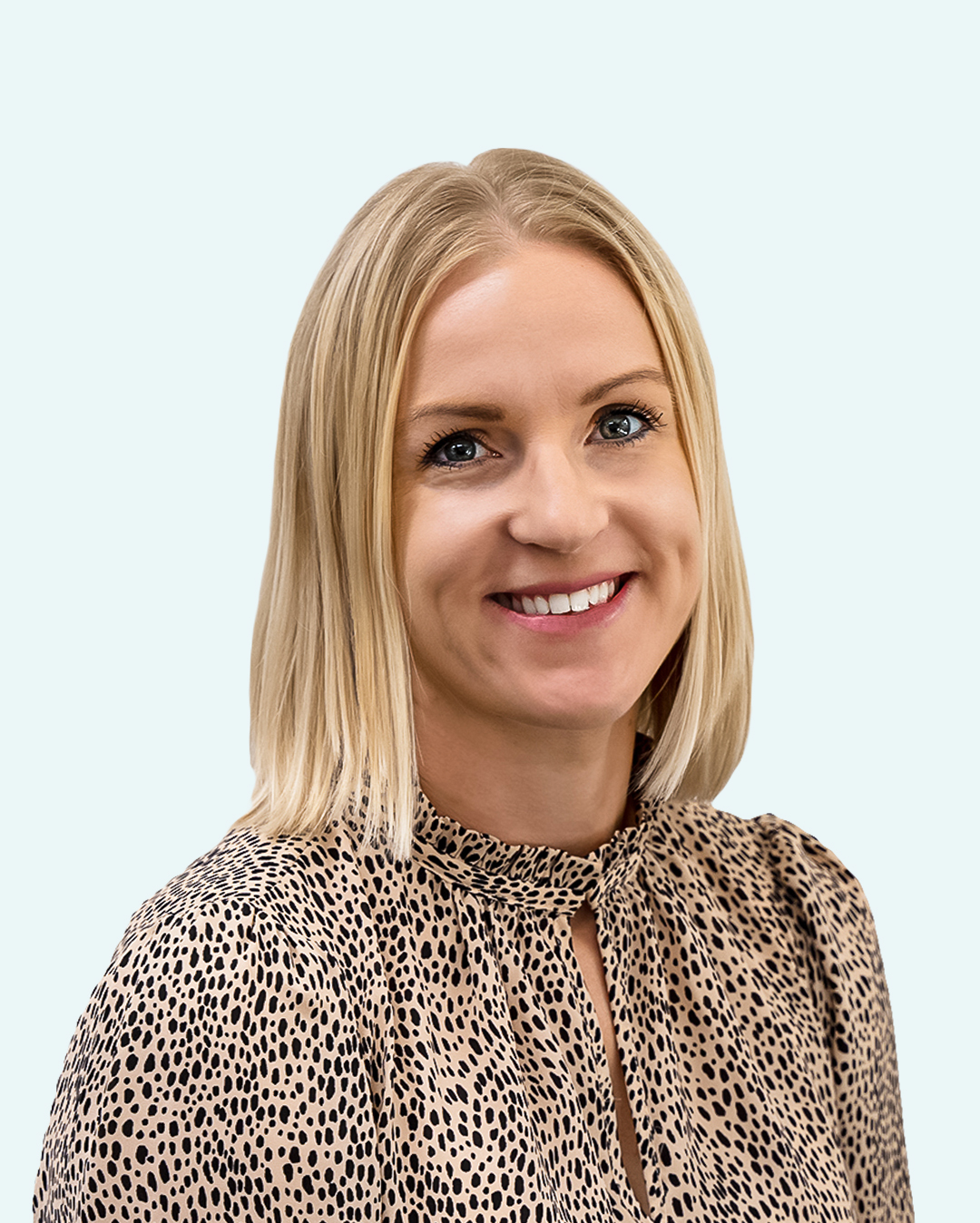 Having been on the client and agency side of the marketing equation, Claire has a unique understanding of marketer pain points and challenges. This informs her agile, client-first approach to developing our product and service offering.
Claire Briggs
Marketing Manager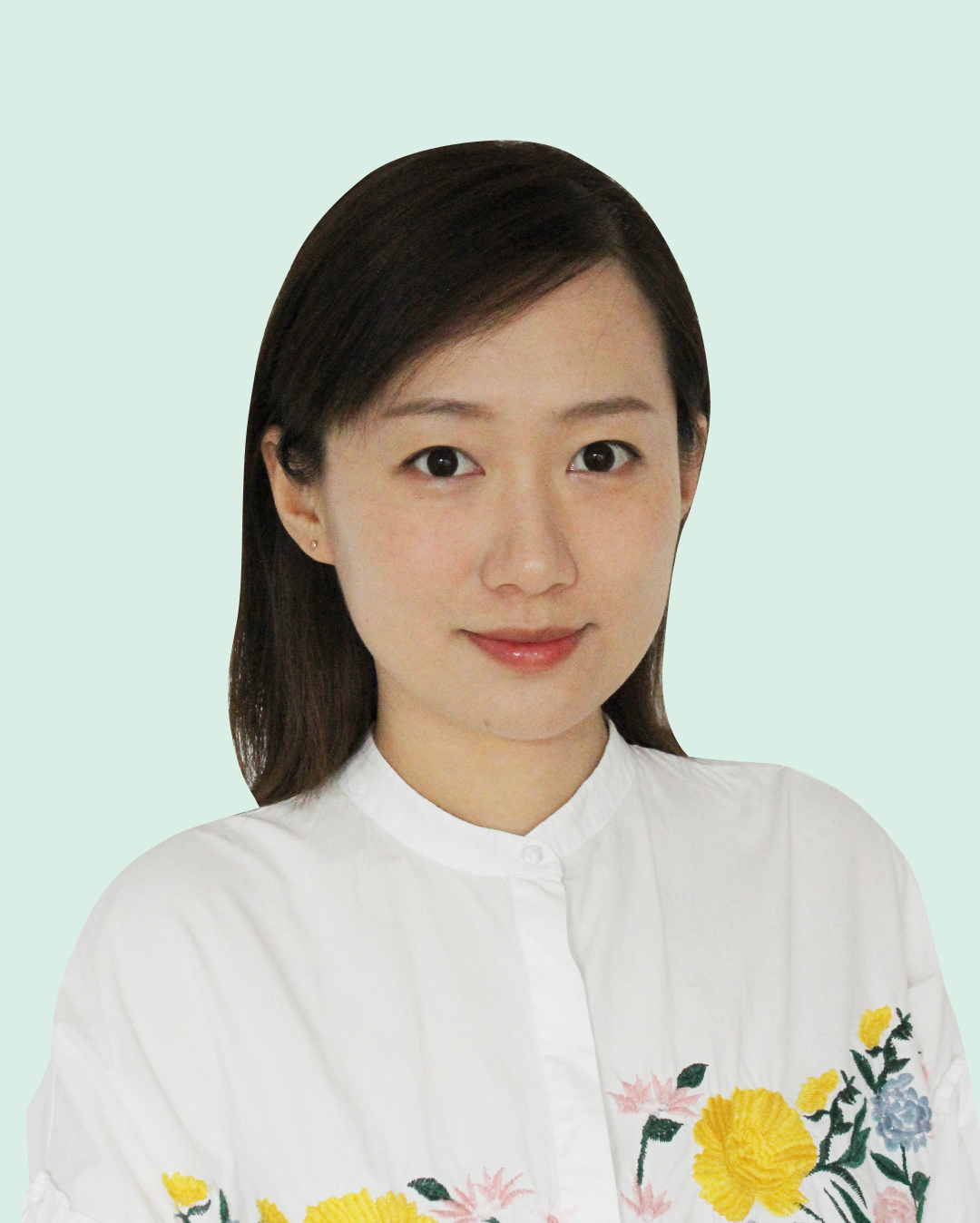 Combining knowledge of User Experience, design and accessibility, Xixi ensures each creative project looks fantastic, functions well and fulfils business goals. Her relentless perfectionism and stunning designs are vital for bringing client's visions to life.
Xixi Ma
Head of UX & Design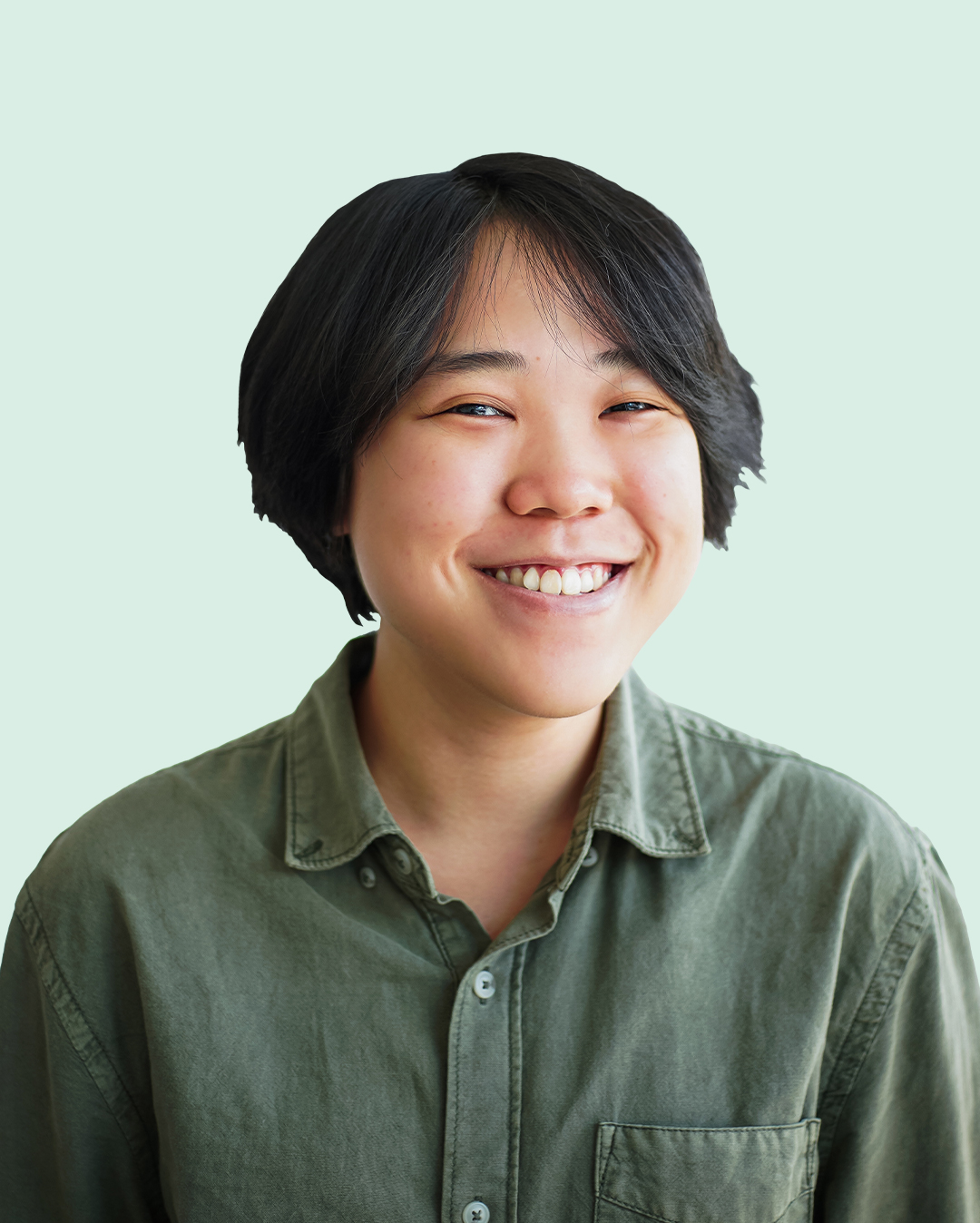 Carmen's ALYKA journey started with audiovisual content; the rest is history! A true creative, Carmen enjoys taking on challenges and has built a vast, cross-platform design skill set that she uses to deliver top-notch results for our clients.
Carmen Yee
Creative Designer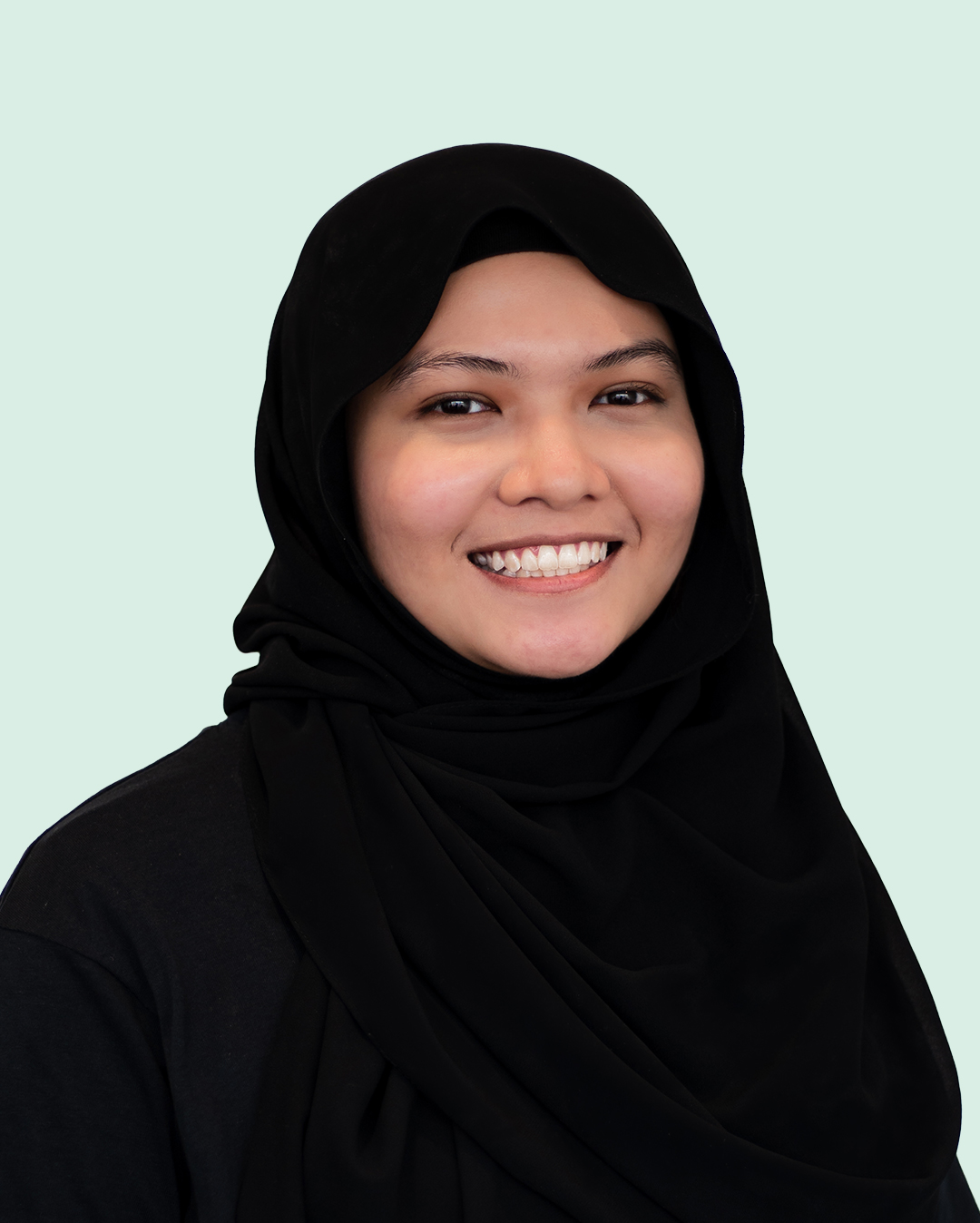 Liyana brings her creativity and design expertise to web and digital marketing projects. Her background in computer science, specifically app and web development, is a bonus and makes her a perfect fit for the ALYKA team.
Liyana Zainuddin
Junior Designer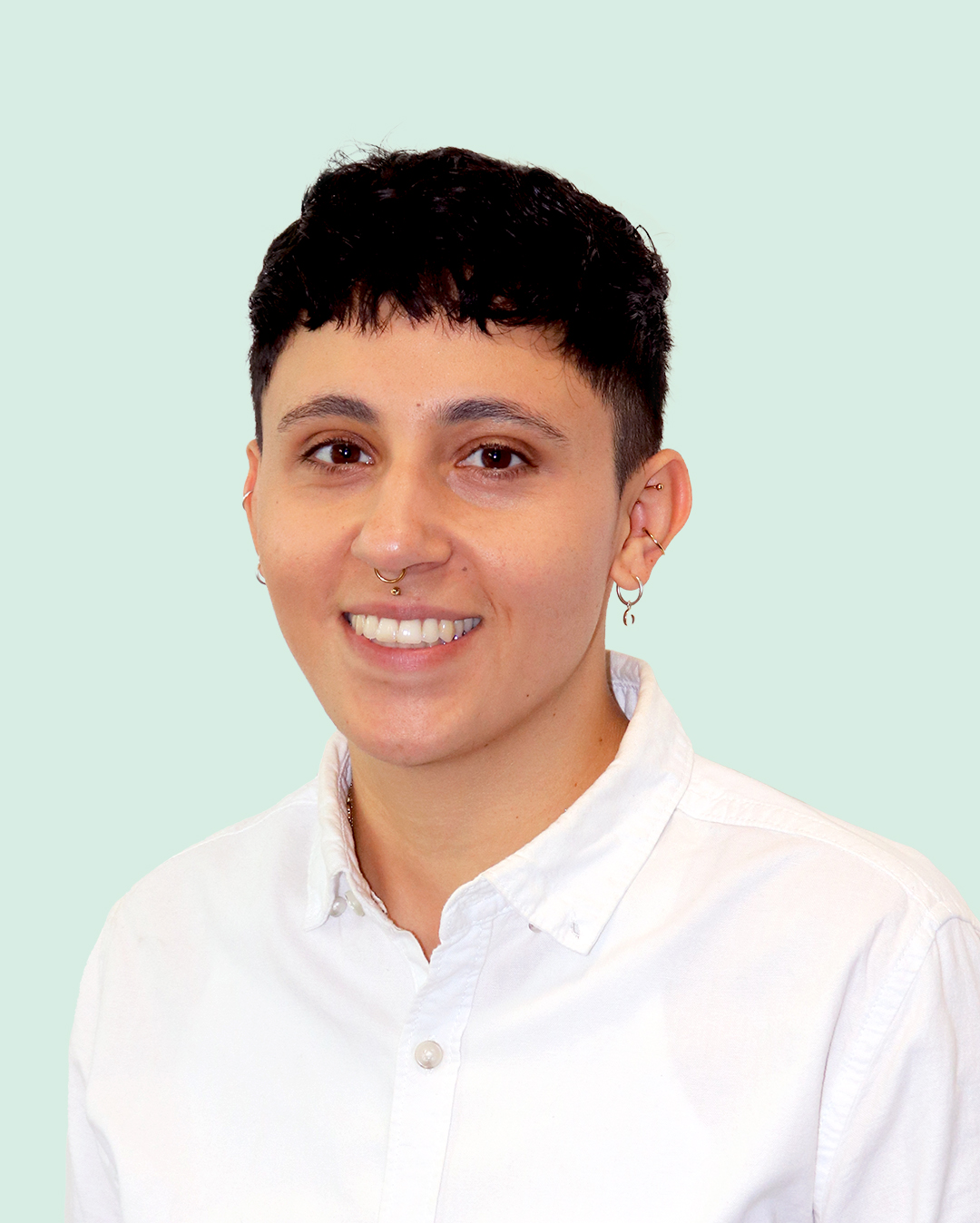 Motivated by her interest in the intersection of communication and technology, Rebel creates content strategies that attract and engage target audiences, driving business goals. And if she isn't sure how, Rebel undertakes User Research projects to find out.
Rebel Boylan
Content Strategist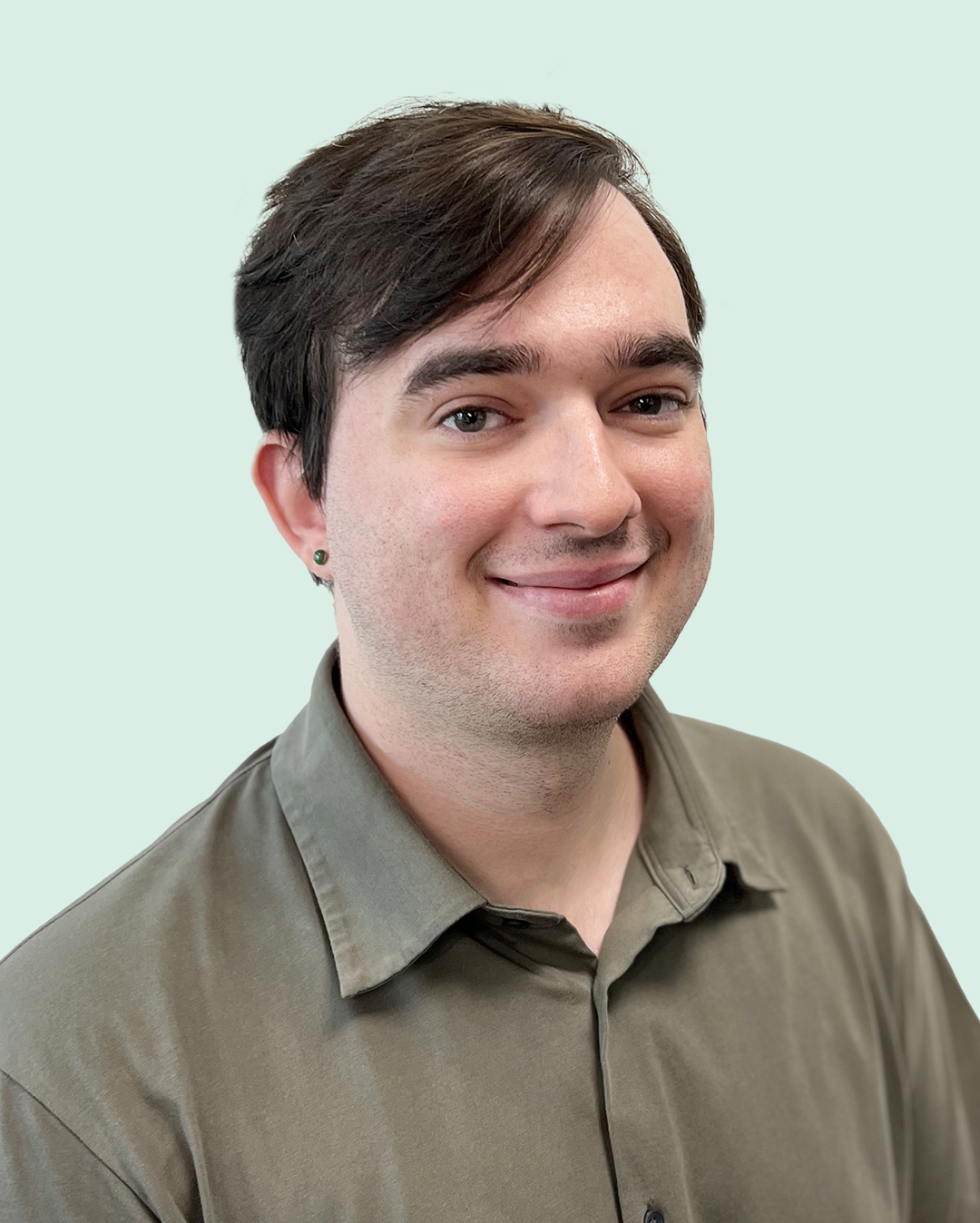 Tom's passion for language and storytelling allows him to bring a fresh perspective to creative projects. Tom takes pride in the small details of his work and develops a deep understanding of our clients, their industries, and business needs.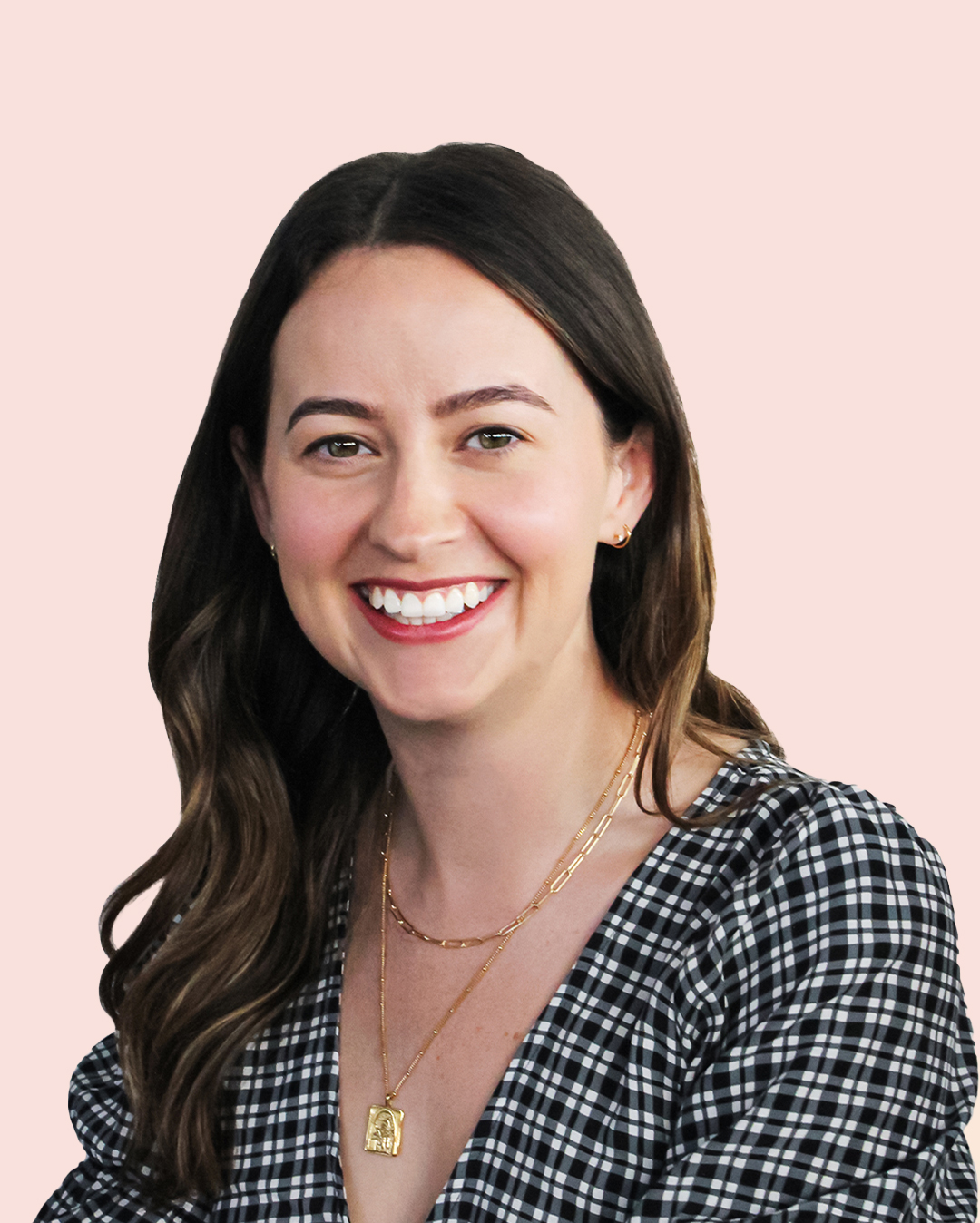 Leading our CRM Team, Meika specialises in architecting robust marketing, sales and customer service systems to achieve revenue goals. Once designed, Meika implements the architecture within a CRM to bring the concept to life.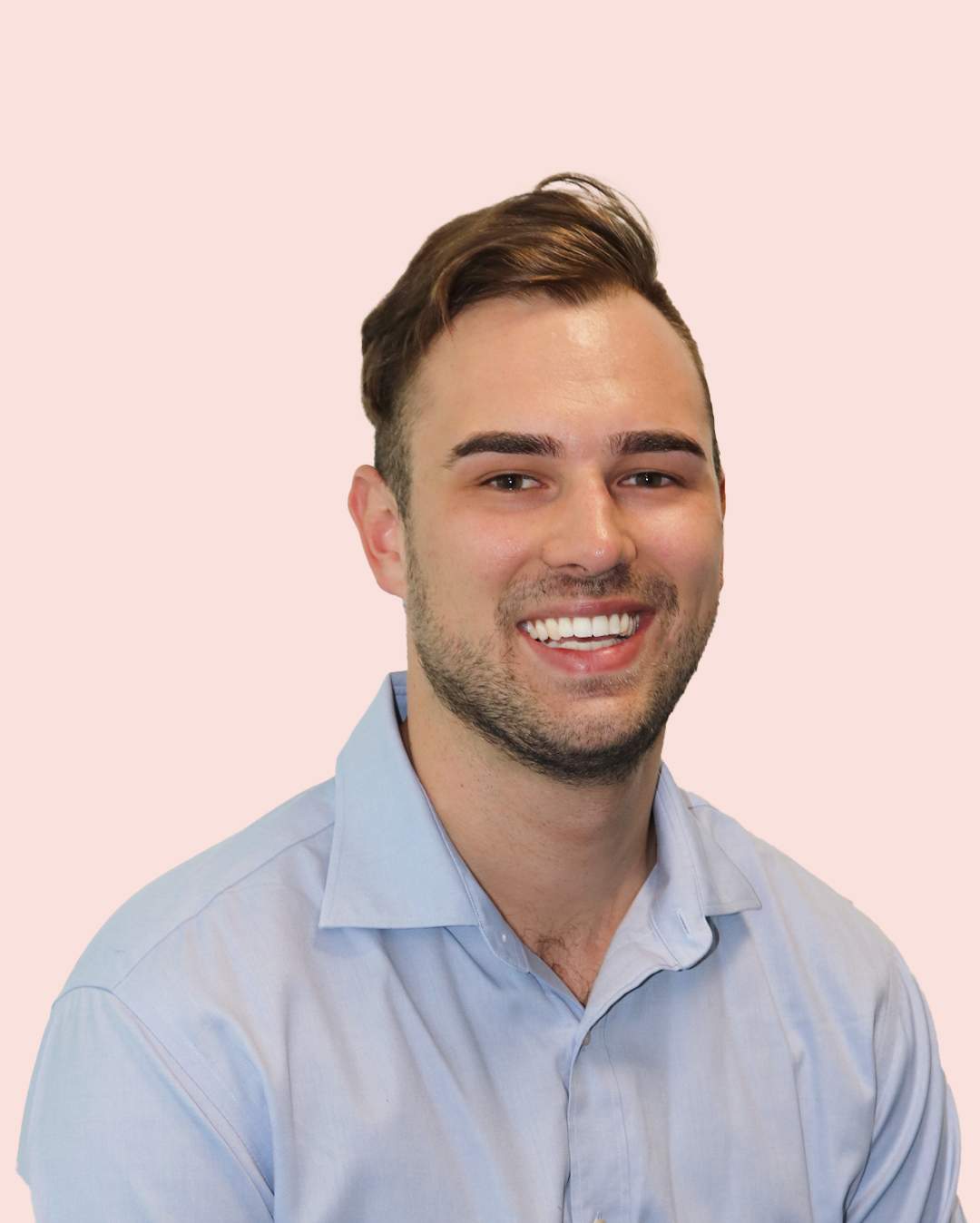 Passionate about leveraging technology to drive business growth and transforming customer data into actionable insights, Reid works tirelessly to ensure seamless CRM implementation and exceptional results for our clients.
Reid Arnold
Project Manager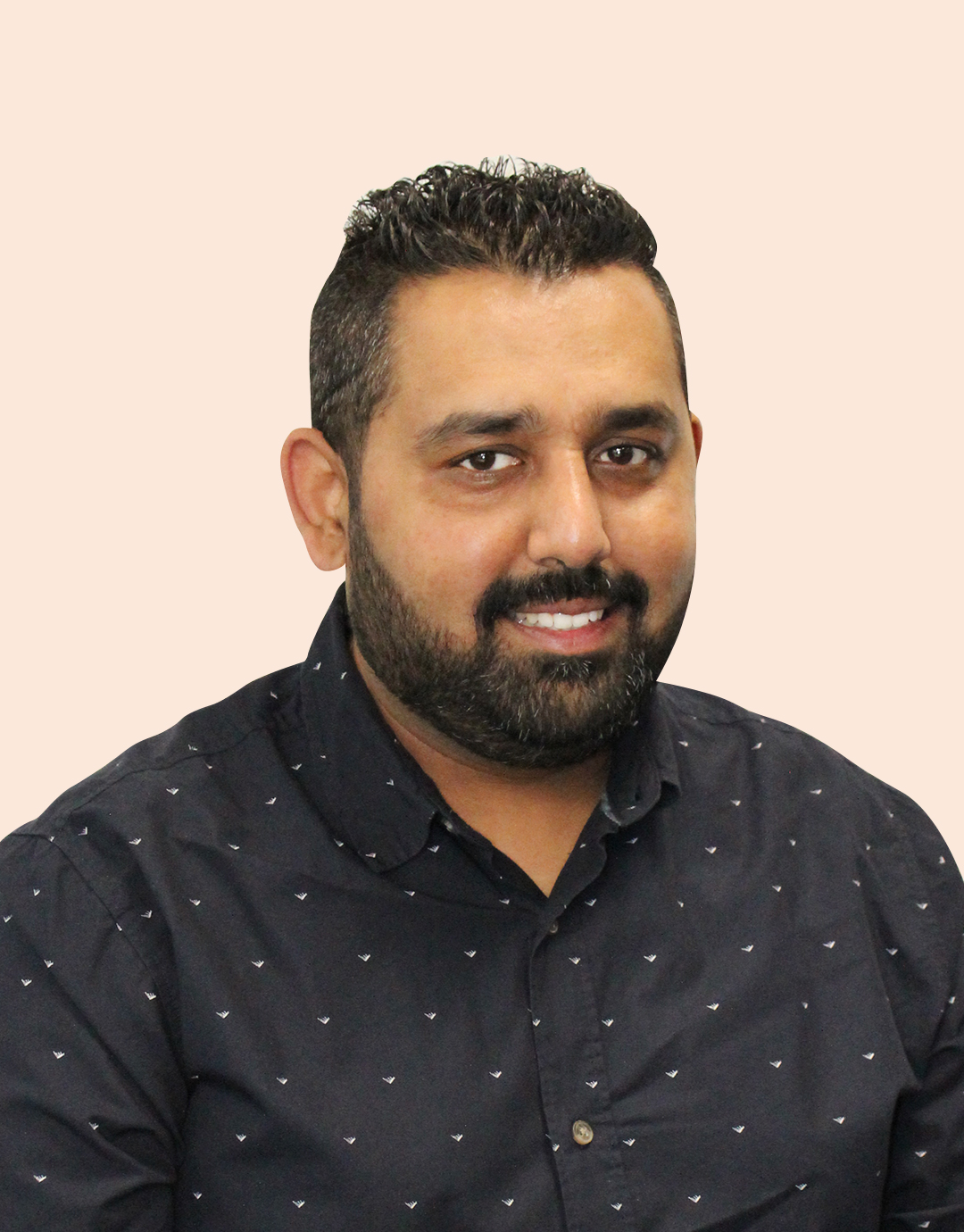 Hardik is our Search and PPC Lead, managing our Digital Tech Team to deliver campaigns that achieve our client's goals. Hardik has a strong data-driven approach and works closely with Google, Meta and other digital channels to keep up with industry trends.
Hardik Gosai
Digital Marketing Specialist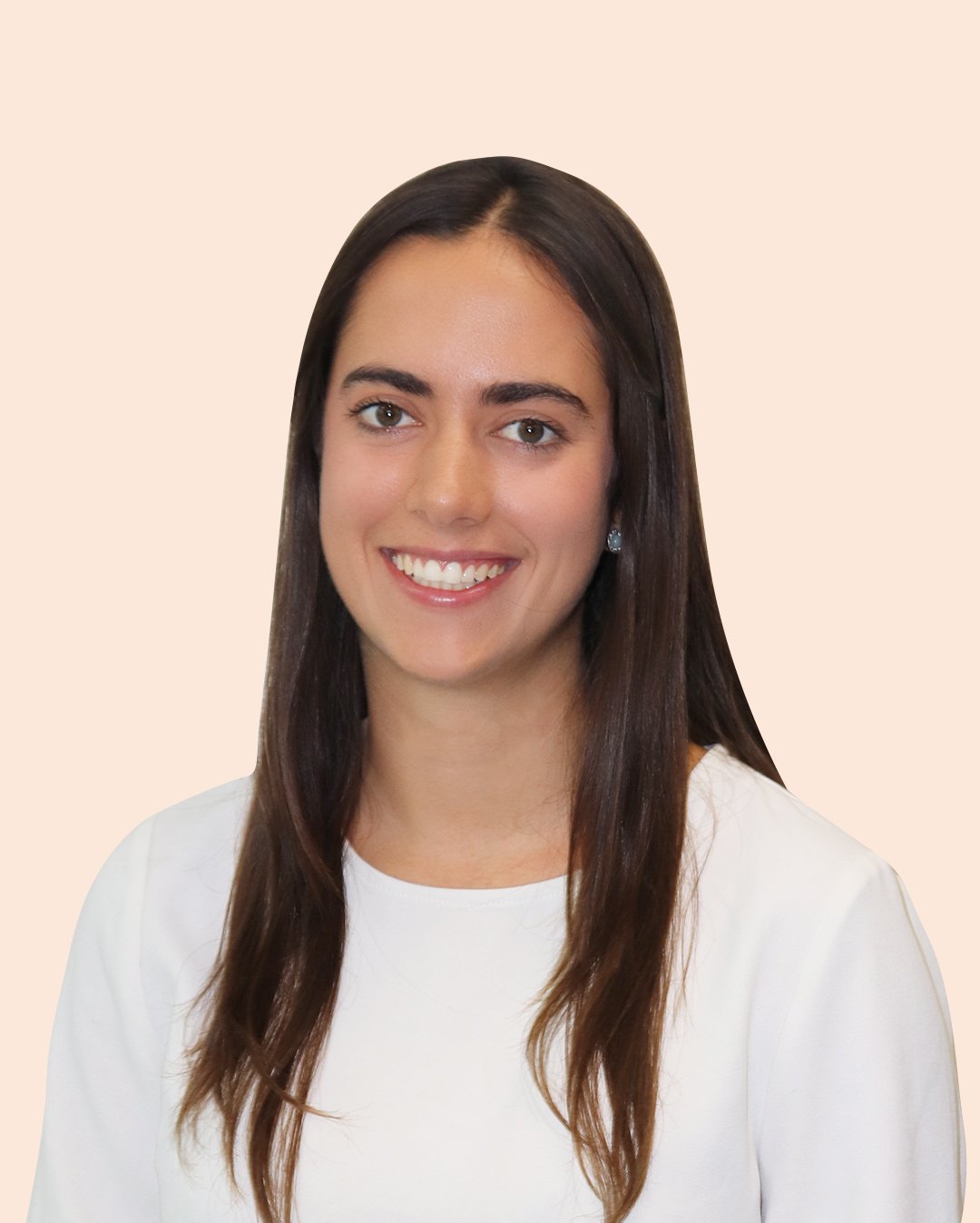 Amalia is a client-centric marketing professional with a strong e-commerce and digital strategy background. Running her own side business gives Amalia the experience to comprehend business objectives and execute aligned marketing campaigns with success.
Amalia Uribe
Senior Account Manager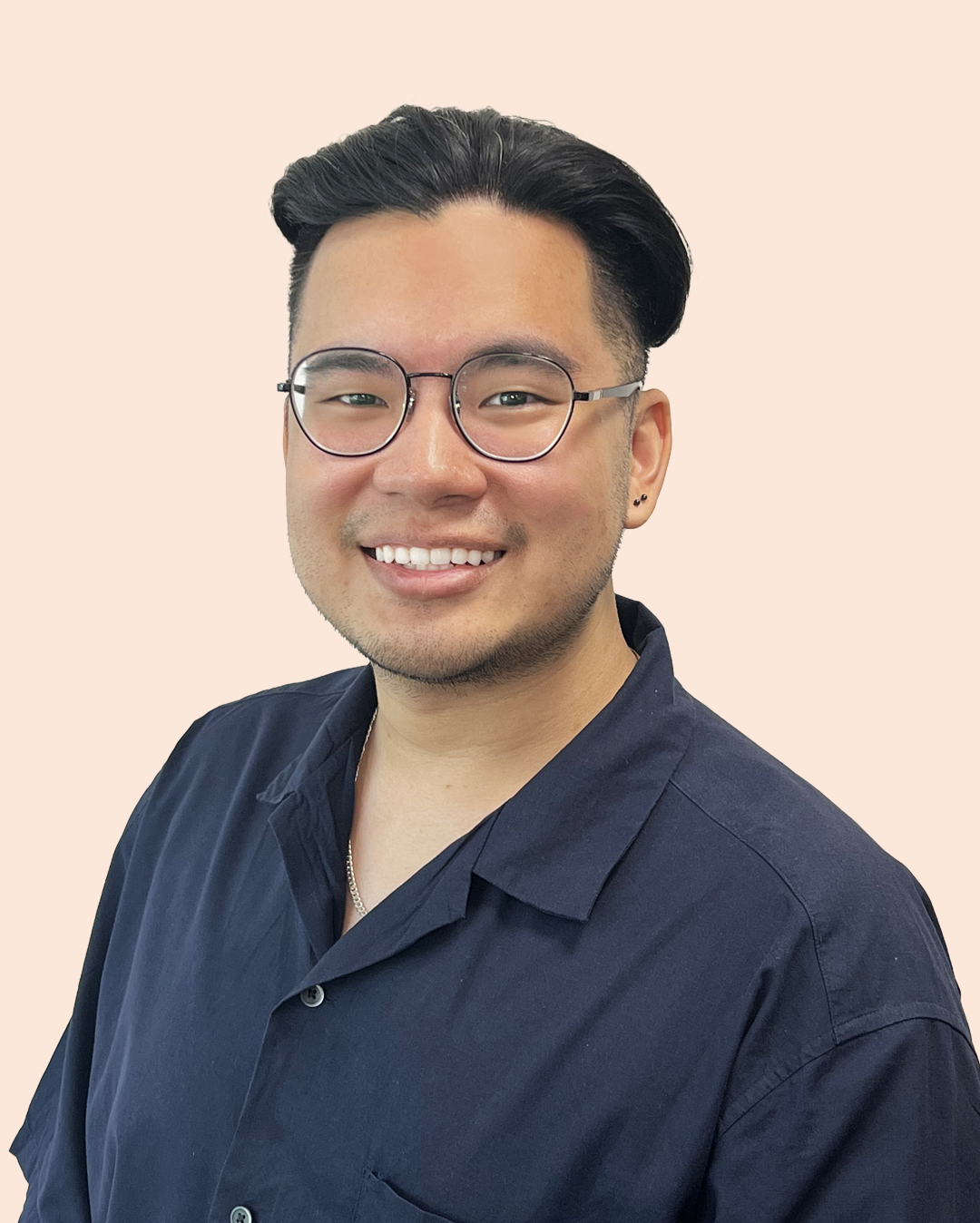 After completing a degree in neuroscience, Cleon decided to reorientate towards marketing and graduated with a Master's Degree in 2020. As an Account Manager, Cleon works alongside his clients to support them in meeting their business goals.
Cleon Kartawiria
Account Manager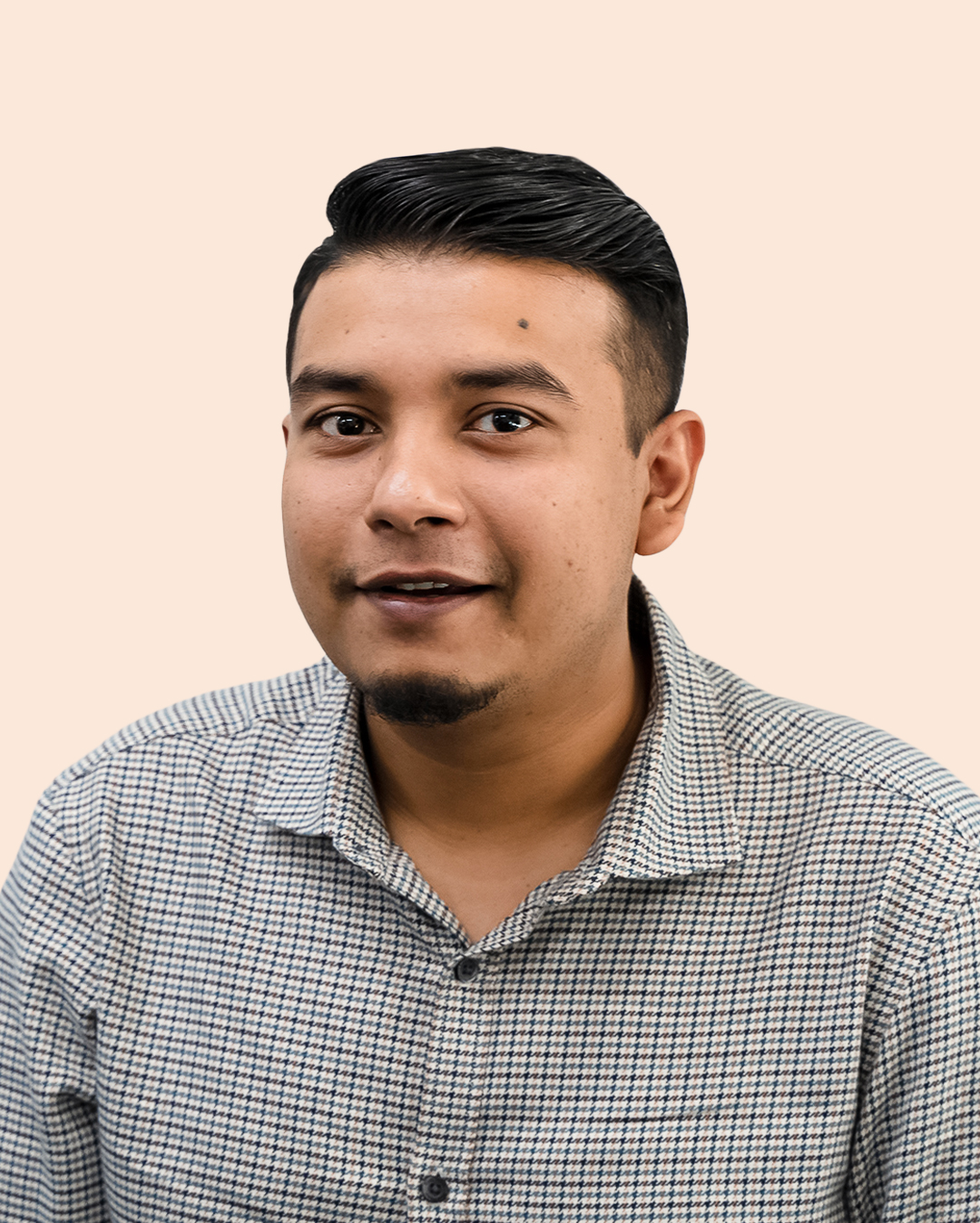 Nad enjoys cracking his client's problems and finding the perfect digital marketing solutions for their needs. Nad keeps his clients and our team updated with the latest digital trends, handy tools and music recommendations to suit every mood.
Nad Nazrul
Account Manager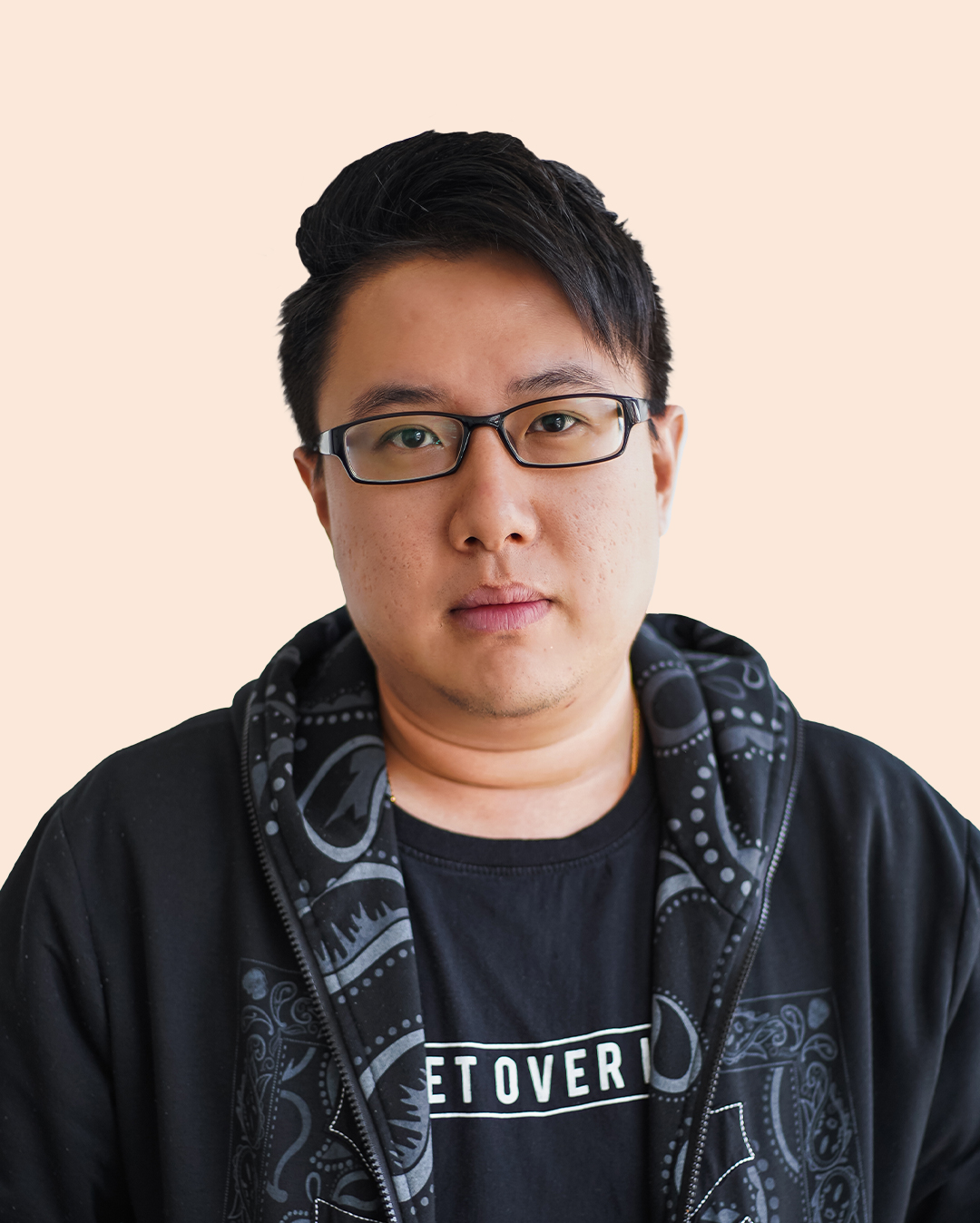 As our most experienced PPC technician, Richie has seen it all. Richie works with our clients alongside the Digital Marketing Team to maximise their digital presence and drives results with data-backed precision and technical expertise.
Richie Chong
Senior PPC Specialist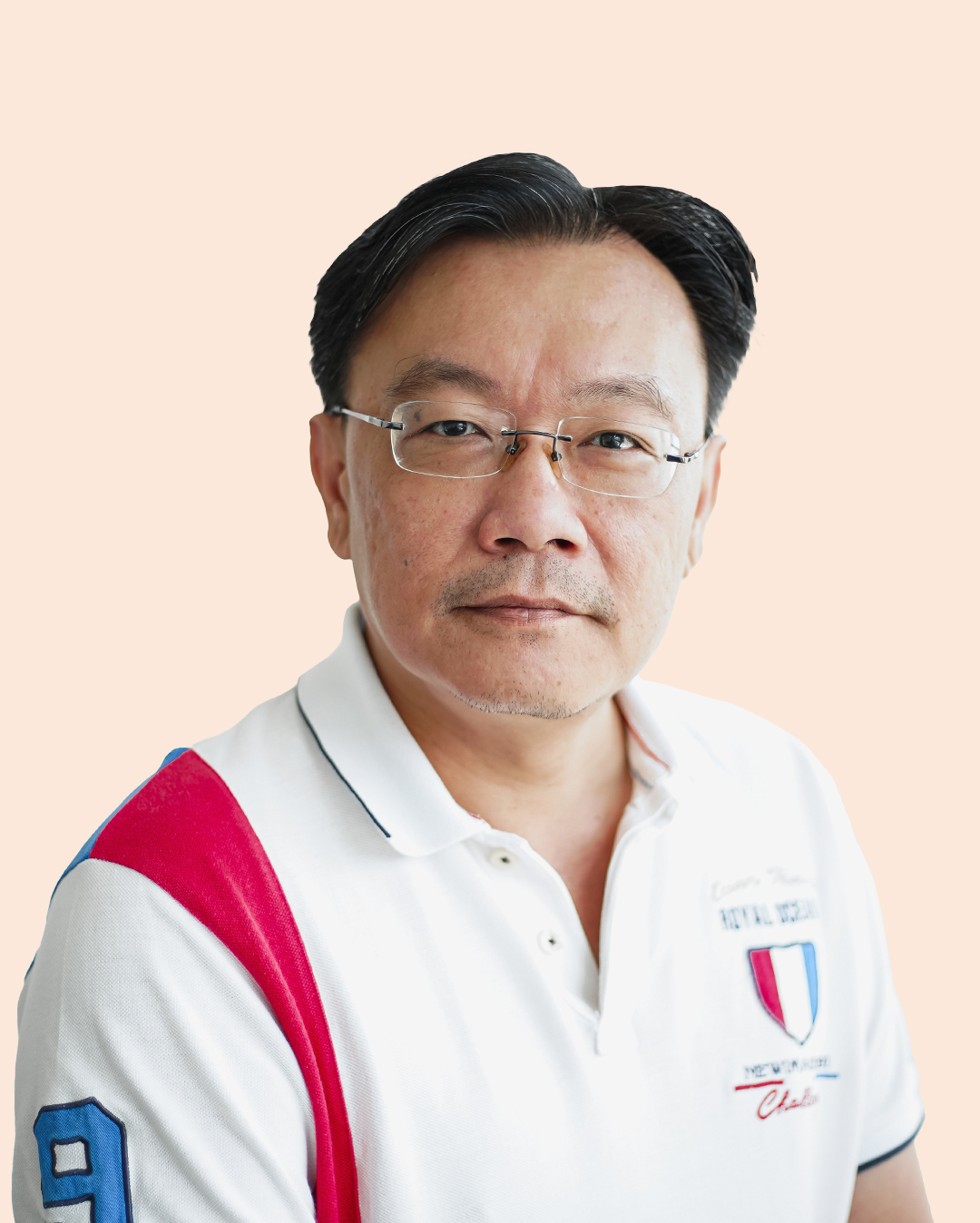 A true master of organic search, Eric is our most experienced SEO technician, having joined the ALYKA team in 2017. He is dedicated to elevating our client's online visibility and boosting their digital presence through technical strategy and implementation.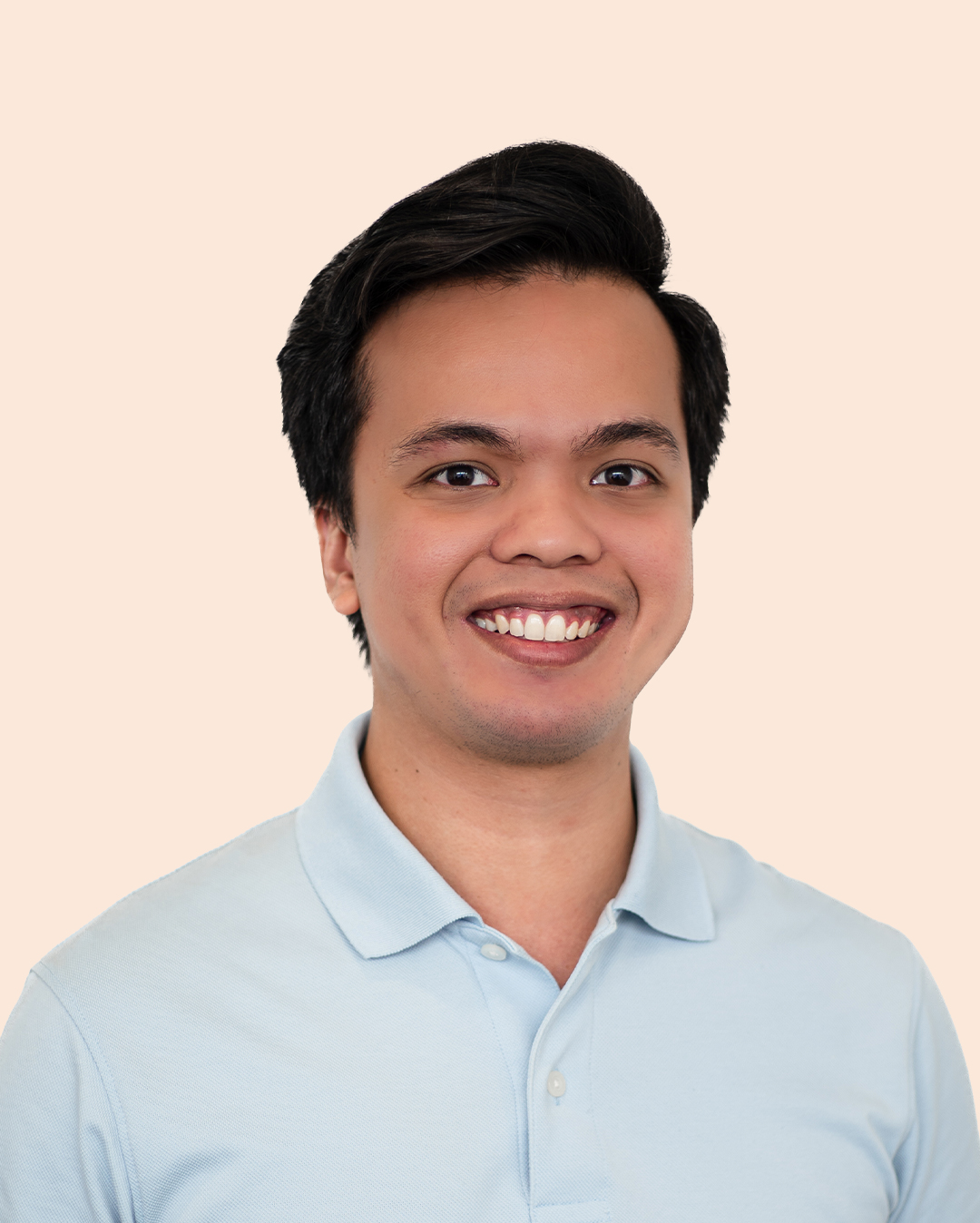 Sufi is a dedicated digital marketer specialising in SEO strategies to enhance his client's online presence. Sufi is committed to driving digital success by using new technologies and keeping up with the latest digital trends.
Sufi Hakim
Digital Marketing Assistant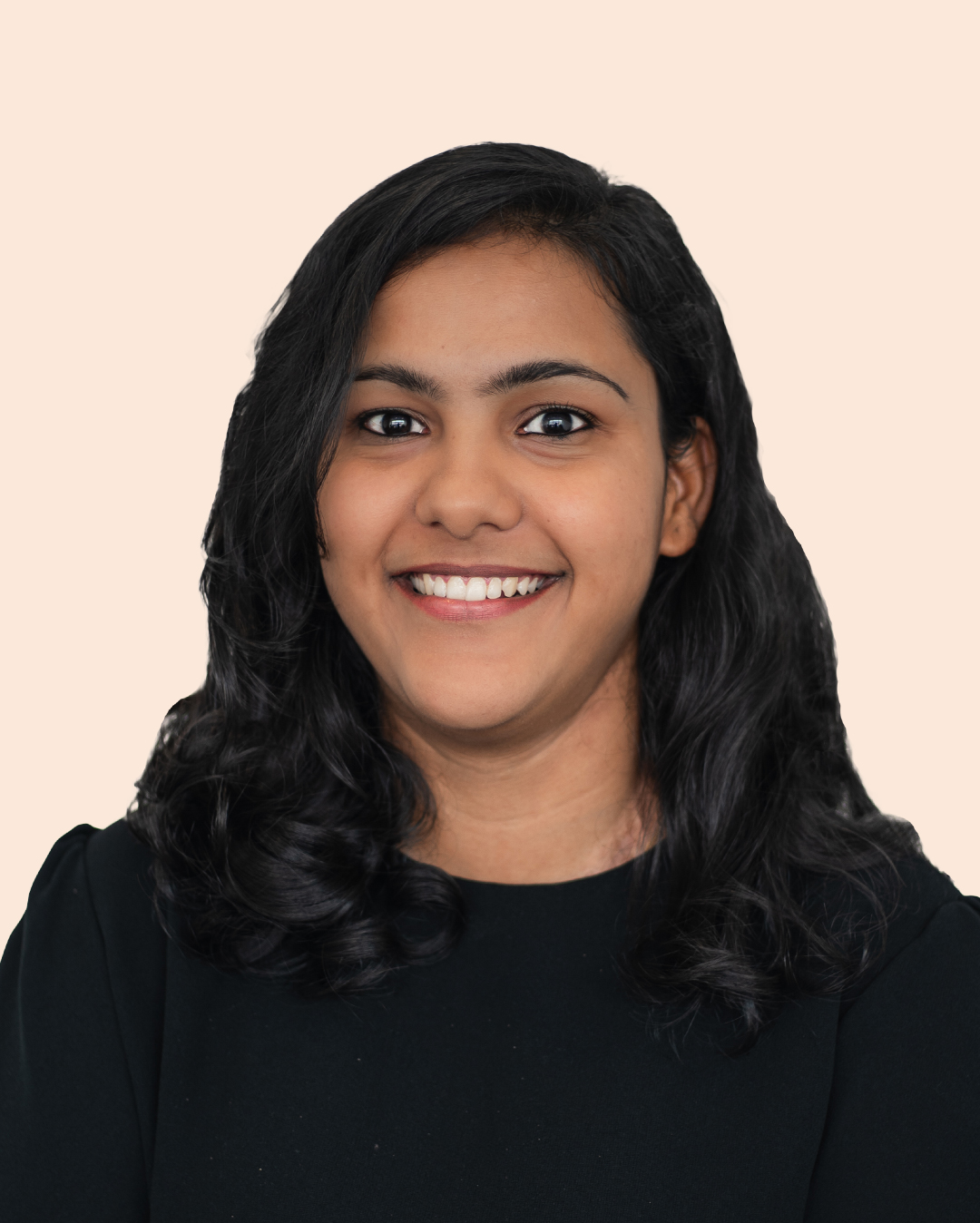 With a background honed at Google, Pushpa has an unmatched understanding of the digital landscape and Pay-Per-Click marketing. With this knowledge, Pushpa crafts high-impact campaigns to boost our client's online presence and drive results.
Pushpa Bansal
PPC Specialist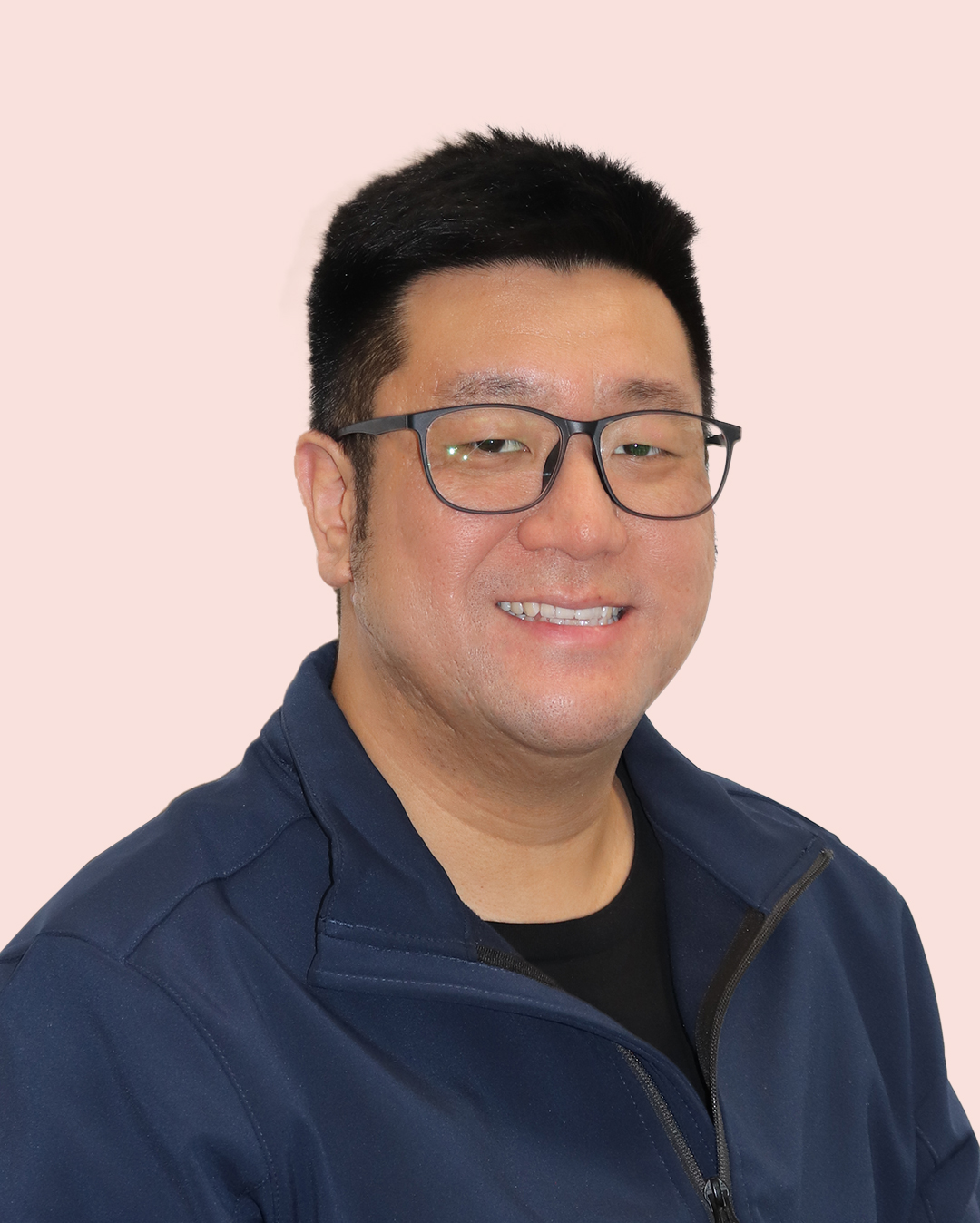 Before joining ALYKA, Ben owned and operated his own business. This experience enables him to lead our Customer Support and Success team, keeping our clients happy and driving their growth. Ben works closely with our specialists in all areas of the digital environment.
Ben Chew
Head of Support & Success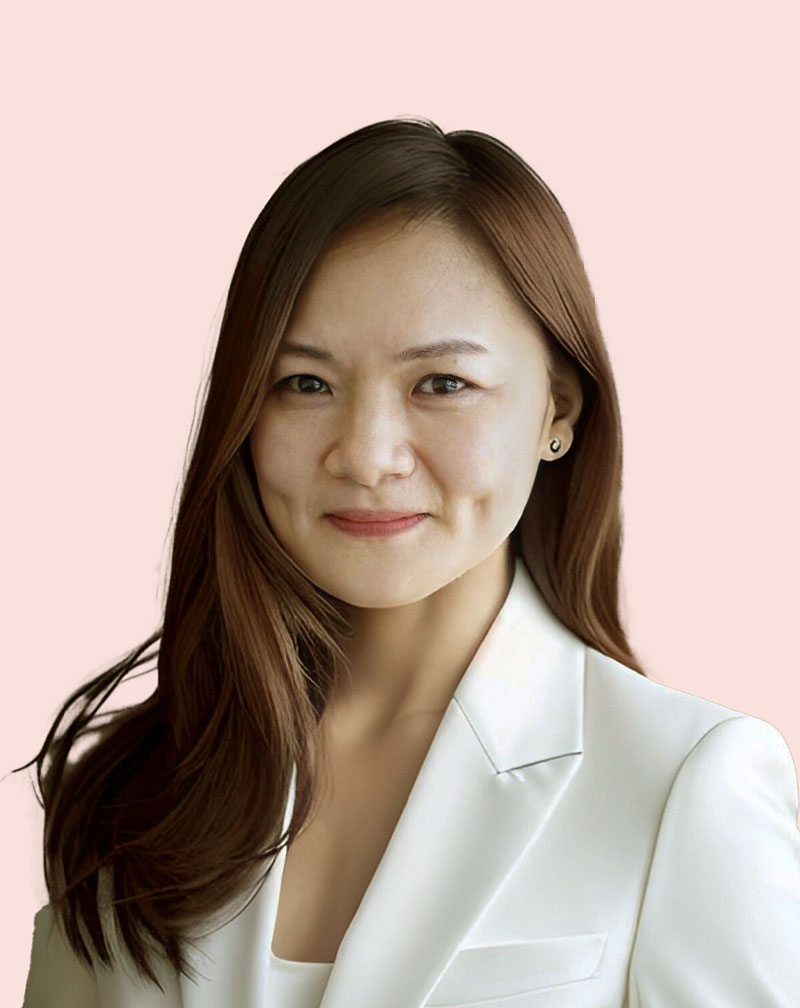 Siew Siew is our Senior Web Developer with 10+ years of experience working on complex web solutions. Siew Siew is adept at effective team communication and collaboration, resulting in exceptional client outcomes and successful support resolutions.
Siew Siew Lee
Technical Lead - Support & Success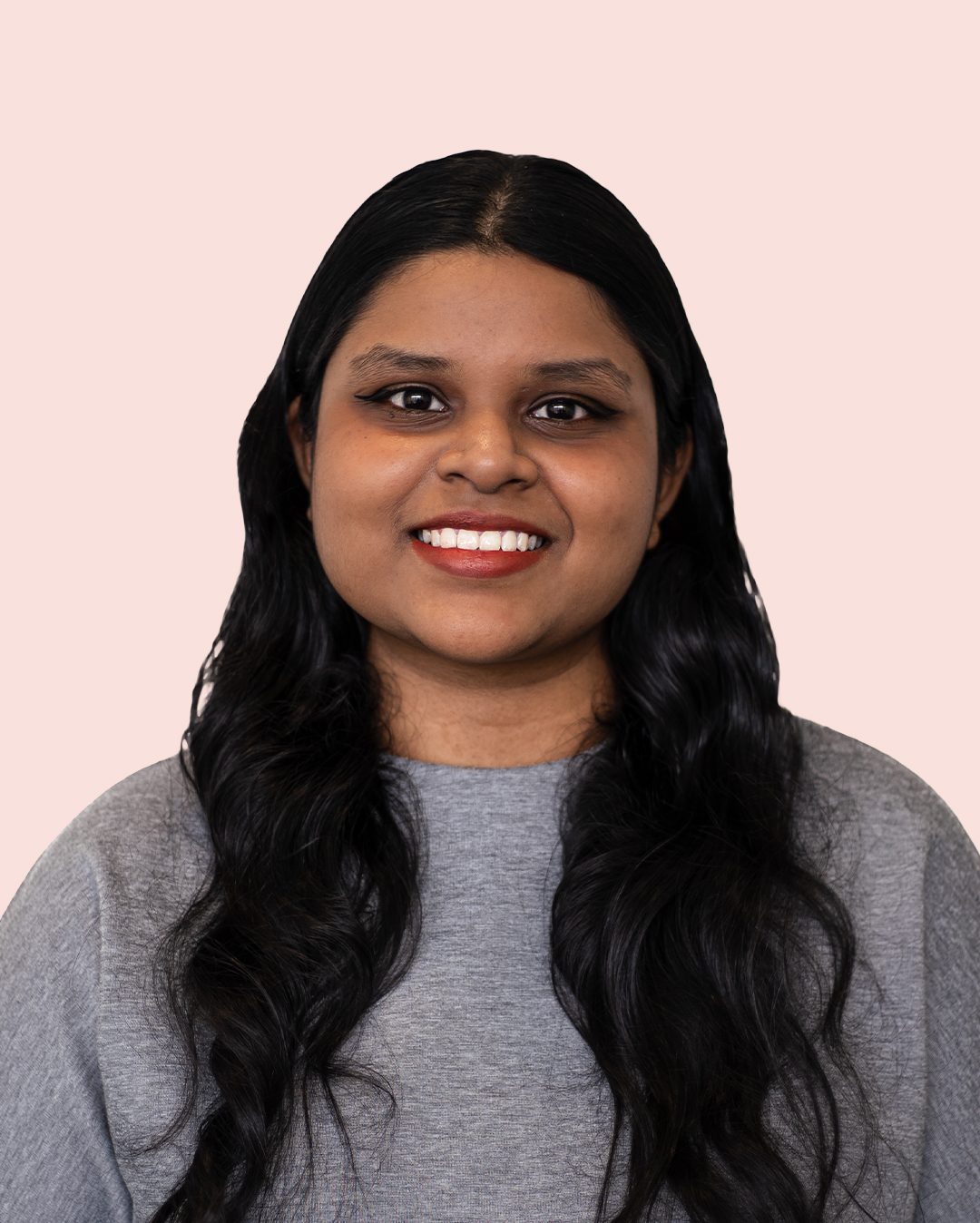 As our Support and Success Specialist, Mithraa plays a pivotal role in ensuring our clients have a seamless experience. Her deep technical knowledge and development experience allows her to efficiently diagnose issues and provide solutions.
Mithraa Sangaran
Support & Success Specialist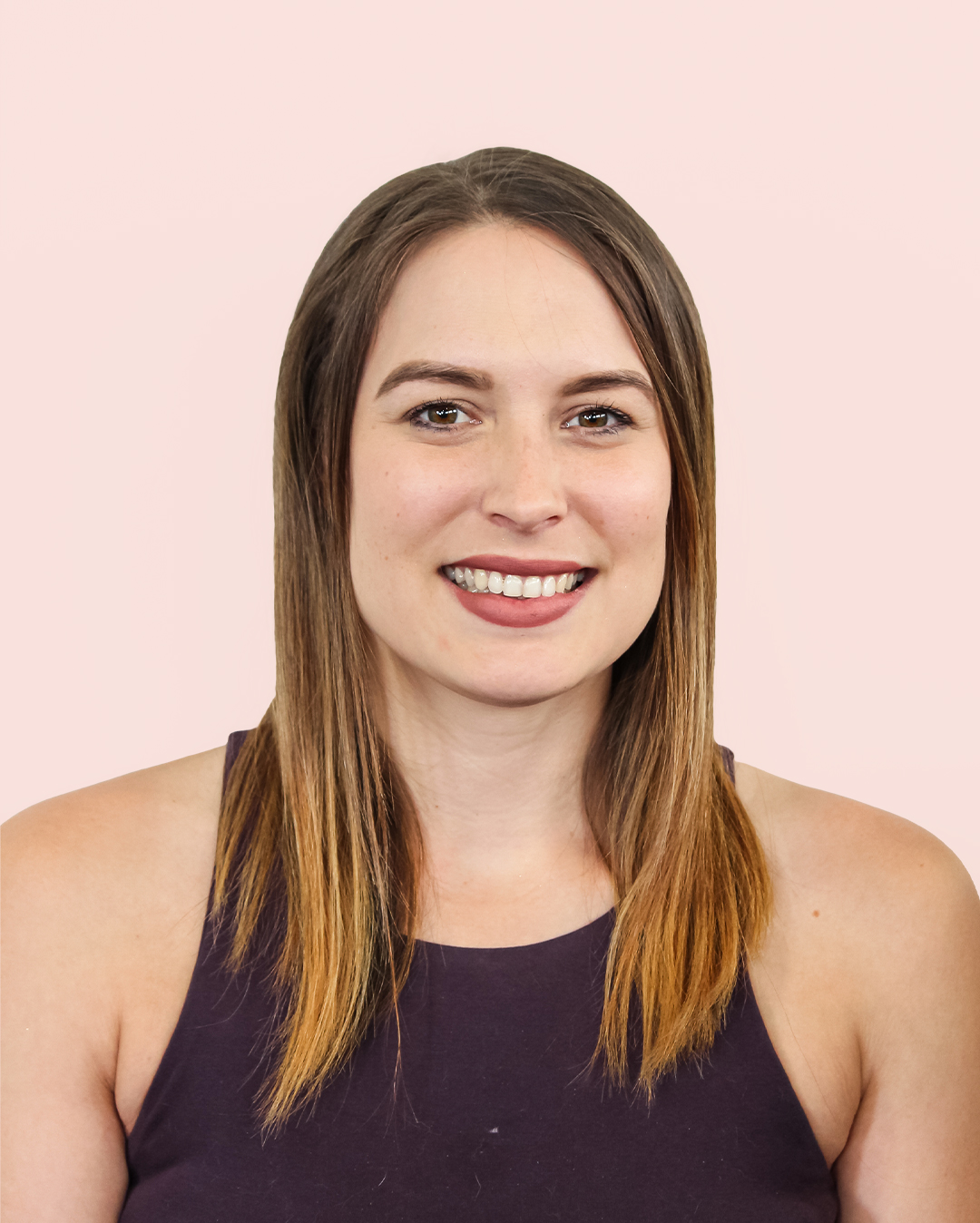 Tenille enjoys nurturing the heart of a website project, scoping and putting the solutions together, nailing the concept and watching the vision come to life. Tenille's leadership skills ensure the success of large-scale web development projects.
Tenille Evans
Head of Web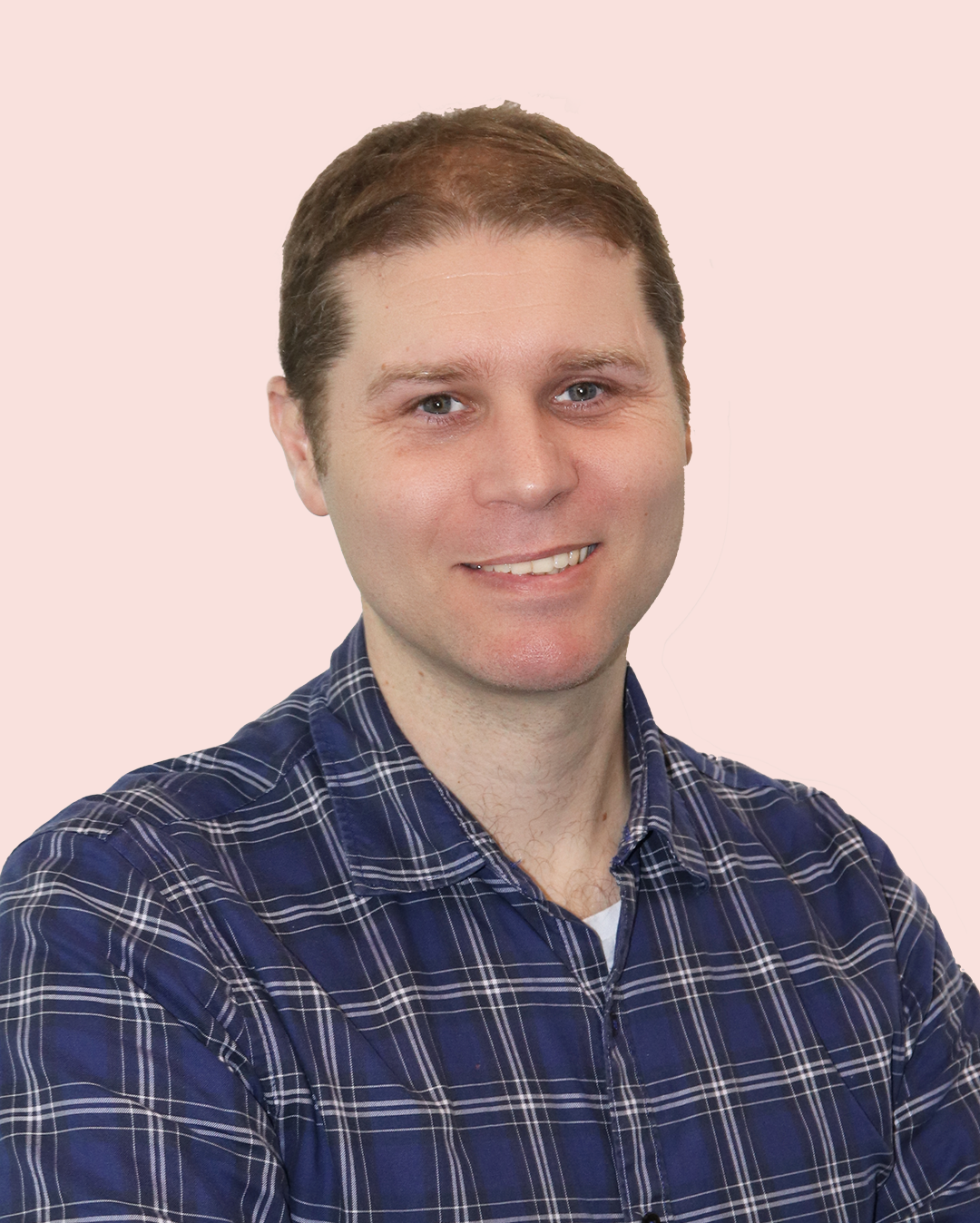 With a background in marketing and web projects, Bill excels in coordinating website design, development, and deployment efforts, ensuring timely and successful project outcomes, and keeping clients in the loop every step.
Bill Heppard
Senior Project Manager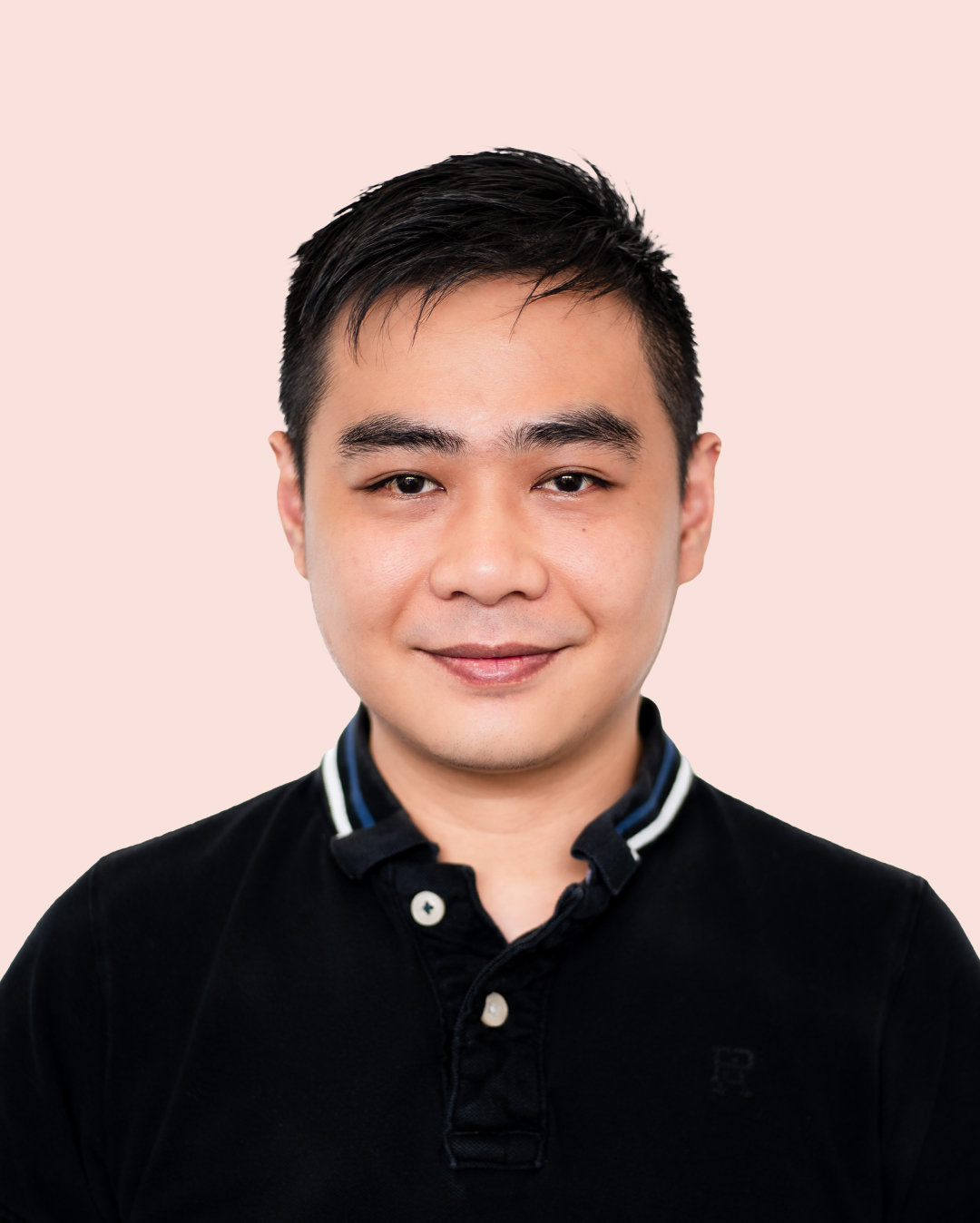 Chris has amassed a wealth of experience servicing our international clients. He excels at project planning, resource allocation, and risk management and efficiently communicates across ALYKA's teams to bring our client's visions to life.
Chris Yap
Project Manager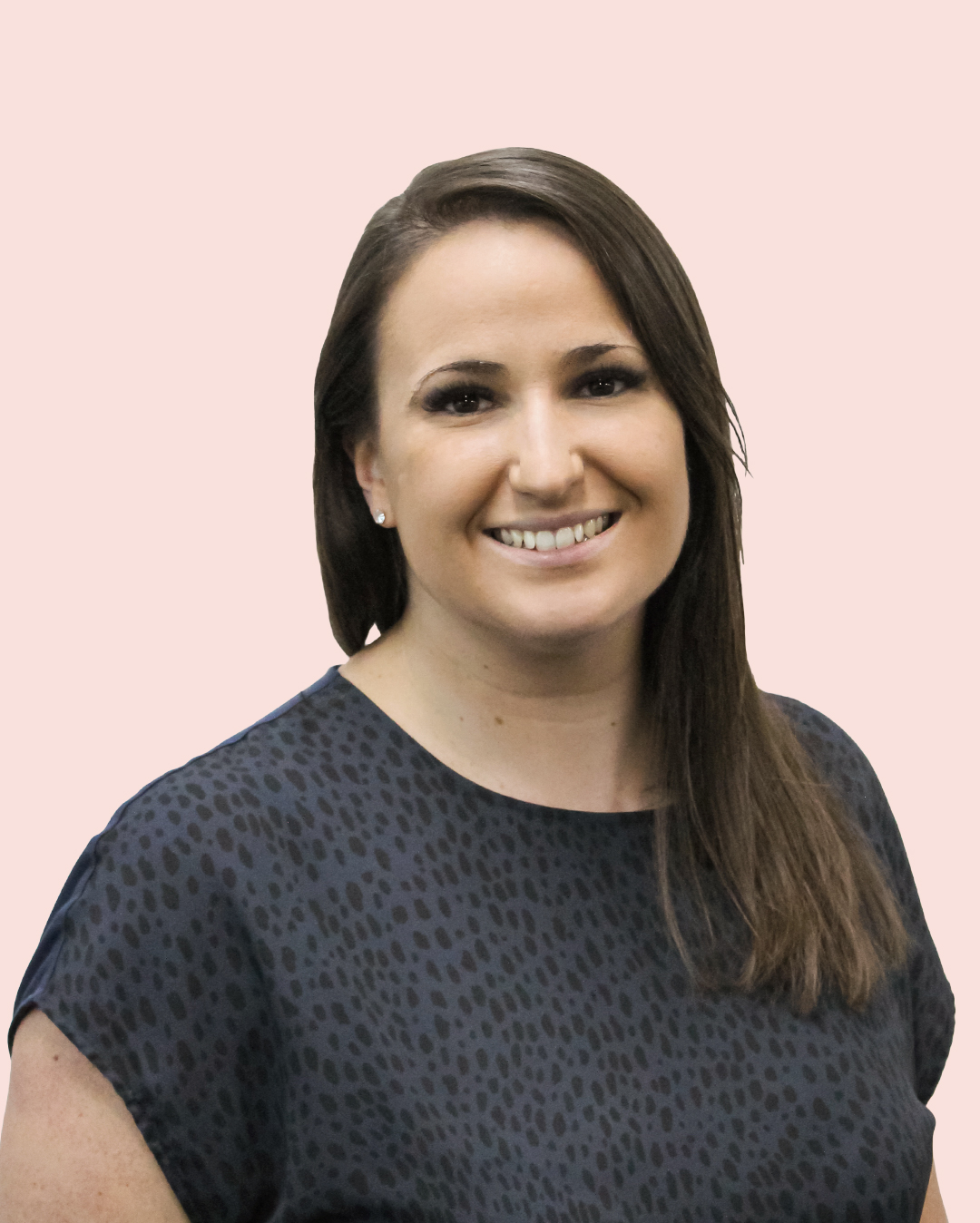 Clare has over 13 years of experience in web design and development with over 5 years as a project manager. She leverages this skillset to deliver exceptional results to our clients and to expertly oversee projects from kick-off to launch.
Clare Baker
Project Manager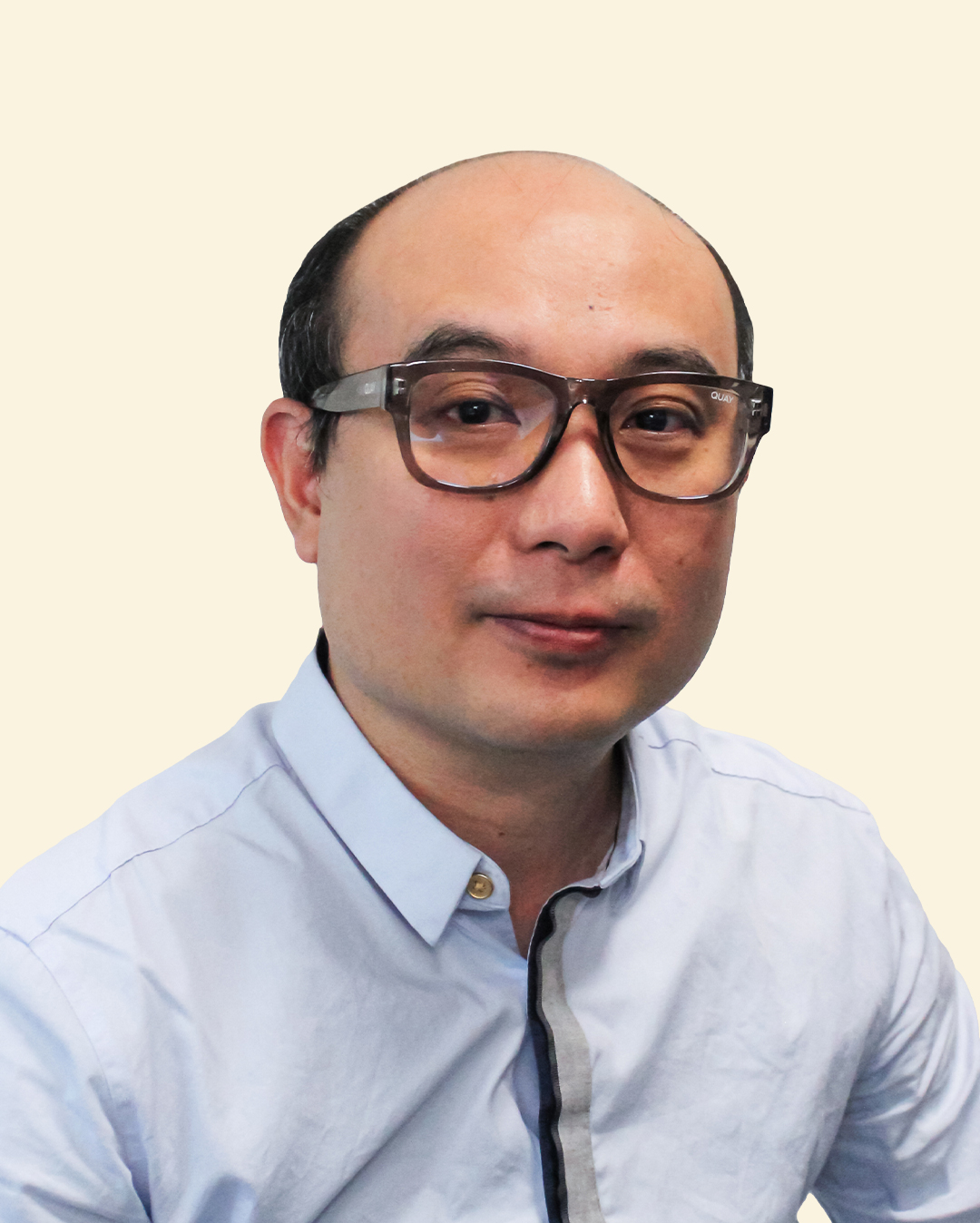 As one of our most experienced full-stack developers, Henry has the ability to architect a wide range of solutions for complex websites. Henry is skilled in executing integrations to deliver a seamless experience between third-party systems.
Henry Kwan
Solutions Architect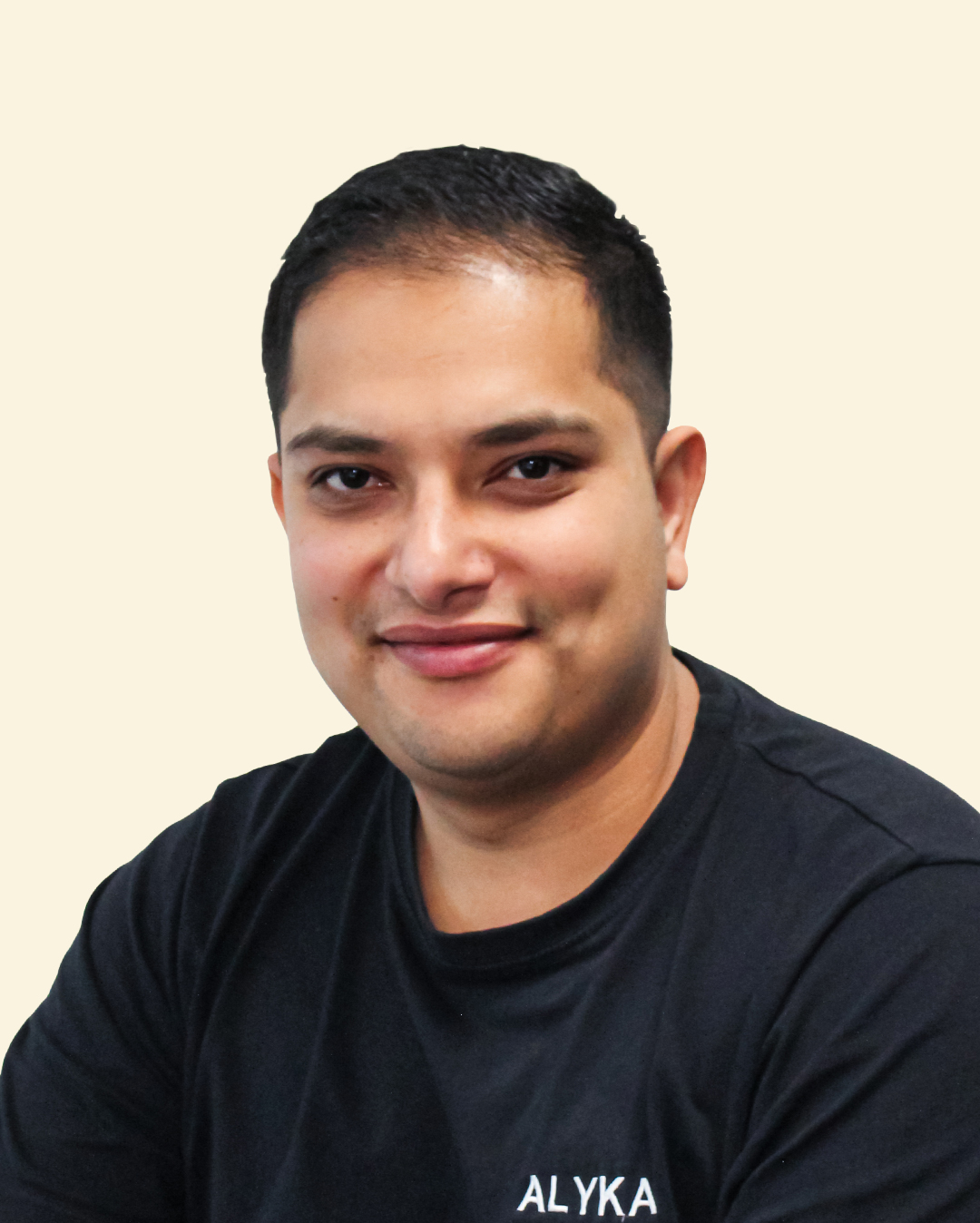 As our Development Operations Manager, Arjun keeps our development team running smoothly. Arjun manages the developer schedule and oversees projects to ensure work is executed accurately, on time, and within scope and budget.
Arjun Thapa
Development Operations Manager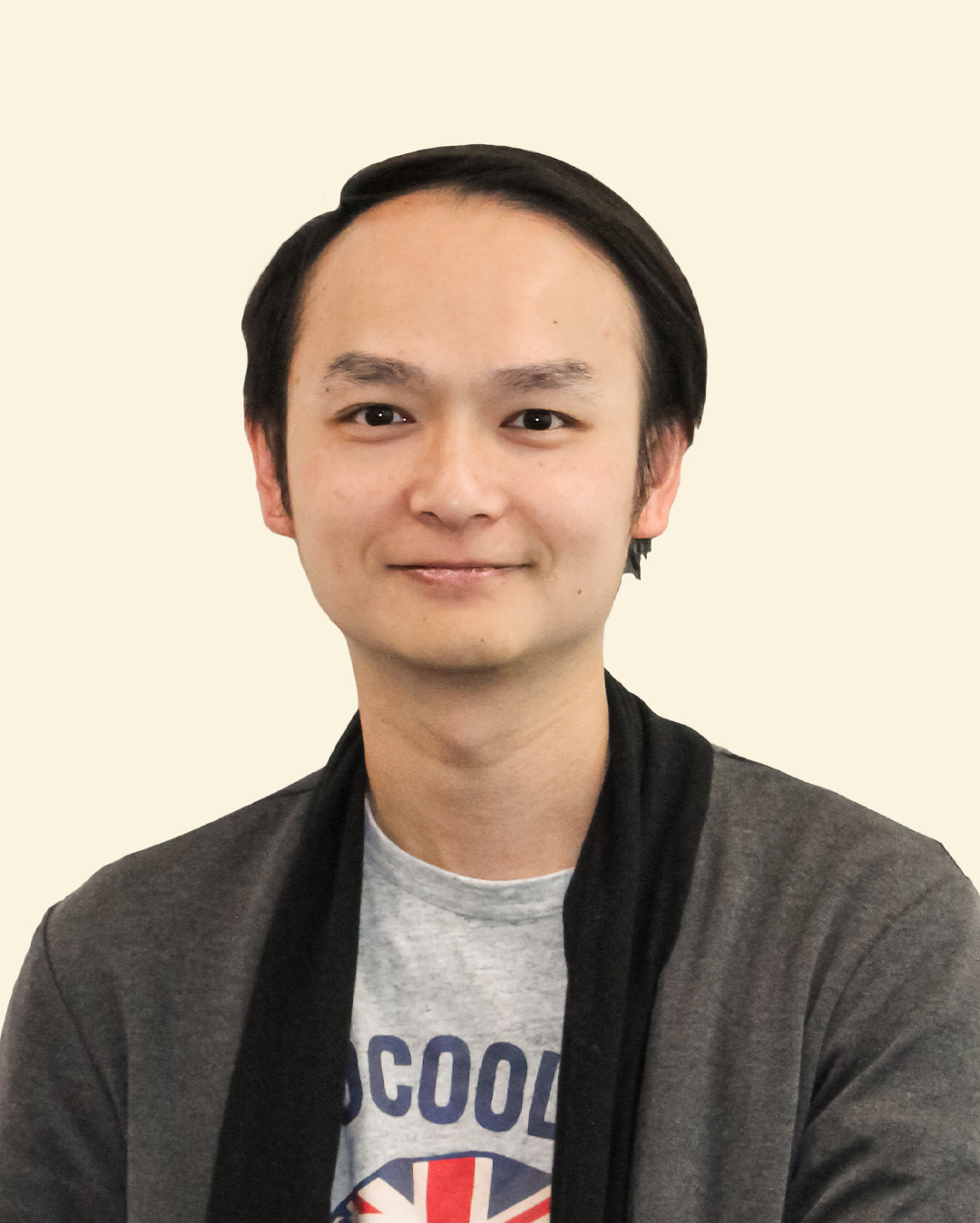 With an aptitude for front-end development and back-end coding, Jackey is our in-house full-stack development expert. From how your website looks to what it's able to do, Jackey's skills and expertise ensure a first-class finished product.
Jackey Leung
Full Stack Developer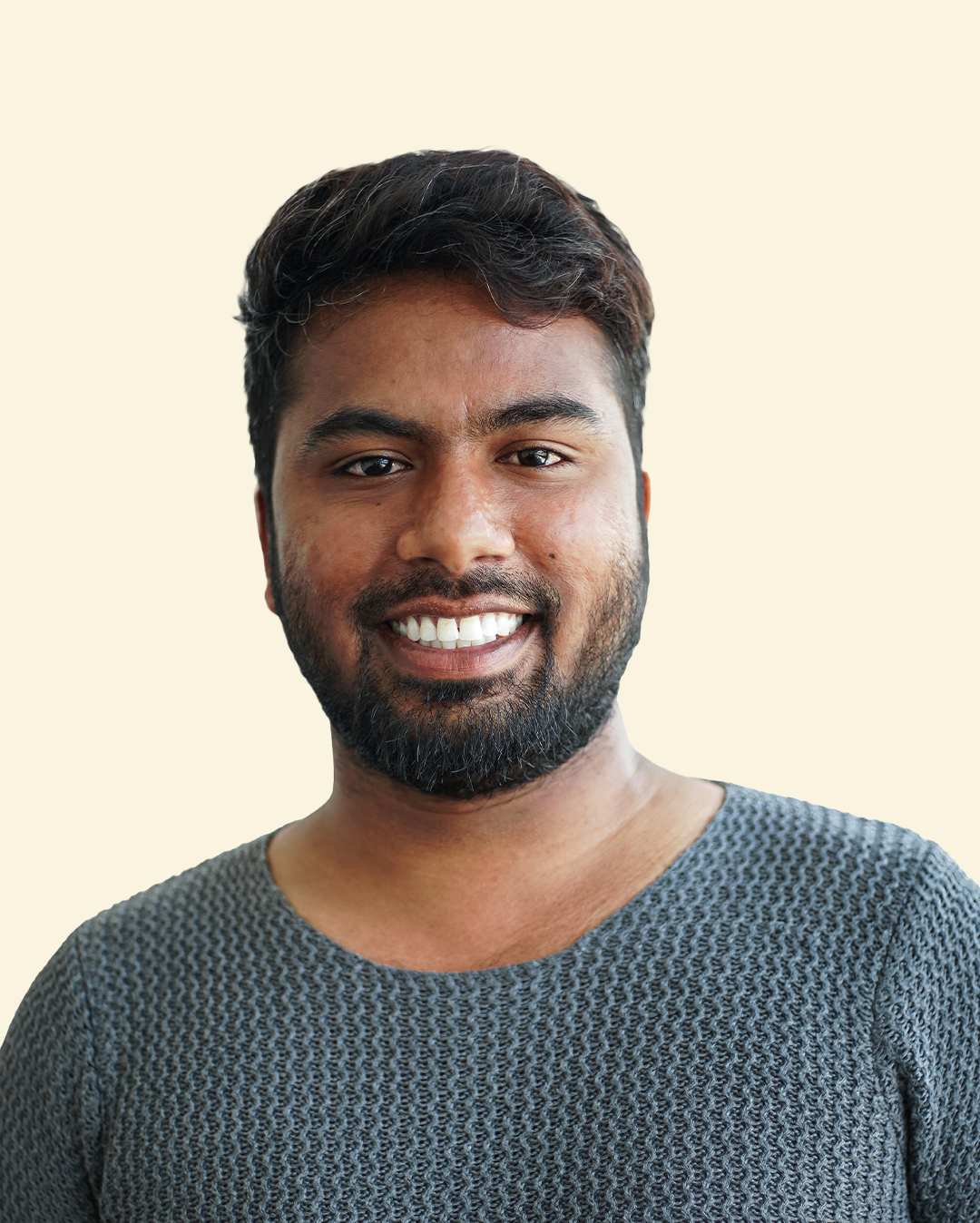 With over 6 years of experience developing engaging and feature-rich web applications, Vinod excels in his role as the Support Team's primary Back End Developer. Specialising in Kentico CMS development, Vinod is an asset to your next Web Project.
Vinod Vutla
Back End Developer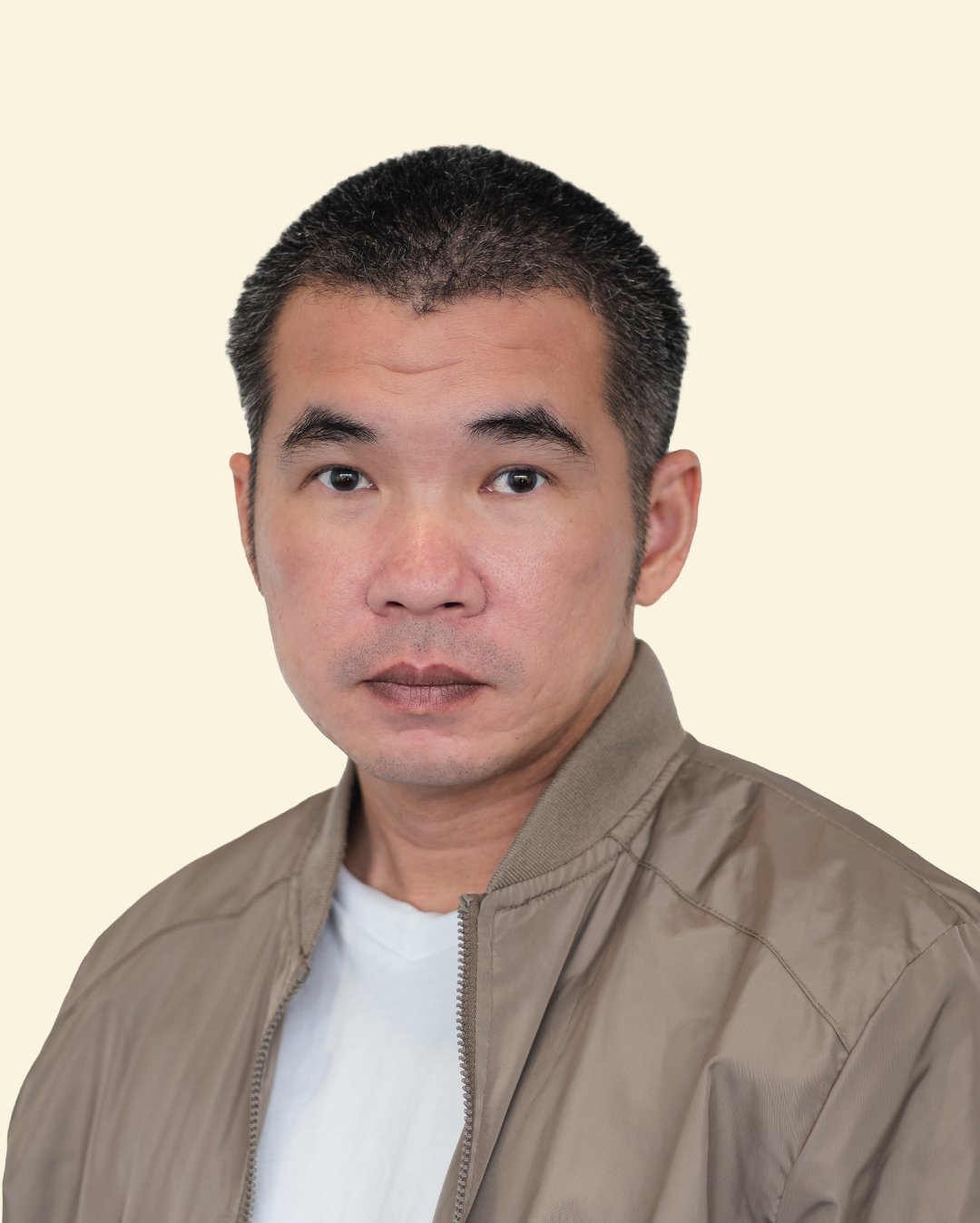 Claud specialises in complex projects, collaborating closely with our Creative Team to ensure seamless back-end integration with the design vision. His technical expertise and dedication brings our clients web projects to life.
Claud Chan
Senior Front End Developer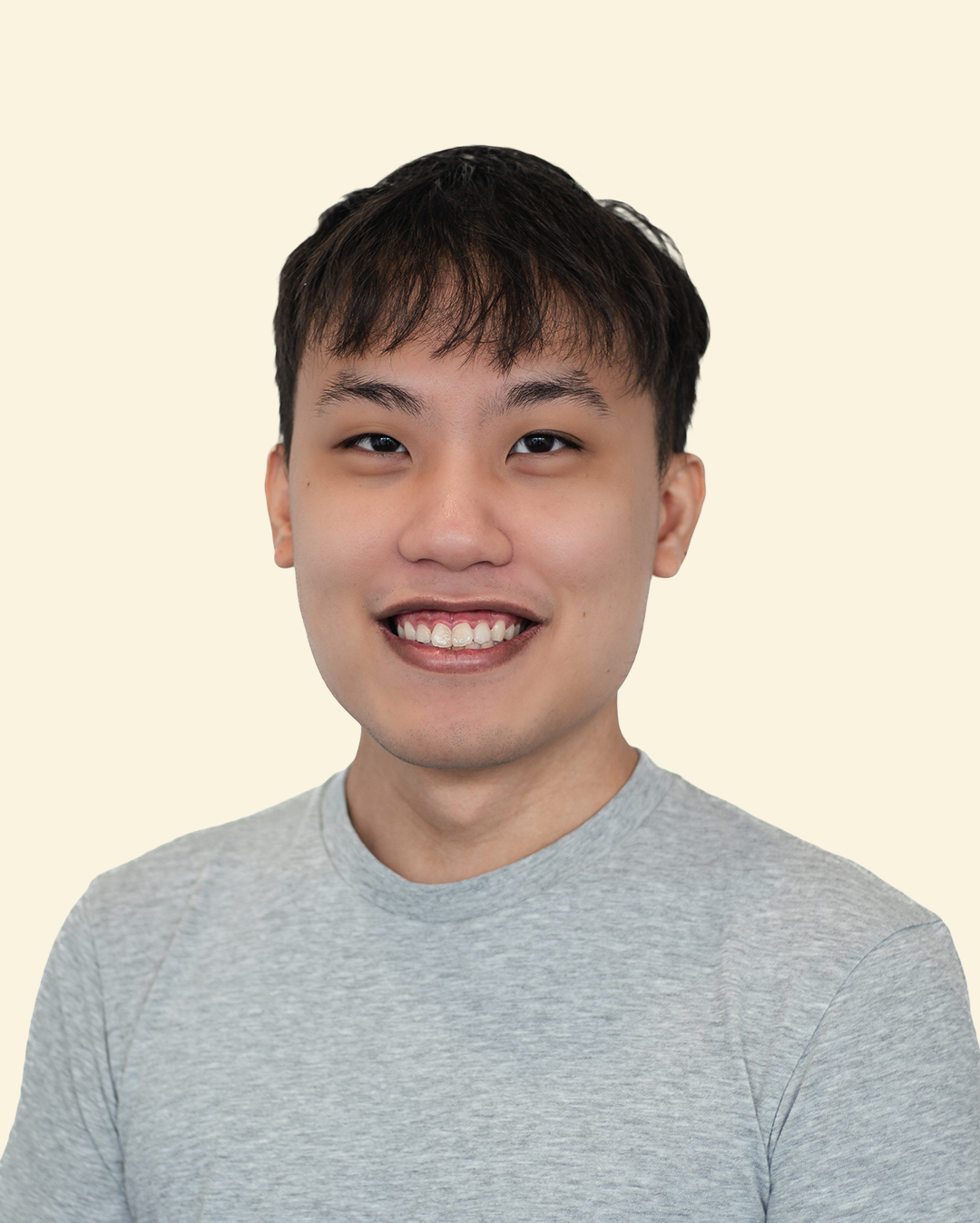 A dedicated Junior Front-End Developer, Ong works alongside our development team helping to turn creative ideas into stunning website experiences. His thirst for learning gives him a range of development skills for a seamlessly integrated User Experience.
Chin Ei Ong
Junior Developer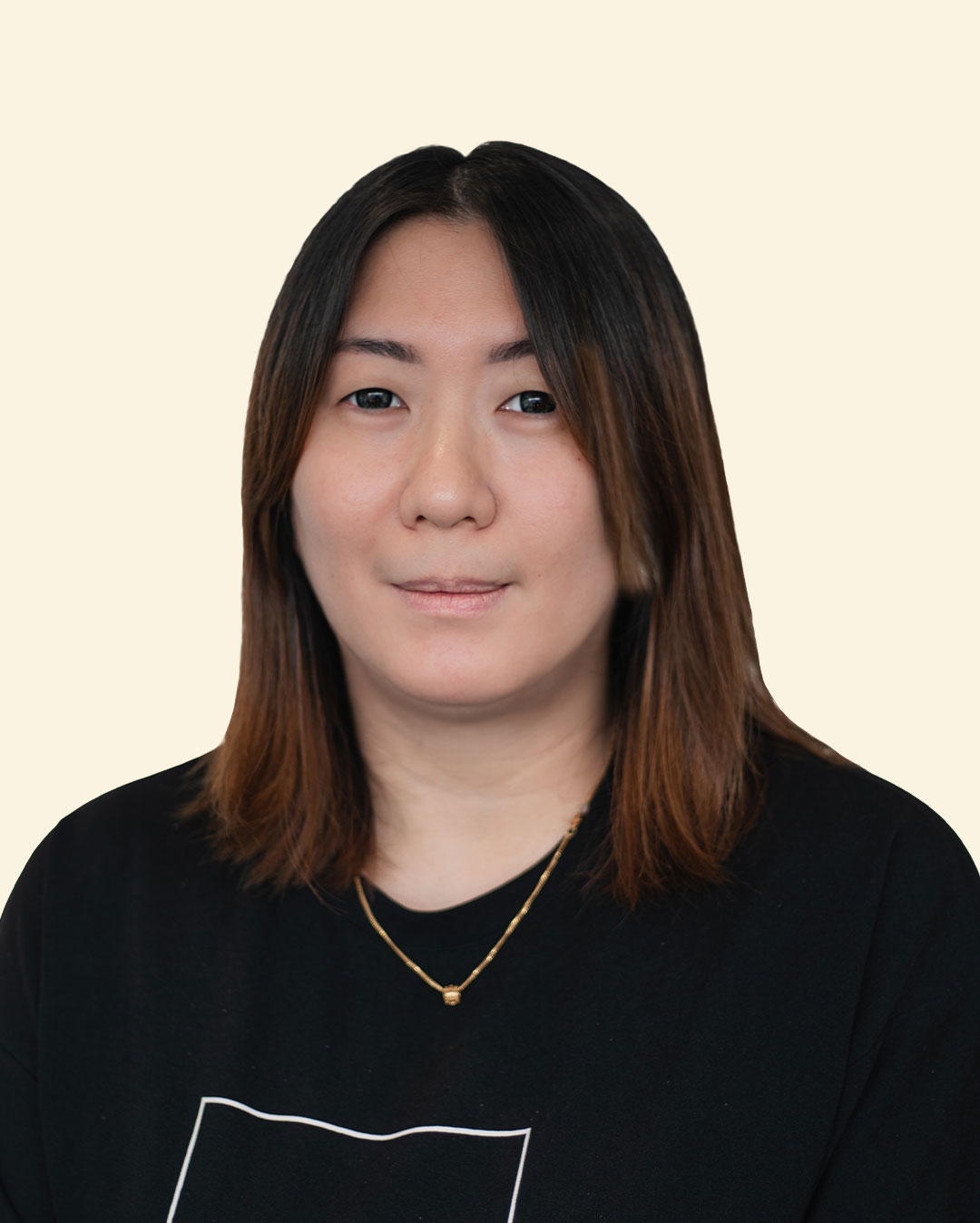 Yumi, our QA Tester, plays a crucial role in ensuring the success of our website projects. Her detailed understanding of the development process gained over a decade of working at ALYKA, allows her to meticulously carry out testing on new websites.