Technology Partners
We care about growing your business using the latest technology.
We're all about supporting you throughout your entire digital journey to ensure you achieve great results at each stage. To support us along the way, we've partnered with a range of tech partners to include their products in our offering. From state of the art CRM software to bespoke CMS solutions, the quality of our choice in tech partners ensure we deliver top shelf solutions to our clients.
HubSpot Diamond Solutions Partner
Our partnership with HubSpot started when we were looking for a system that would fix the missing piece in our own puzzle - visibility over our customers and our journey with us. In September 2021, we were named WA's first and only Diamond Solutions partner. As a Diamond Solutions partner, we're equipped with even more resources, tools, and knowledge to help your business grow better.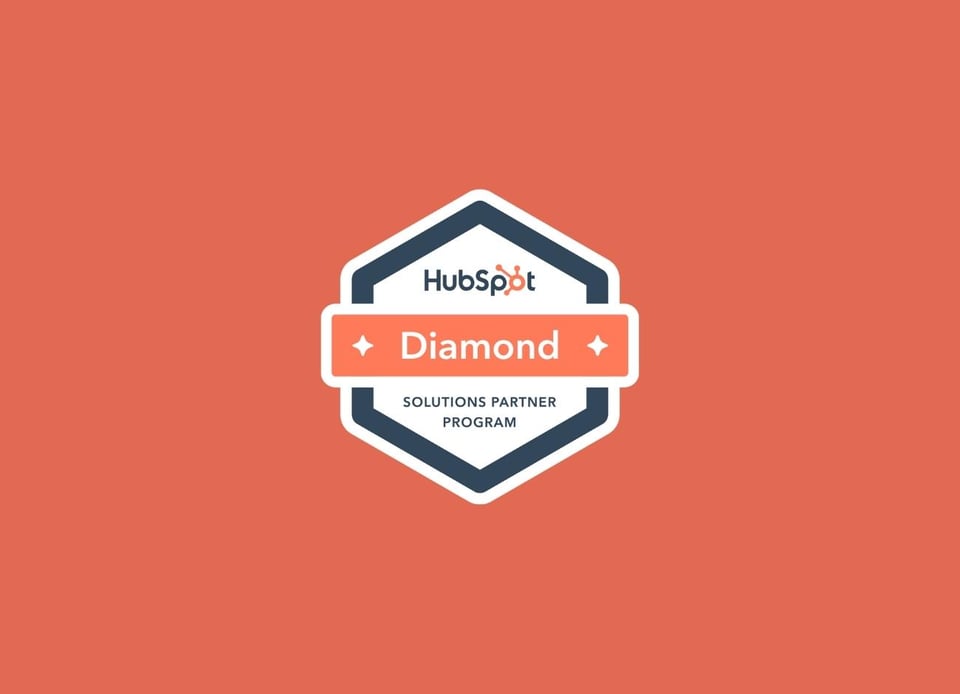 Google Partner
Being a Google partner means that we have been recognised for maximising campaign success for our clients, and have driven client growth using Google Ads. Our team have demonstrated that we have outstanding Google Ad skills and expertise by completing the relevant Google certifications, but also have the experience that has put our learnings into practice.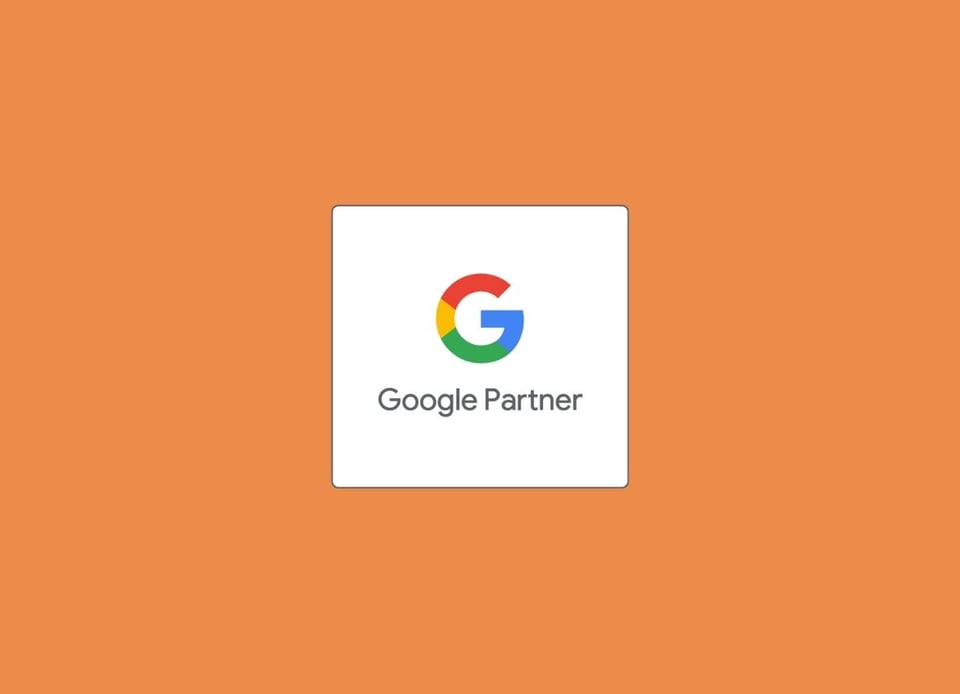 Kentico Gold Partner
The Kentico Xperience Partner Program has three tiers; bronze, silver, and gold. Being a Gold Partner means that our product knowledge and expertise in creating a high level of code passes the high standard set by Kentico. For our clients, this means that they can be confident in knowing their website is built to stringent QA testing standards, whilst allowing full customisation to their needs.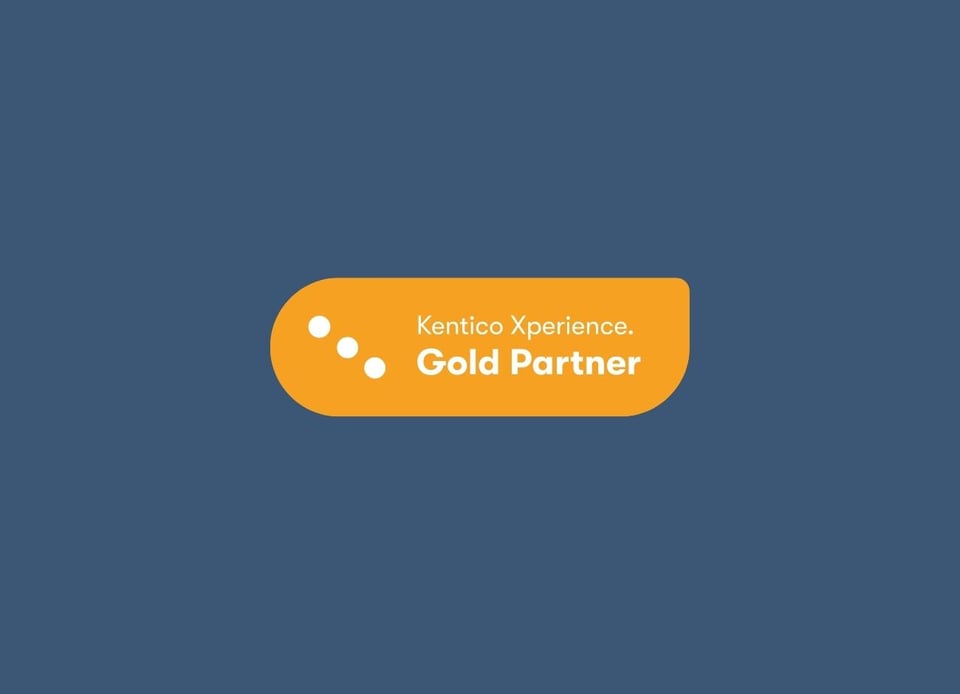 Canva
Speaking with our audience of marketing professionals, we realised there was a gap in the market for scalable design work, that didn't need the skills of a graphic designer. So, we partnered with Canva to offer our Canva Brand Toolkit service, enabling non-designers to easily create on-brand collateral in minutes.