Branded Identity
The first thing that a customer sees is your brand identity, which tells them the personality of your business and who you are.
The face of your business
Brand identity includes all the visual elements that tell your brand story including (but not limited to) your logo, business cards, product packaging designs, website design and social media graphics.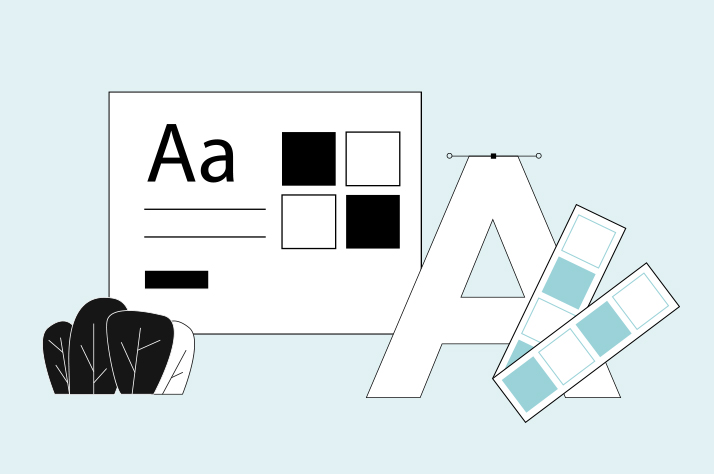 The importance of branded identity
Complements your content messaging
Your visual elements should reinforce your content messaging.
Builds credibility and trust
Communicate your values to create a relationship with your customers.
Brings consistency to all your visual messaging
Your branded identity will create a template for all your public facing communication such as website content, social media posts and more.