Lead Nurturing
Most leads are not ready to purchase now. Yet most businesses only focus on the ones ready to buy and forget the leads that are still in the consideration phase (or middle of the funnel stage).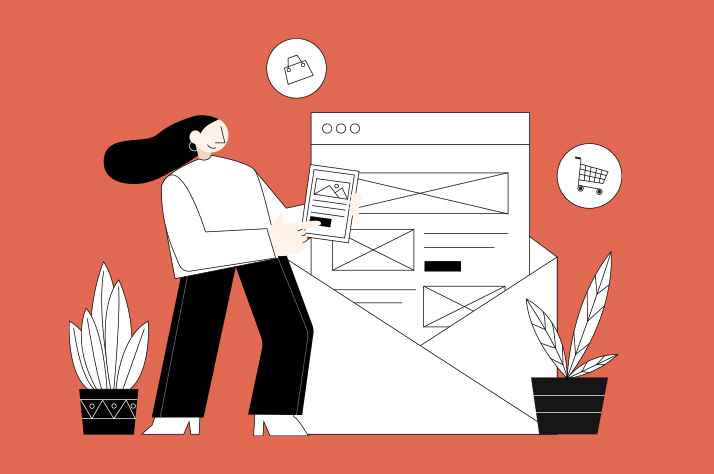 Lead Nurturing and the Marketing Funnel
A strong CRM strategy will help you nurture your qualified leads over time so that when ready, they will buy from you. An example of a CRM in action is as follows.
Sally makes contact through the website
Company ABC calls Sally and makes note that she is qualified but not yet ready to buy. This is noted in the CRM
CRM then moves Sally into an automated marketing workflow
Over the next 6 months, Sally receives a combination of value adding educational emails
During month 4, Sally engages actively with one of the emails
CRM notifies the assigned salesperson about Sally's activity
The salesperson calls Sally, books an appointment and converts the purchase
The above could not happen without lead nurturing through the CRM. Some businesses try managing leads through multiple spreadsheets and diaries but this method is extremely inefficient and risky.