Social Strategy
Posting to social media without a social strategy is like screaming into the void, regardless of how often and how loud you're saying it, your message isn't going to get through to the right people. Your social strategy should guide your posting by outlining your goals and how you hope to achieve them.
Creating an impactful social strategy
A good social strategy will comprise of:
Understanding the content that your audience wants to consume
Working out how to deliver this content
Working out the social media channels to distribute your content
Working out your social media publishing system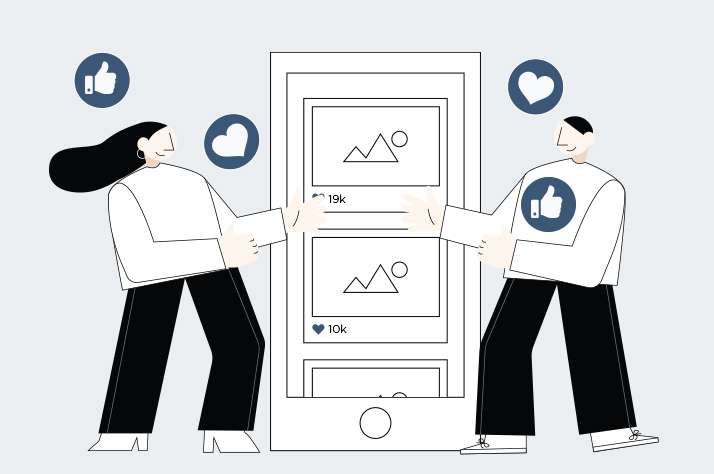 Social media content
An important area to focus on in the strategy is the types of content you should use.
Using a combination of all three at different times in your social media schedule is powerful way to nurture your prospects down the marketing funnel.
There are generally 3 types of content being:
Curated content
3rd party content that you re-purpose.
Educational content
Helping people overcome a problem. Adding value without directly selling.
Promotional content
More direct, call to action focused, bottom of funnel content.