User Research
User research helps uncover important and useful insights about the user and their needs. Without user research, you are essentially basing your user experience and designs on assumptions. Until you know your user and their language usage, motivations, challenges, expectations and responses you won't be able to deliver a great user experience. There are several ways to conduct user research to find out what your customers actually want.
Analytics and heatmap research
Analytics reveals the current and past behaviour of your users. What they search for, click on, where they navigate to, and how long they stay on a page.
Heat mapping reveals the page by page areas of activity on your website - where users scrolled to, hovered over and entered values.
User surveys (or UX surveys)
User surveys are the quick and relatively easy way to get data about your current and potential users.
Surveys typically consist of a set of questions used to assess a participant's preferences, attitudes, characteristics and opinions on a given topic.
As a research method, surveys allow us to count or quantify concepts and can help you get a lot of feedback at once.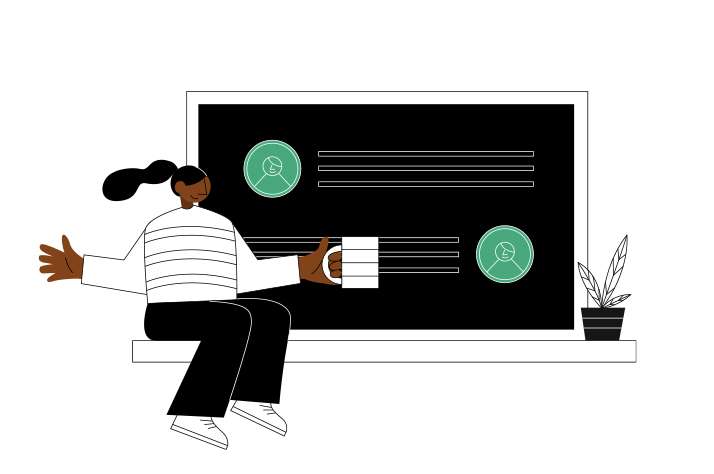 User interviews
User interviews involve creating a script of face to face questions that allow the interviewees to give us detailed feedback on how they use websites, what they want to see, and what they like about competitor sites.
Some of the questions are the same as surveys, but the responses are far more detailed. We also have the opportunity to expand when something useful is being discussed.
User testing
User experience testing is the process of testing different aspects of user experience and user interactions to determine the best way for the website and its functions to interact with our user groups.
User testing allows us to get real data from the tests.
In user testing, we present the user with a series of tasks and they are measured on their effectiveness in completing the tasks. In doing so we can better understand the critical tasks, actions and functions of the website.
Card sorting (used when creating a site's information architecture)
The structure of the sitemap and the structure of each page determines how easily users will move around your site.
To get the best results we conduct a method called card sorting. Card sorting allows you to obtain feedback (and understand the preferences) from a wide range of users.