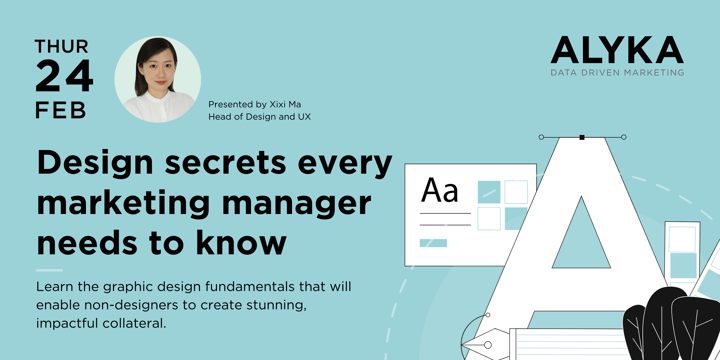 Being a marketing manager usually means you're a jack of all trades. And it's challenging. You're expected to be an expert in everything loosely marketing related, including graphic design. But when you don't have the skills or education to know what makes a great design, your brand is missing out on the impact that comes with an inspiring design.
You might have the basic skills to use design software such as Photoshop, InDesign, or Canva, but without knowing the fundamentals of elements such as spacing, size, balance and texture, your designs lack the wow factor that attracts, engages and inspires your audience.
In this interactive workshop, our Head of Design and UX, Xixi Ma, will teach you the graphic design fundamentals that you need to know. Learn tips and tricks to create stunning designs that follow your brand guidelines and will leave your audience impressed. Learn how to make templates that will mean designing beautiful collateral is easy and quick, whilst staying on brand.
Who should attend?
If you are a marketing professional who doubles as a graphic designer (without the qualifications), looking to learn industry secrets to great design, this workshop is for you.
What will the training workshop cover?
Our design workshop will cover:
Knowing the design rules that graphic designers live by
Knowing what you must avoid in your design work
Tools and techniques to easily keep your branding consistent
Tools to ensure your entire business is following your brand guidelines.
The training workshop will include a theory section and a practical activity.
The theory behind design: Design principles, industry tips and tricks
Software options: Is the Adobe Suite redundant?
Practical activity: Put the theory into action - create your own branded image, with tips and a review from Xixi.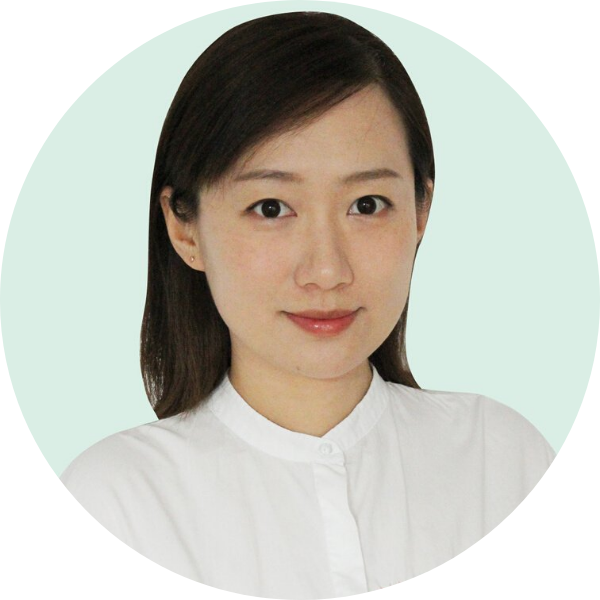 About Xixi Ma
Xixi is the Head of Design and UX at ALYKA. She has over 11 years of in-depth experience creating high-quality content across a range of channels both offline and online. Xixi understands how to balance the elements of brand, visual design, content and data-driven outcomes to create impactful designs.
Note: The session is not limited to using Canva, so if you prefer the Adobe Suite, this session is still for you.
Morning tea and hot drinks included - please let us know if you have any dietary requirements.
This is an interactive session. Please bring your laptop. Use this exclusive opportunity to ask all your design, branding and content questions.
Numbers are strictly capped to ensure that the session is interactive and impactful, so reserve your ticket today!
Safety
ALYKA is committed to the safety of all attendants and will ensure appropriate health and safety protocols.