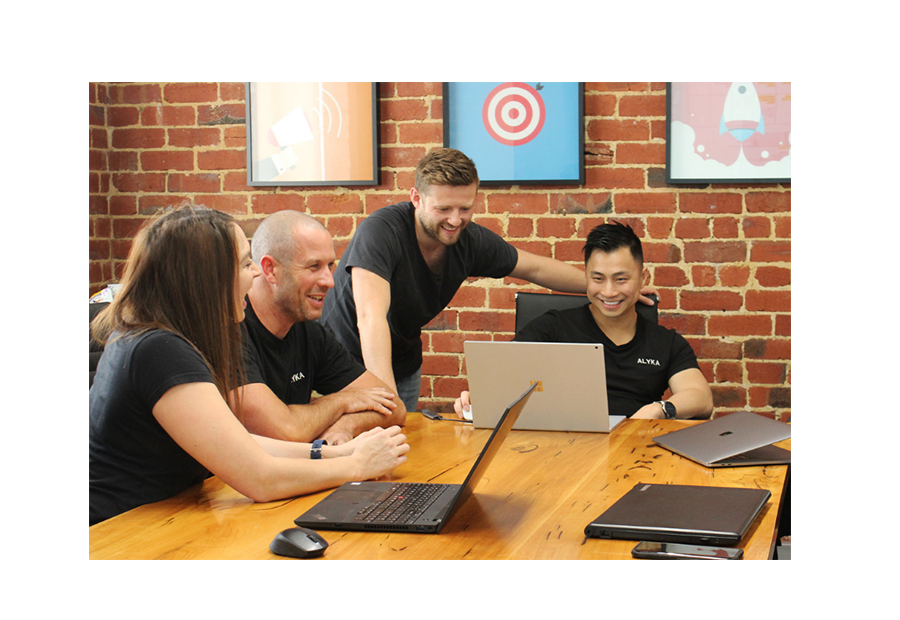 We care about growing your business using the latest technology
We're a data-driven digital agency who specialise in web development, digital marketing, and CRM.
We work with mid-sized businesses, large corporates and Government.
Our entire team is in-house, our services are integrated, and we focus on delivering tangible ROI.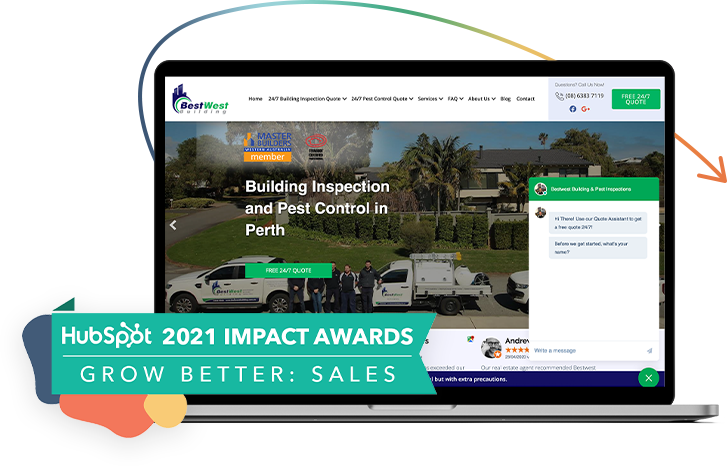 88% revenue increase
Enhancing Bestwest's business processes through HubSpot onboarding.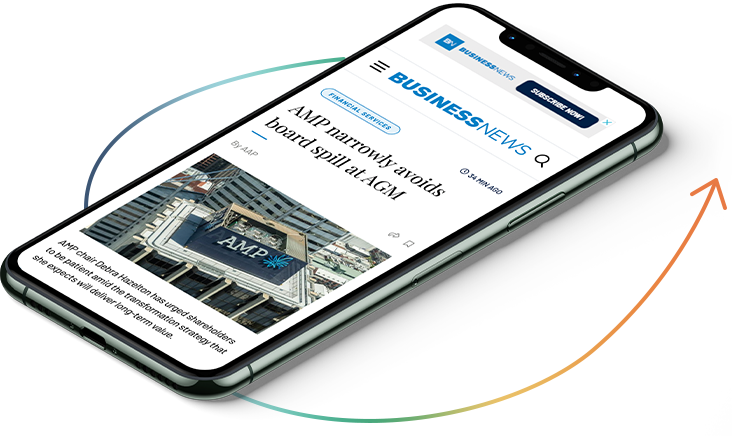 21% increase in user engagement
A sophisticated website redesign for a long-established brand.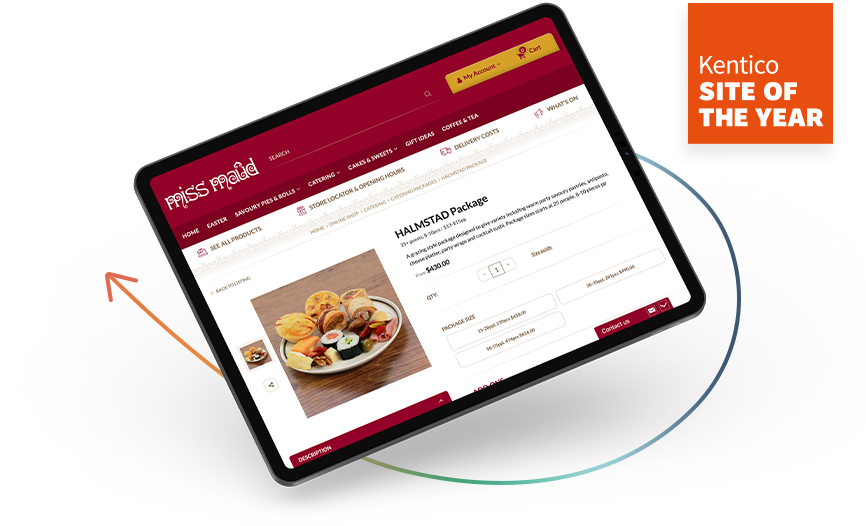 66% increase in items per order
A digital transformation for a traditional hospitality group.
Web Development
Brick by brick. Pixel by pixel. That's how a great site is built.
During your website development we take into consideration each aspect of a site build, utilising an experienced and dedicated in-house development team to perfect each cog to your machine.
Digital Marketing
Digital marketing represents all the marketing efforts that use an electronic device or the internet. Effective digital marketing will help you achieve your SMART goals from the strategy phase (E.g. achieve XYZ qualified leads by timeframe X).
CRM
The central piece to our data-driven playbook is a strong sales and marketing CRM strategy. All key data flows into the CRM and it is the technology that you will use to make smart marketing decisions.
Strategy
Whether it's building a website, running an SEO campaign, or implementing a marketing CRM, the temptation is to launch right in and start "doing". However, in data-driven marketing, developing a clear strategy first is crucial.
Brand
Your brand is the perception that you want your prospects and clients to have of your organisation.
It is generally divided into messaging (the story you want to tell the world) and visual identity (the visual representation of that story).
User Experience
The next step in the data-driven playbook is to understand what users want from your website or app and to design around their needs using a user-first approach.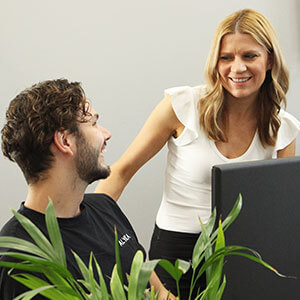 Work With Us
Are you ready to make your next amazing career move?
We are an award-winning, full-service digital agency and couldn't be prouder.
At ALYKA, it's not just about what we do, but how we get it done - we live and breathe by our core values:
We are top shelf
We have each others' backs
We keep it real
We are curious and creative
So drop us a line or follow us to stay in the loop on the latest ALYKA news.
Contact us