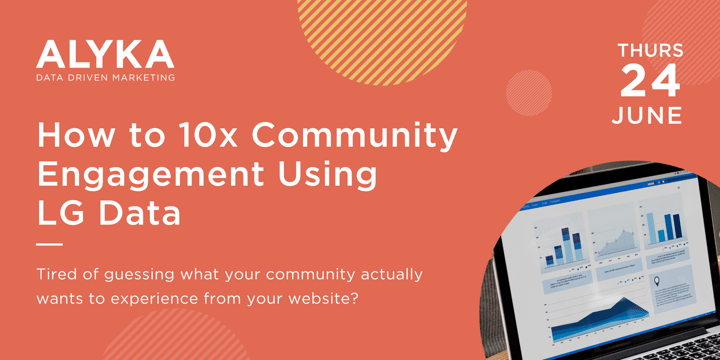 Is the information on your website easy for your residents to find? Is it laid out in a way that makes sense to them? Does it answer their queries quickly and with as few clicks as possible? Can they process transactions quickly and easily? Is your site legally compliant with WCAG / Accessibility guidelines?
The secret to a user friendly experience for your residents is to use UX (user experience) insights so that their visit to your site is quick, easy and even enjoyable.
In this interactive workshop, our resident Local Government gurus Zion Ong and Tenille Evans will share the tools you need to optimise your website for maximum engagement.
Walk away knowing:
The difference between User Research (UR), User Experience (UX) and Information Architecture (IA) and why they are so important

What tools are available to you to gather data on your visitors

How to interpret the data

The steps needed to implement your findings

How to test whether your website is WCAG / Accessibility compliant as this is a legal requirement

How to implement changes yourself to ensure WCAG / Accessibility compliance.
Walk away with:
Tried and tested online user research tools that will give you the data you need to optimise your website - how to find user participants, the best user survey tools and more! (we have tried and tested the best tools over the past 12 years)

The knowledge and toolkit to 10x your community engagement.
This is an interactive session. Use this exclusive opportunity to ask all your web and digital marketing questions. Don't hold back! We're ready to help you build a better community by using the intelligent and meaningful data that is at your fingertips.
Hot drinks and nibbles included. Please let us know if you have any dietary requirements.
Numbers are strictly limited, so please reserve your ticket today!!
this team behind us, we can tackle any project or campaign entirely in-house. We are ready to resolve your website's usability issues and ensure it is WCAG compliant, giving you time back to focus on more important matters.