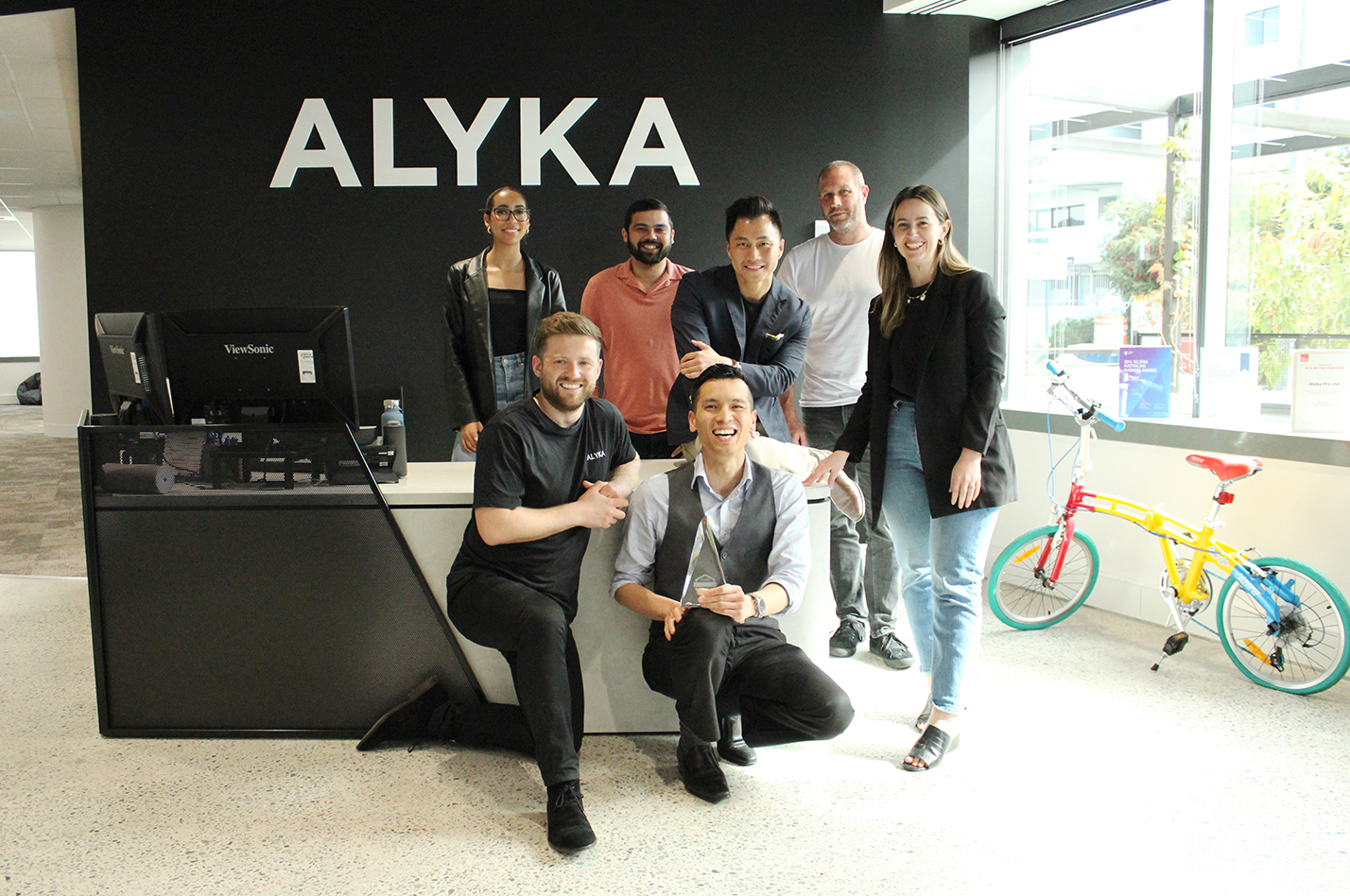 We just hit Diamond Partner status here at ALYKA, and we couldn't be more proud. This makes us WA's first and only Diamond Partner and one of 12 Australia-wide.
Diamond is one of the top brackets of HubSpot's agency partners tier programme. The programme is designed to acknowledge the agency partners that have executed inbound services to the highest standards possible.
HubSpot at ALYKA
Our search for a CRM started with the realisation of our missing puzzle piece - we needed a system that would give us visibility over our customers and their journey with us. This would play a key role in our future growth and help us to serve them better.
As an agency, our team is exceptional when it comes to digital marketing, but we were lacking in the area of lead nurturing. We needed to turn our focus to nurturing our new opportunities and our existing clients, to enable us to build relationships and gain a better understanding of our clients' needs. By doing so, we would gain visibility over their journey, allowing us to enhance our service offering to match their needs, at the right time. Ultimately, it would better structure our agency for growth.
In addition, our CRM of choice needed to accurately measure, and provide comprehensive reporting, on all activities that contribute to attaining revenue goals, so that we know where to focus our sales and marketing efforts to generate the best ROI.
After researching a number of CRMs, HubSpot was the stand-out choice for us for a number of reasons. Firstly, it was far superior at tracking top of the funnel interactions (i.e. before we had captured contact details), providing us with information that could be used in the lead nurturing process. Secondly, HubSpot offered a range of integration that matched our current and future technology needs, which would make for a less complex onboarding process. Lastly, the support that HubSpot offers its partners is second to none. They will return calls within an impressive five minutes!
And so our journey with HubSpot began!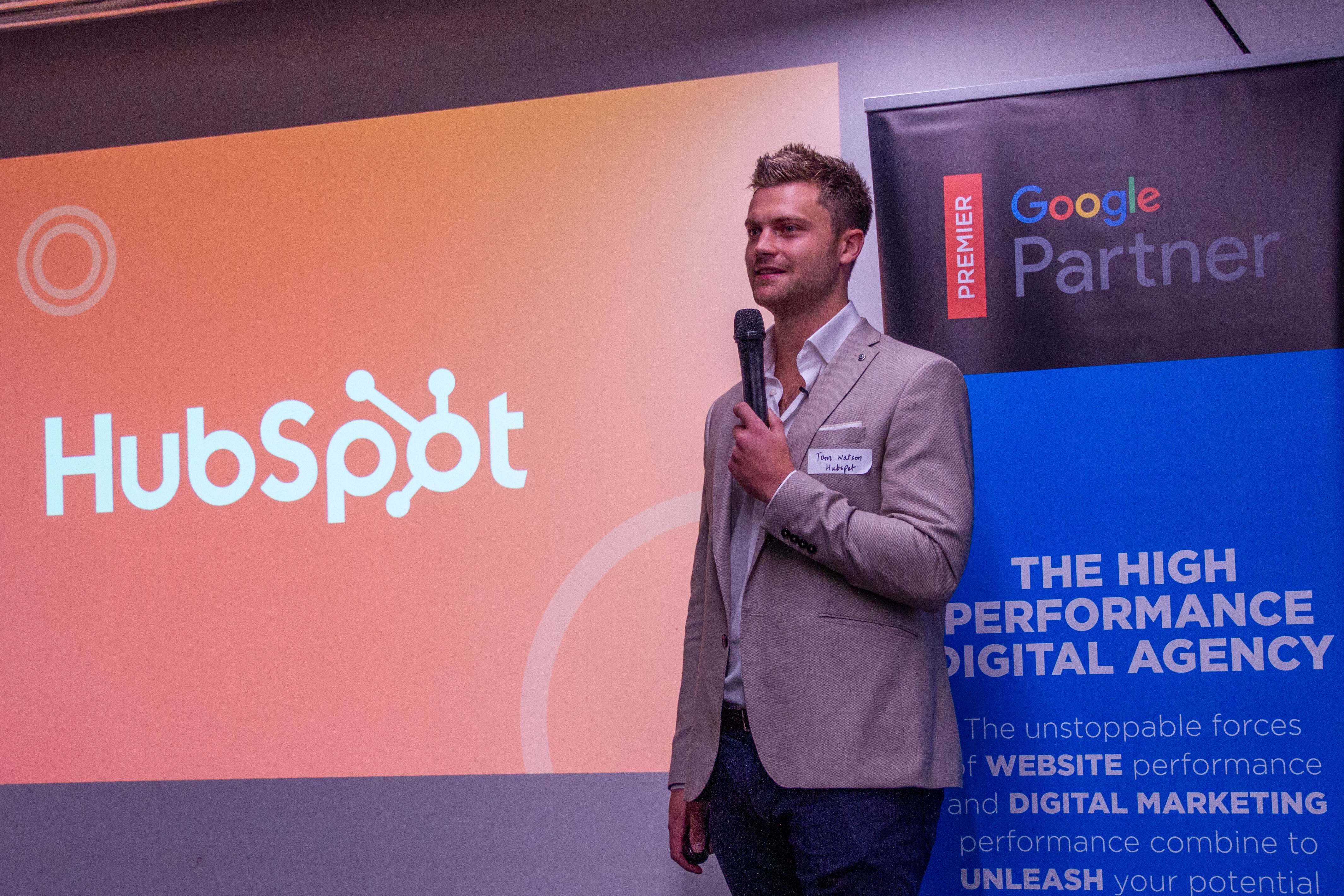 We were assigned HubSpot Account Manager Tom Watson to take us through the onboarding process. Over the course of the next 6 months, Tom got to know our business, listened to our current issues and heard our business goals. Our team spent 300+ hours in HubSpot training, where we learnt to apply our existing expertise in digital marketing with our new knowledge of HubSpot. A match made in heaven! Our commitment to the training resulted in a smooth onboarding process, ensuring that we were well equipped to take our clients on the same HubSpot journey. Tom still plays a huge role in our HubSpot journey, supporting us, as we support our clients, in providing solutions unique to their needs.
ALYKA joined the HubSpot Partner Program with well established strategic and technical capabilities. They had also already become their own best case study as a HubSpot customer and it came as no surprise how quickly we saw ALYKA delivering outstanding results to HubSpot customers. The evaluation process they guide their customers through is phenomenal, as is the level of service once they start onboarding - there is a consistency across all teams in providing an amazing customer experience. This recognition as a Diamond Partner is so well deserved, congratulations ALYKA! Tom Watson, Account Manager, HubSpot.
HubSpot for our clients
After seeing the results that HubSpot brought to ALYKA, we started conversations about CRMs and HubSpot with our clients, and so began our partnership journey. We were keen to see them enjoy the benefits that we'd been experiencing ourselves.
Bestwest Building Inspection Services is a fantastic example of how we've worked with a client to transform their entire business by onboarding them with HubSpot. Initially, Bestwest reached out to our digital marketing team for help generating more leads, but after spending time getting to know the business, we soon realised that we could offer a bigger solution than simply more leads (this is where the value of our discovery workshops come in!) Complicated internal processes and a lack of visibility over the buyer journey meant that Bestwest were missing out on potential customers. Tasks that could be automated were being done manually, which meant that Bestwest's general manager couldn't manage the influx of leads coming in (too many leads; a great problem to have, right?!). Check out the Bestwest case study to read about our solution and how it has transformed the business.
What does being a Diamond Solutions Partner mean for you?
As a Diamond Solutions partner, we're equipped with even more resources, tools, and knowledge to help your business grow better. Achieving this status means that we've invested hundreds of hours in training, so you can be confident that our team has the knowledge to take you on your HubSpot journey. To celebrate reaching diamond status, we're offering free HubSpot strategy calls so you can find out how HubSpot can transform your business. Check out our calendar here and claim your 30 minute call!
The future for HubSpot and ALYKA
We're always looking for ways to strengthen our partnership with HubSpot so we can continue to deliver the very best for our clients. Our goal is to become WA's first HubSpot Certified Trainer so that we can continue to educate our clients and marketing community on inbound marketing best practices.