Grow your business with integrations
As your business grows, you've probably extended your tech stack and ended up with an unorganised mess. Using various applications certainly has its benefits, but constantly jumping between them is time-consuming, and leaves room for human error. The solution? Integrating your applications so that they speak to each other.
What is an integration?
Two or more applications can be connected via an integration, allowing them to share information. It extends their functionality and keeps data in sync, removing many manual processes.

Integrations bring a heap of benefits to businesses in all industries, including:
Simplifying and streamlining processes,
Reducing manual handling,
Increasing productivity,
Eliminating the need to jump between systems,
Reducing the risk of human error,
Creating an easier process for staff to follow,
Enabling the business to grow.
Common applications to integrate
There are endless applications that can be integrated, so where do you start? Some of the popular applications to connect with websites include:
Booking systems,
Customer relationship management systems (CRMs),
Stock management systems,
Event management platforms,
Payment platforms.
How can we help?
Integrations can be a complex process, but we like to make it simple for our clients. Here's what a typical integration project looks like:
We'll review your existing software and audit any integrations that are already in place,
We'll bring on the expertise of our in-house developers to recommend integrations,
Our in-house team will get to work integrating your applications and building any custom APIs.
Check out some of the integration projects we've worked on
Cockburn ARC
A seamless swim school experience achieved through integration with Perfect Gym membership management software.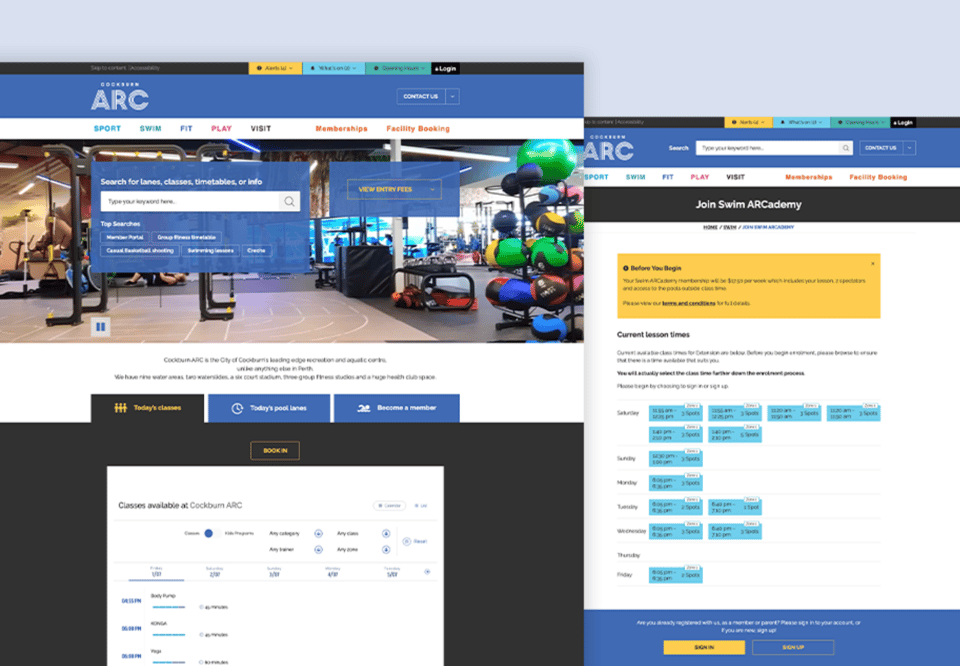 Airefrig
A customised website solution with e-commerce development and API integrations.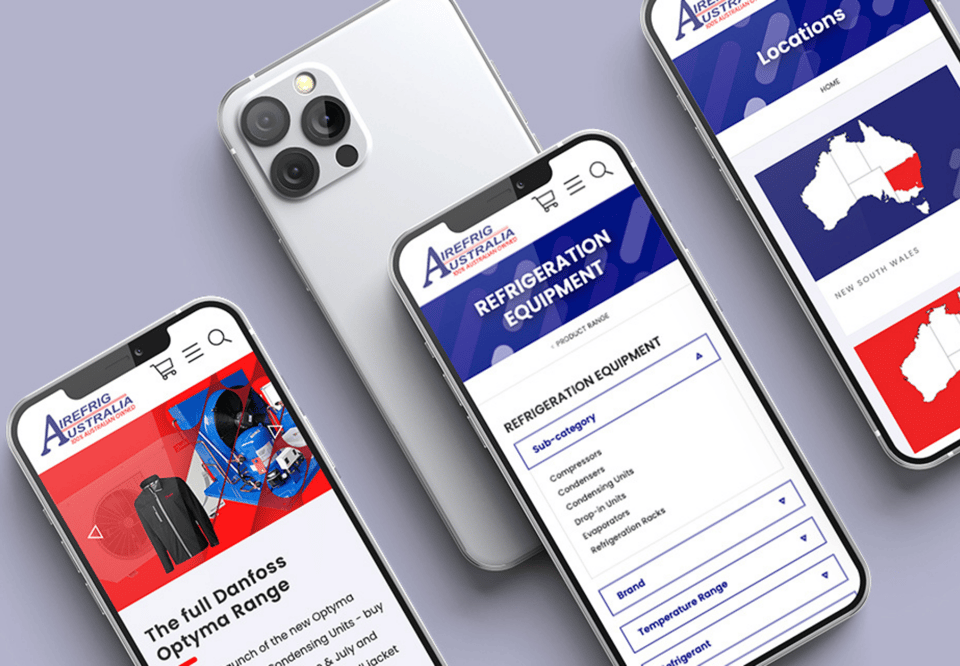 Miss Maud
Integrating a website and iPad in-store ordering system with a legacy POS system, resulting in an award-winning digital transformation.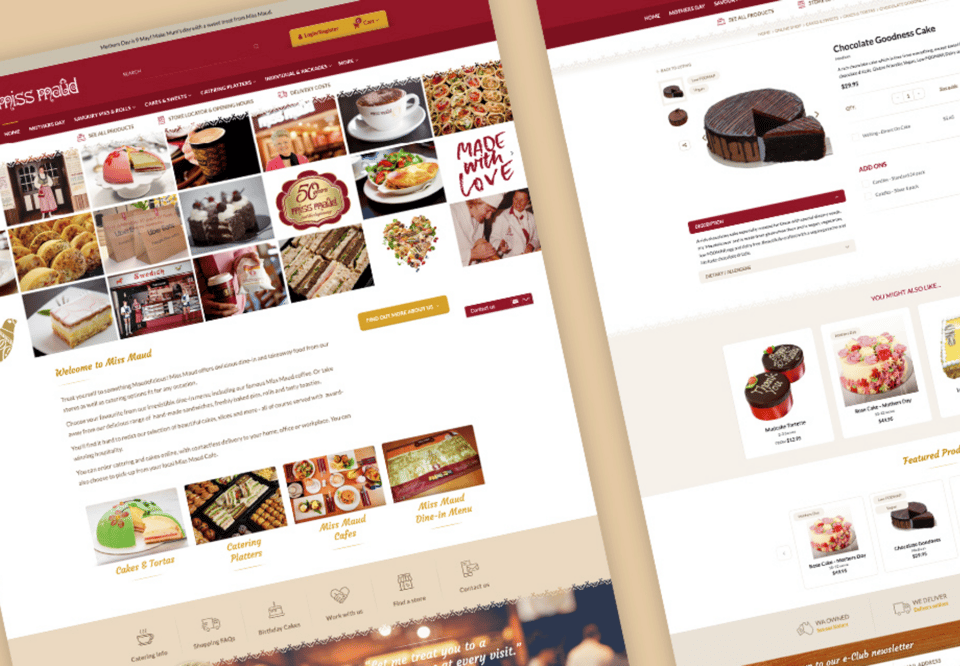 Integrations are a powerful addition to your business and are crucial if you want to see your business grow. Chat to us today to learn more.