SEO
SEO stands for search engine optimization and refers to techniques that help your website rank higher in search engine results pages (SERPs).
The importance of SEO
SEO makes your website more visible to prospects who are looking for solutions that your brand, product or service can meet through search engines such as Google, Yahoo! and Bing. As a result of SEO, you will attract more qualified, organic traffic to your site.
SEO is important for both the top and middle of the marketing funnel where users are still in product research mode. Most research is done through search engines and you want to be at the forefront of your user's search results.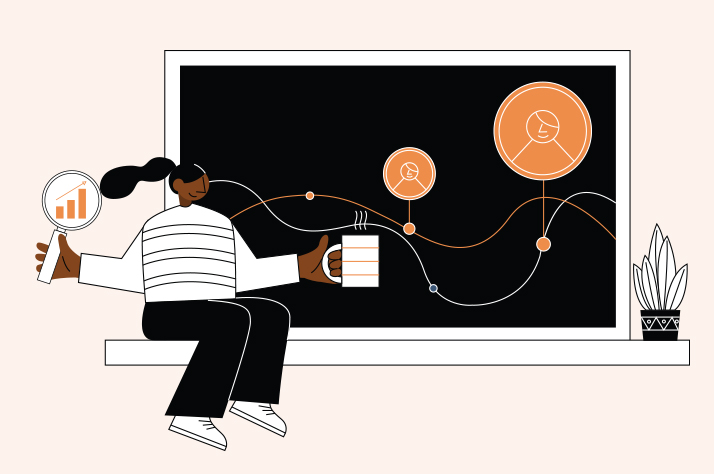 Types of SEO
There are three types of SEO that an SEO strategist can focus on and these include:
On-page SEO
This SEO focuses on the content that sits within a website's pages. Google favours high quality content and also favours content that converts readers into taking an action.
Off-page SEO
This SEO focuses on links directed to your website from other sites on the internet (backlinks). If you have a high volume of backlinks that are from reputable sources, this helps you build trust with search algorithms.
Technical SEO
This SEO focuses on your website's backend architecture, such as the site's code. Google cares about whether a site is well built and as a result, the technical set up helps significantly with rankings.